After so long being in Early Access, PUBG (Playerunknown's Battlegrounds) has finally and officially launched on PC on 21st December. And you still get an in-game free gift of "Winner Winner Chicken Dinner" tee shirt. hahahaha. I just love saying that line.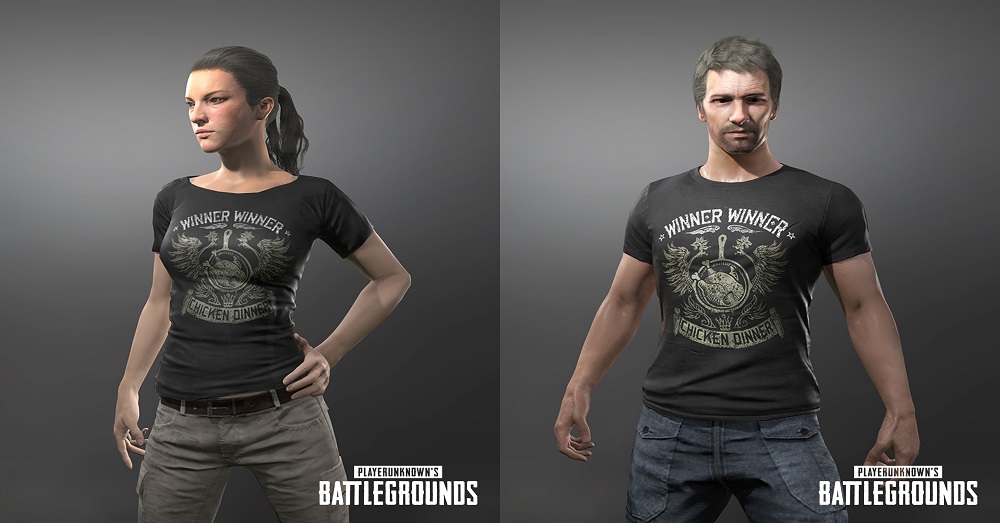 Version 1.0 comes with many game improvements and mechanics. Even though FPS fans love PUBG, the game was also well known for its stability issues and disruptive server connections (I really hate that). This new patch has solved all these problems. Heng ah!
Bluehole(the developer) also promises more improvements in the near future with stronger cheat prevention measures.
Now you can climb and vault as part of your movements which makes your character more flexible and mobile. This is good for the new desert map where you can try new obstacles, vehicles and weapons.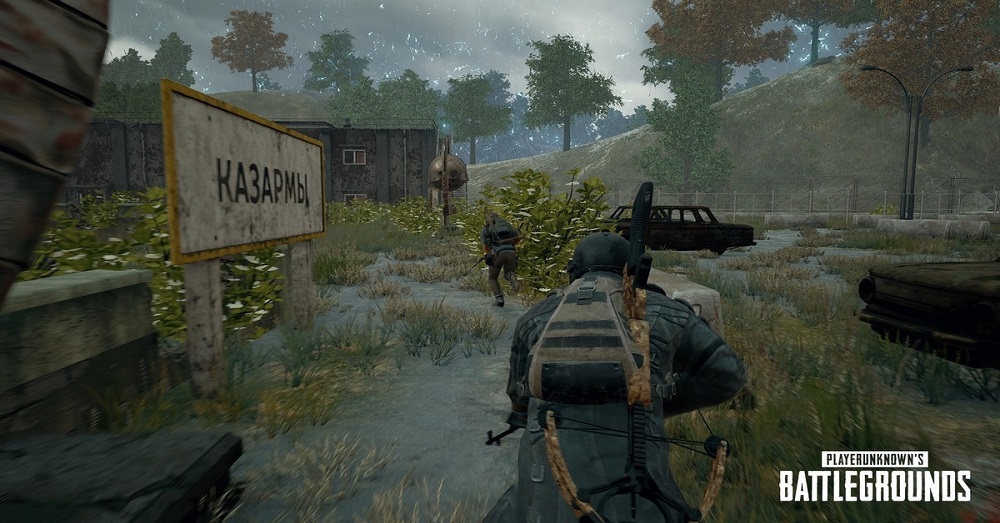 Now comes the best part. You can finally know how you died with the kill-cam and an instant replay. This is good for me because I always want to know how I got killed about 5000 times.
So if you have never played Playerunknown's Battlegrounds (PUBG) and you like FPS (First Person Shooter) games. It is time for you to play this game. Be a winner and have a chicken dinner. Chiong ah!