A few months ago, Discord launched HypeSquad, a free way to represent discord while getting a chance to receive some free goodies and swag. It looks like that time is finally here. HypeSquad members are able to receive a one month Nitro gift to pass onto someone else. That's right, an entire month of free Nitro membership on Discord.
Unfortunately, you have had to be a HypeSquad member since 19 December 2018, 3.15 am SGT to receive the gift. You also can't redeem the Nitro gift for yourself. Someone has to send it over to you. That means it's time to jio your buddies and pair up. Trade the Nitro gift so that both of you can be Nitro members together. To send the Nitro gift, simply visit the inventory in Discord. Navigate to Library > Gift Inventory for the gift to be added to your inventory to give out.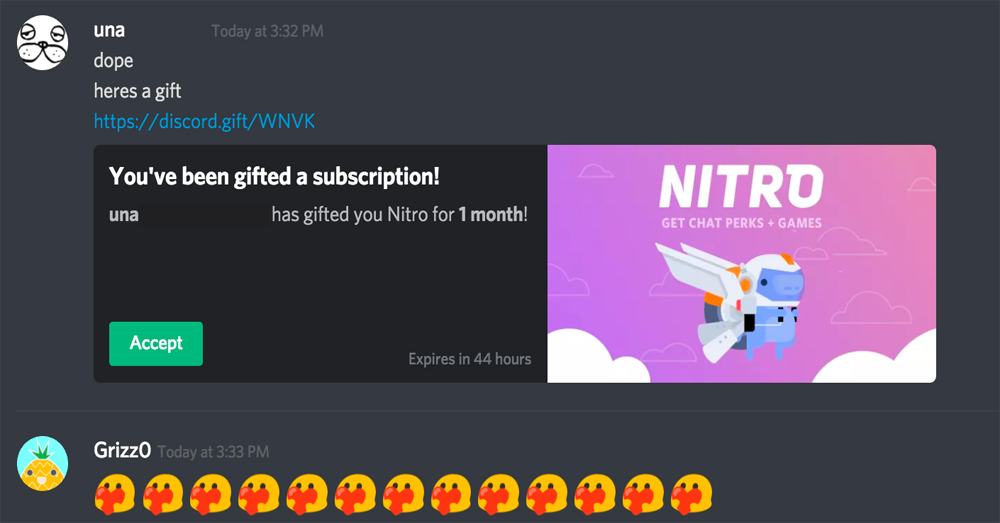 This is pretty important as Nitro membership comes with a slew of benefits. Among which are the free games available to Nitro members. Among the free games are over 72 titles such as Tooth and Tail, Tyranny, SOMA, Trine III, Metro: Last Light Redux and more.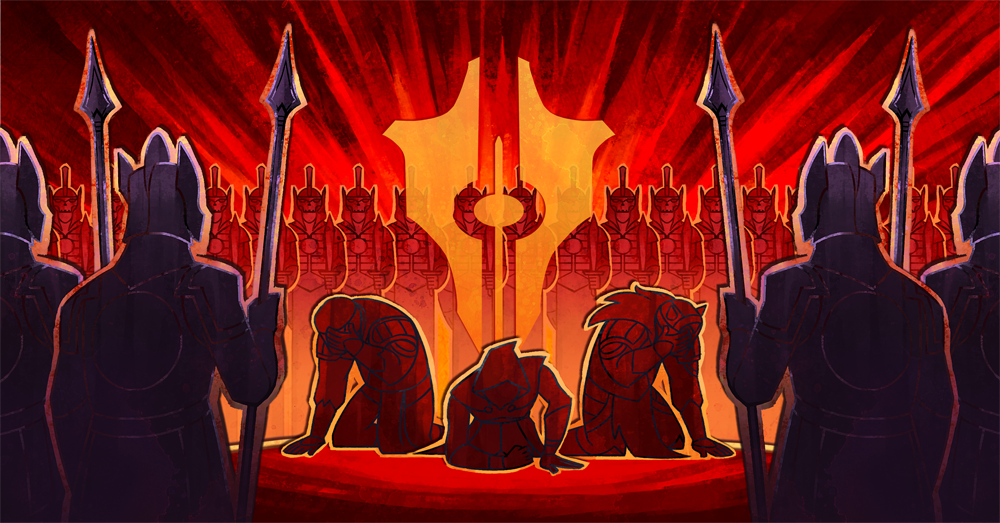 Aside from the awesome free games, Nitro also provides additional benefits such as being able to choose your discord tag, being able to upload GIFs for animated avatars and emojis. You can screen share your games with up to 720p 60 fps and more! You can click here for more information on Nitro membership.
Don't say bo jio! Nitro membership typically costs S$13.71 per month, or S$137.27. So don't miss out ah!