Epic Games is getting sued over their dance moves in Fortnite. First it was Alfonso Ribeiro, who starred as Carlton Banks in the '90s sitcom The Fresh Prince of Bel-Air. Ribeiro calimed that Epic Games stole his dance and recreated it in Fortnite. Siao liao, not wrong though.
Ribeiro is referring to Fortnite's "Fresh" emote, which came out in January 2018. Not only did the community recognize the dance, even the name itself is a reference to the show.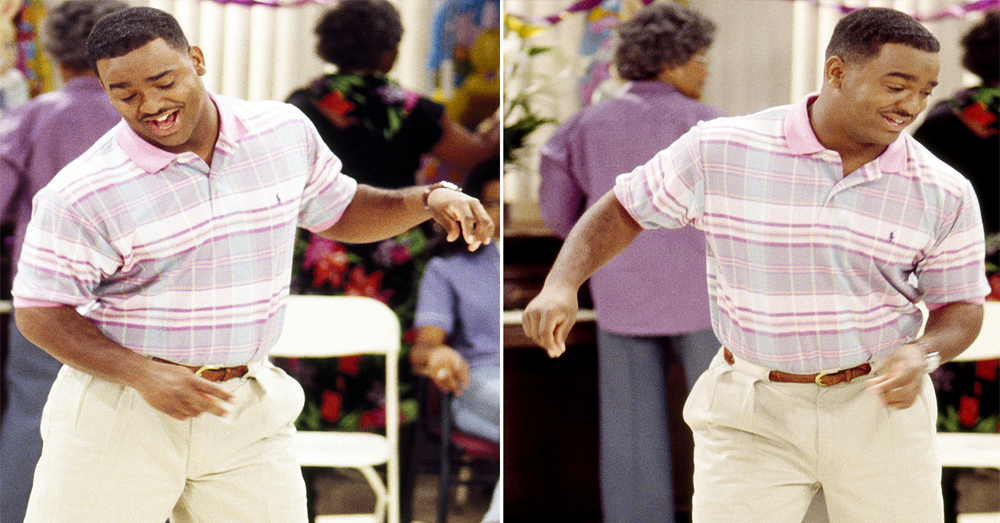 In addition to Ribeiro, Russell Horning, also known as Backpack Kid has joined the list of celebrities who are suing Epic Games over copied dance moves. Horning claims ownership over "Flossing", a dance he had posted online that quickly went viral. The Fortnite dance that Horning is contesting over is called "The Floss", instantly recognizable as the dance that made Horning famous.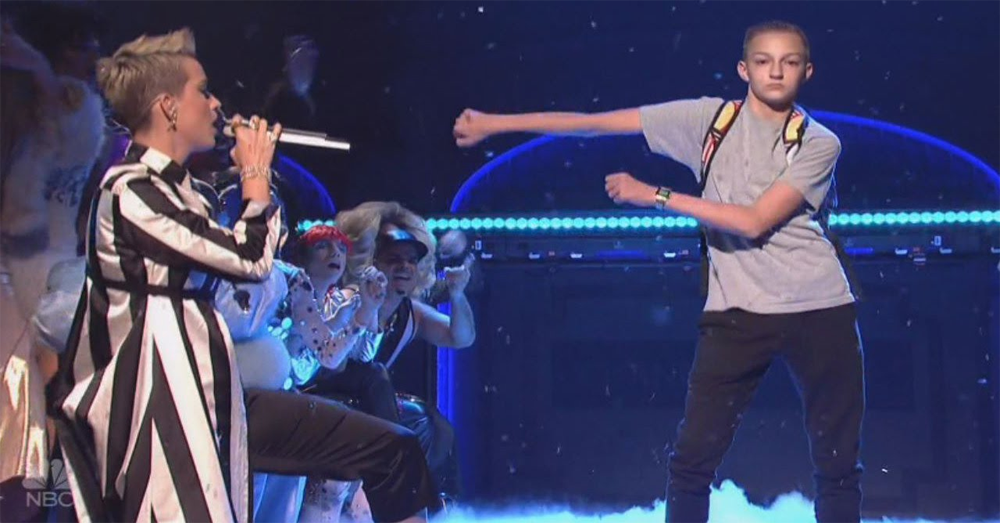 Oddly enough, Horning has participated in events organized by Epic, such as Fortnite's E3 Pro-Am back in June 2018. During the event, Horning was asked if he should get anything from having his dance in-game and replied, "it's not that big of a deal, I'm just glad it's in the game.".