NEC 19 took place over the past weekend, being held in King of Prussia, Pennsylvania. The event hosted si bei a lot of games sia. But the most entered one was Soul Calibur 6, with more than 250 participants. Ai seh. Among the the 250 participants was a Singaporean team hoping to do their best at NEC 19.
And boy did they do it. The team's Shen Yuan and Shen Chan came in 3rd and Top 16 respectively. Shen Yuan brought his Siegfried game while Shen Chan relied on Raphael. Despite the loss, placing top 3rd is pretty damn solid stuff. Good job la Shen Yuan and Shen Chan.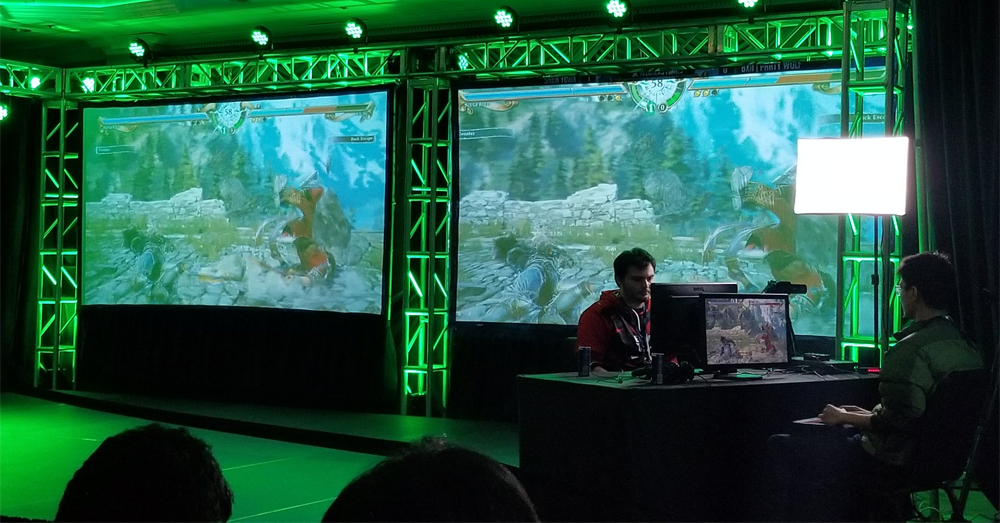 Here are the top 8 listings for Soul Calibur VI
1. Linkorz (Geralt)
2. BxA|PartyWolf (Kilik, Seong Mi-Na)
3. Shen Yuan (Siegfried)
4. Saiyne (Ivy)
5. Dragon (Ivy)
5. KineticClash (Ivy)
7. Woahhzz (Raphael)
7. Bluegod (Azwel)
Watch some of Shen Yuan's sick Siegfried plays from the SEA Major 2018 below!
Soulcalibur VI SEA Major 2018 [SonicFox vs Shen Yuan] Grand Final