Today I had a little chat with Amanda Lim aka Badabing. Badabing is a competitive Dota 2 player who also happens to be Dreamcore's Ambassador as well.
What are your favorite games? for competition and for fun.
For competitive games I enjoy Dota. For fun, I play almost anything, RPG, horror, FPS, etc.
Any particular fav titles for rpg, horror or fps?
For RPG, I particularly love the Final Fantasy series, Kingdom Hearts, Witcher, and Tomb Raider.
It's hard to chance upon a horror game with a great storyline, but I've enjoyed playing Layers of Fear, Detention and Outlast.
Lastly for FPS games, I get the occasional motion sickness at times, so I don't play them very often. But I do play PUBG, and recently got into Destiny 2 and Call Of Duty Black Ops 4!
How did you get into Dota 2?
I got into Dota 2 when I was introduced by my brother. It was kinda the only game he played at that time and I thought it'll be a great way to spend more time with him. The learning curve is pretty steep and I invested a lot of time to grasp the basics. Dota is also the first PC game I played.
That's a pretty cool way to connect with your brother. Do you still play Dota 2 with him or any other games?
 I play Overcook, Mobile Legends and card games with my brother. We have been gaming together a lot with my dad since young. And we do still play Dota 2 together.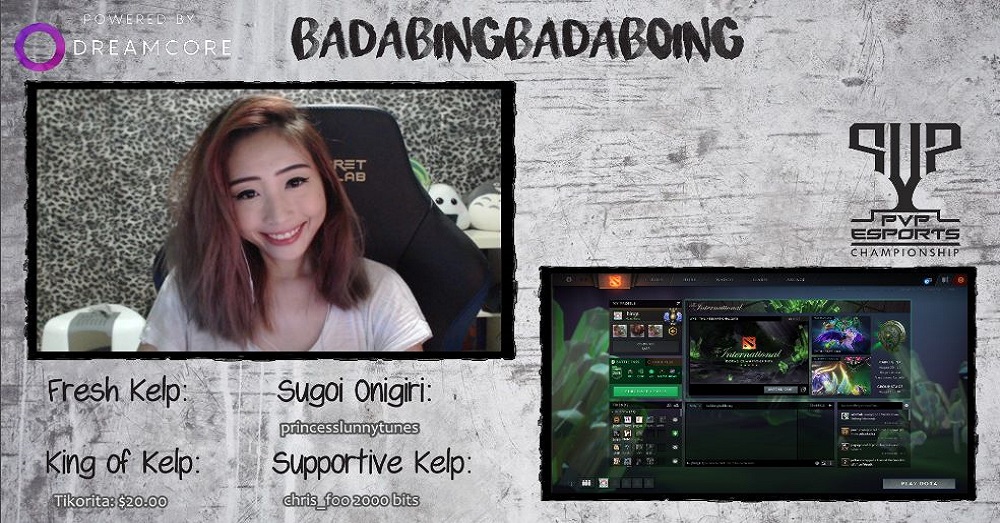 Are you currently in any pro teams?
I'm currently the offlaner for
Grills Gaming
, a team based in Malaysia. We are currently participating in the Female Season League 6 ( FSL6 ). And recently qualified for the FEAR main event which will be held in KL in November this year.
Congrats on the qualification for FEAR main event. How will you prepare for the event? or any events in that case?
The team will probably be having more regular training sessions. And individually, I'll probably watch replays and work on my solo rank. It's always good to ask for positive feedback as sometimes I may have flaws in certain areas that I'm not aware of.
What are the challenges/ obstacles you face as a competitive player?
There are challenges like opportunities, financial support, and exposure. Opportunities like having more female tournaments. Financial support would be great like having some backing to pursue this competitive path. It's difficult to juggle full time jobs/school and spend hours honing our skills. Exposure wise, the esports scene in Singapore is quite small but I'm happy that it's starting to grow and many individuals and organisations are contributing a lot more to the scene.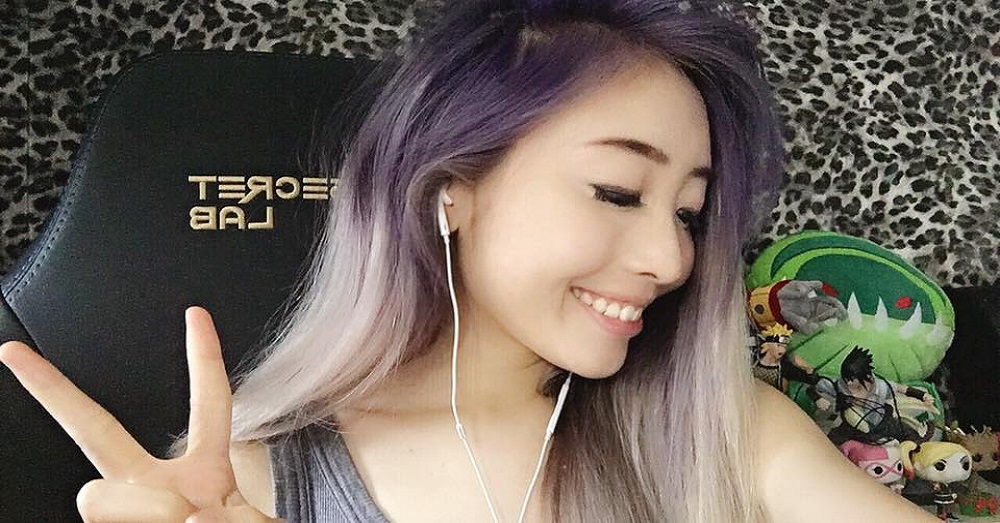 Any words of encouragement for young female gamers?
Ignore the people who doubt your potential if you wish to get good at a game or play games in general. Games have always been for people to enjoy themselves and be happy. A way to escape reality. You don't have to be a pro to play any game. There shouldn't be any pressure to game at all 🙂
If you want to take gaming up a notch and enter competitions, you should! It's something I don't regret as it pushes my limit and opens up new challenges for me. Daunting at first but really rewarding at the end. And I'm sure it'll be for you too!
Gaming is definitely not just for guys.
Do check out Badabing's
Twitch
.