At the recent Sega Fest 2018, Sega announced that they will be releasing the classic but smaller version of 16 bit Mega drive called the Sega Mega Drive Mini! The Mega Drive Mini will be released in Japan first then to other parts of the world later this year. This is fantastic news indeed! Sega Mega Drive was the one that started it all for me. I remember playing classic games with my little brother like Mortal Kombat, Golden Axe, Bare Knuckles(Streete of Rage), Comix zone( personal fav) and many more. Co-op games were what pretty much bonded us together. I also remember fondly, that whenever a Sega game doesn't work, I would take out the cartridge and give it a blow or two then slot it back in and Voila! it works. Hahahaha. Fun times!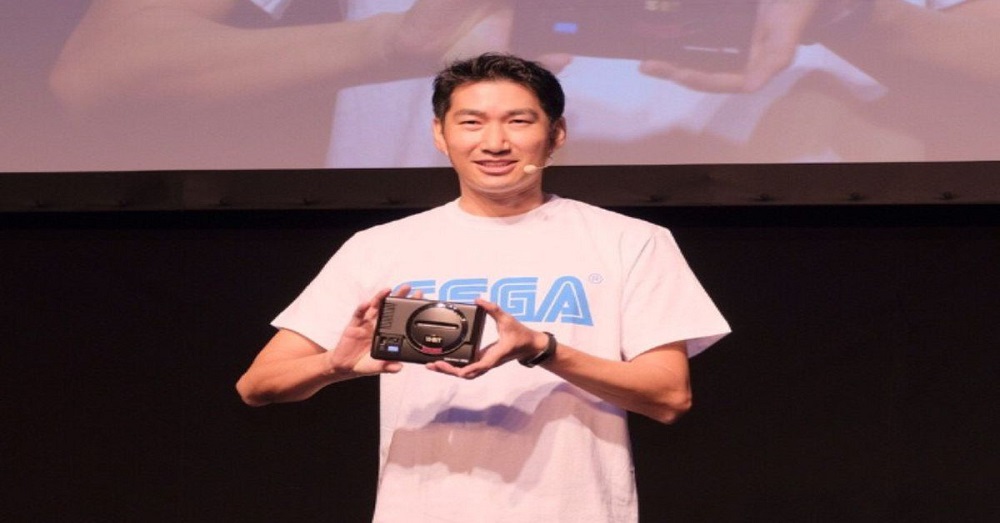 Not much details have been revealed by Sega yet. Even what game titles will be in as well. We only that it is powered by AtGames and they mentioned that Sonic 3 will not be in because of the music licensing. Now AtGames has released something similar to this before called the Sega Genesis Flashback and it sucked complete ass. I sincerely hope the Mega Drive Mini will not suffer the same fate. The Sega Mega Drive Mini is smaller than the Flashback. Sadly it doesn't look like it has the cartridge slot (Sian ah! Like that, what am I gonna blow!) but it has the original volume slider.
I guess we just have to tahan and see when Sega reveals more details. I will keep you posted.