It's time to jio your friends and fill their Facebook with notifications because Angry Birds Facebook Messenger multiplayer is now available! CoolGames, Rovio Entertainment have collaborated to release Angry Birds on Instant Games for Facebook. Logging into Facebook messenger, players can now enjoy slingshotting birds with their friends.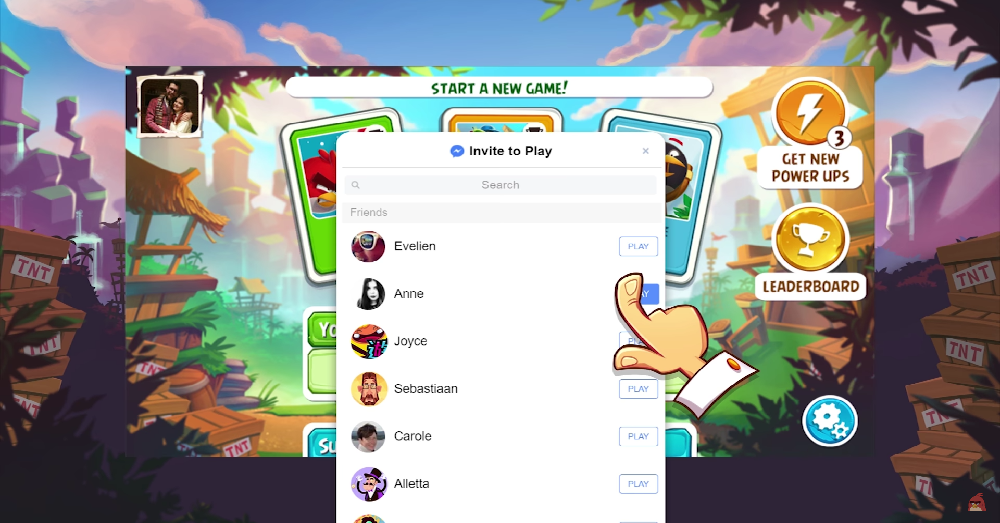 Instant Games is based on HTML5 technology. That means no hassle for players. Players can instantly share and play with their friends without installing the game on Messenger first. No excuse to not play liao.
The game has various game-modes and different levels. Players can challenge their friends based on their score and earn rankings on the leader boards. Go see who is the best ah. Then can brag to your friends.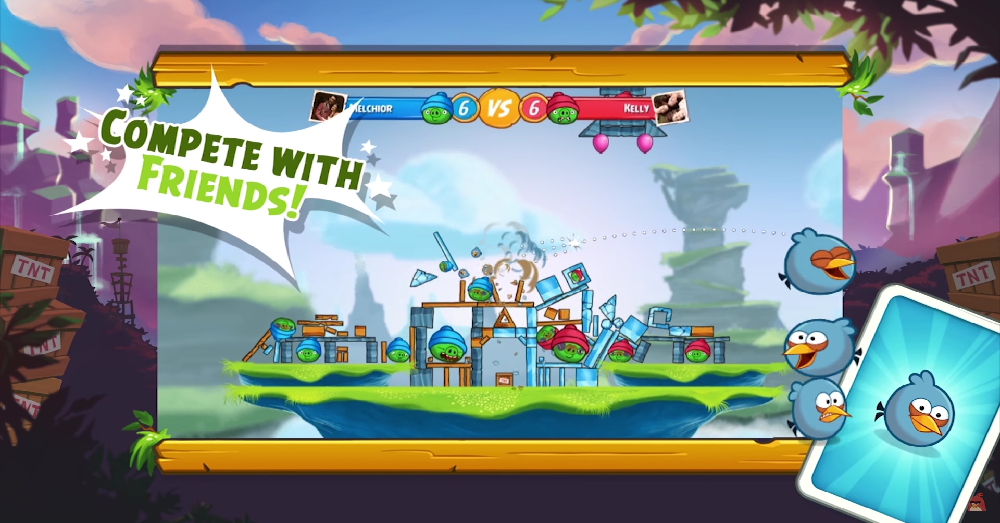 Updates with new social features will be coming in the following months. To play Angry Birds on Facebook messenger, click here.
Check out the release trailer below.