The Monster Hunter Generations Ultimate announcement trailer has just been released. The game launches on 28th August 2018 exclusively for the Nintendo Switch. An extended port from Monster Hunter Generations which was released for the Nintendo 3DS, Monster Hunter Generations Ultimate now brings the game to the entire world. Time to head back to the old school monster hunting after Monster Hunter: World sia.
Hunter Arts
Monster Hunter Generations Ultimate features special moves known as Hunting Arts. Players need to wait for these moves to charge up before being able to use them. Each weapon has a unique Hunter Art for players to wield. Siao liao, so many choices!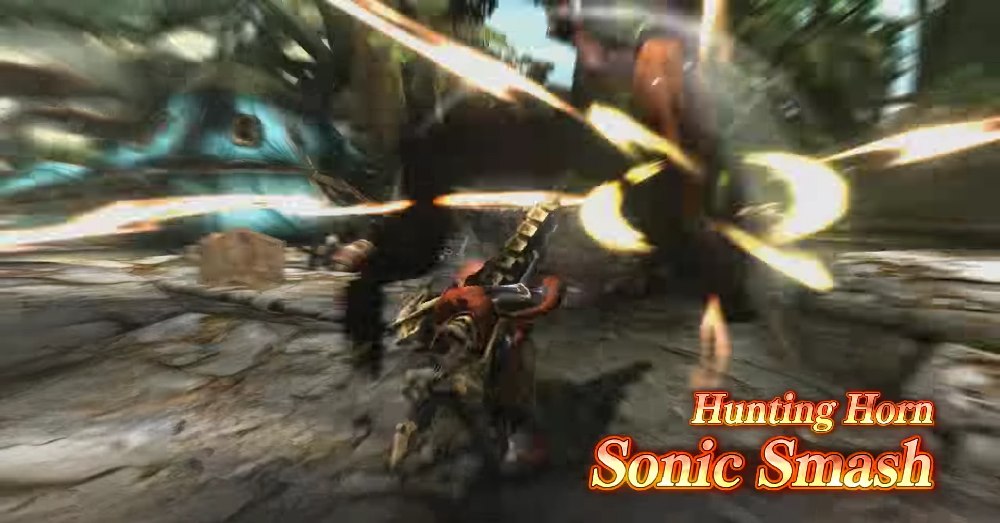 Hunting Horn: Sonic Slash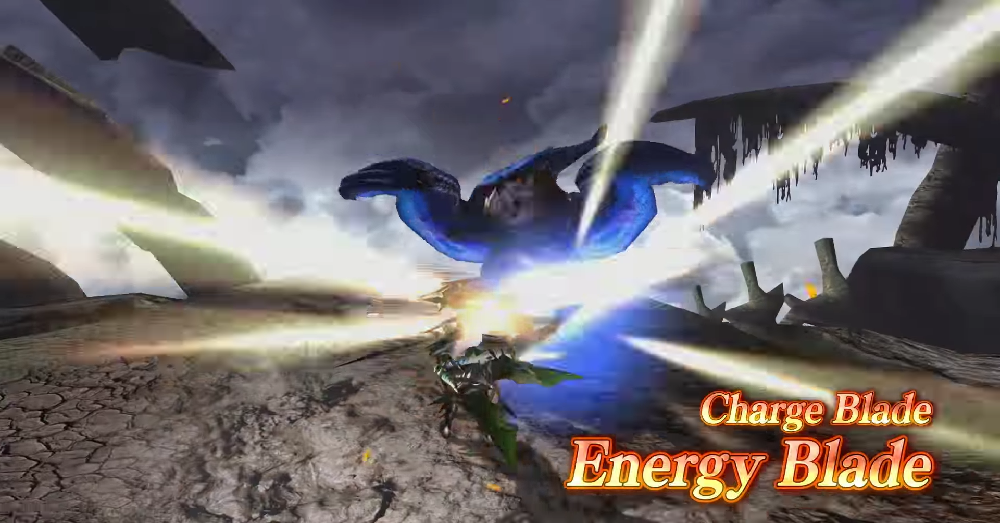 Charge Blade: Energy Blade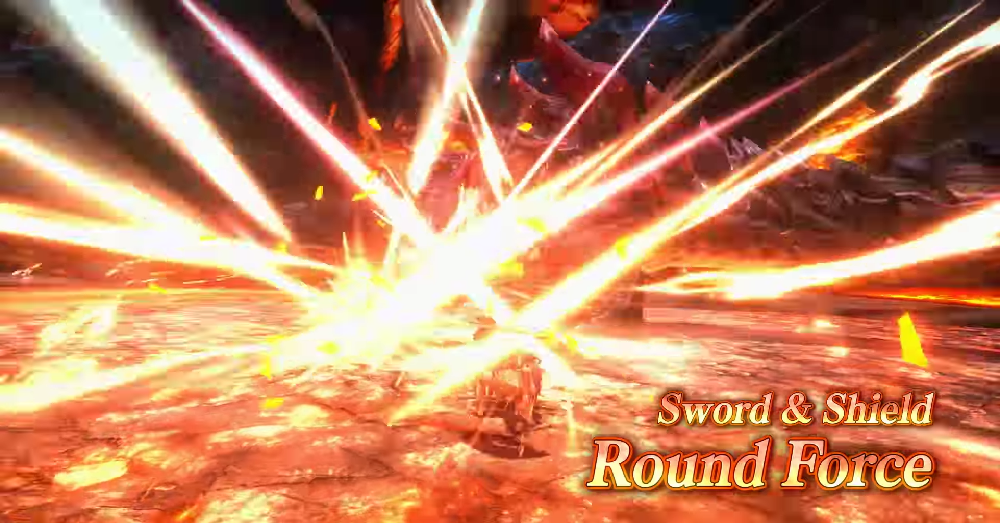 Sword & Shield: Round Force
Bow: Tactical Retreat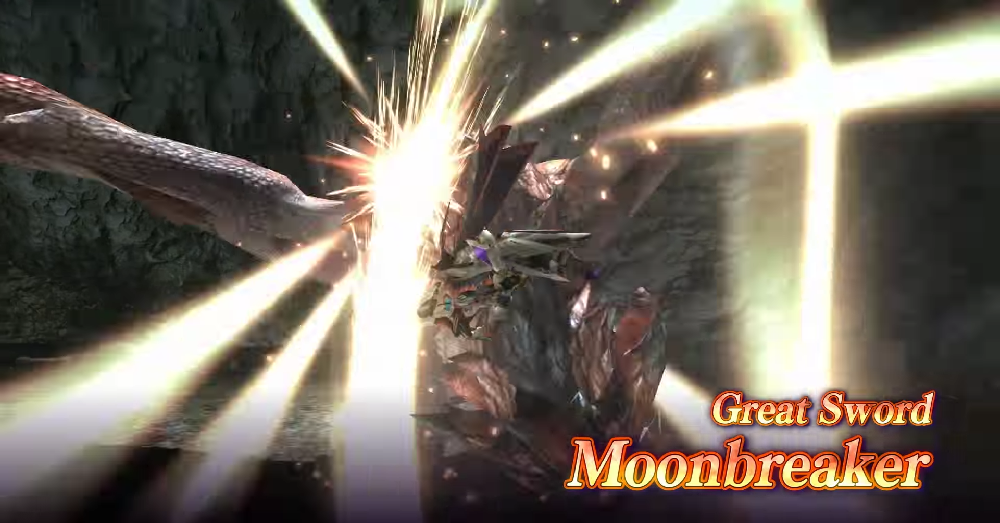 Great Sword: Moonbreaker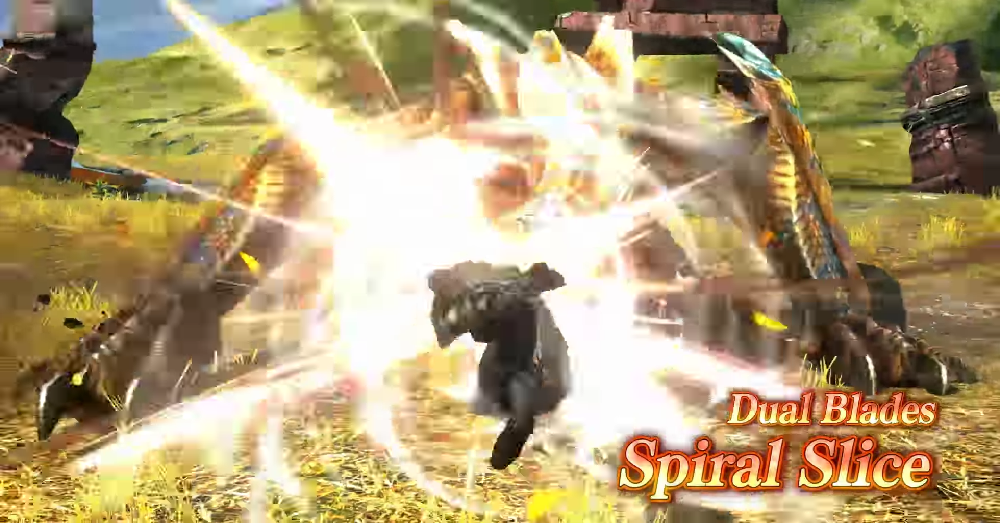 Dual Blades: Spiral Slice
Hunting Styles
Hunting Styles adds different attack styles for a weapon. Each weapon in the game will have four different forms. Each style provides different benefits to the player depending on their hunting play-style. A hunter that wants more mobility might pick the Adept Style for example. Time to min-max your hunter sia, not bad.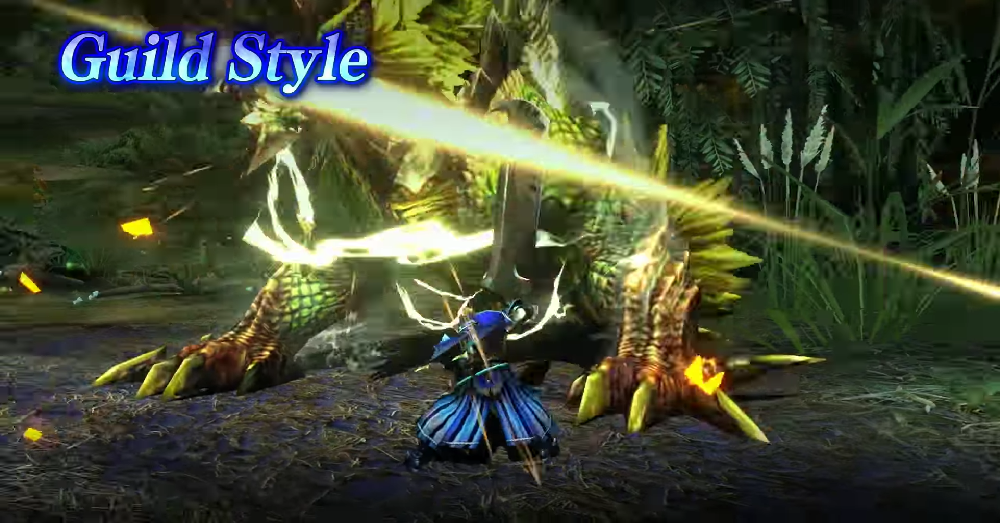 Guild Style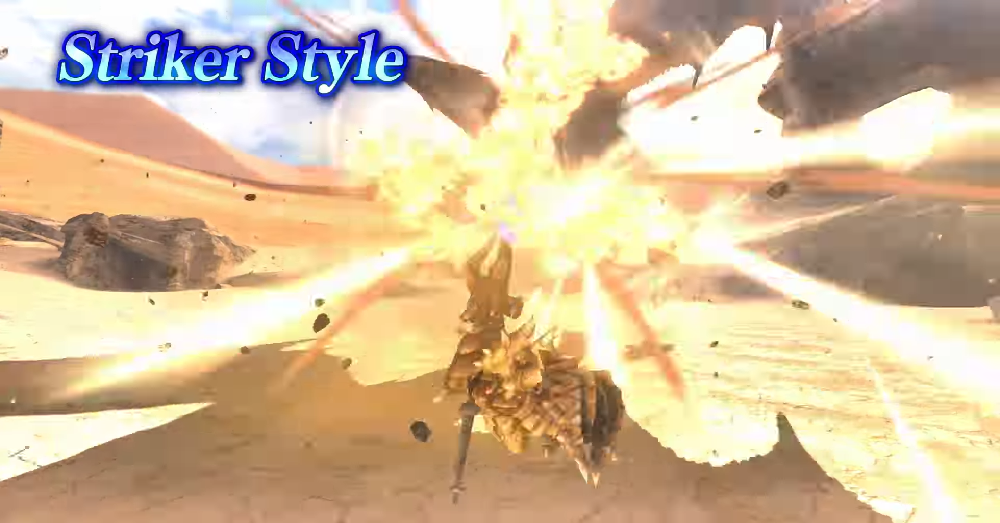 Striker Style
Adept Style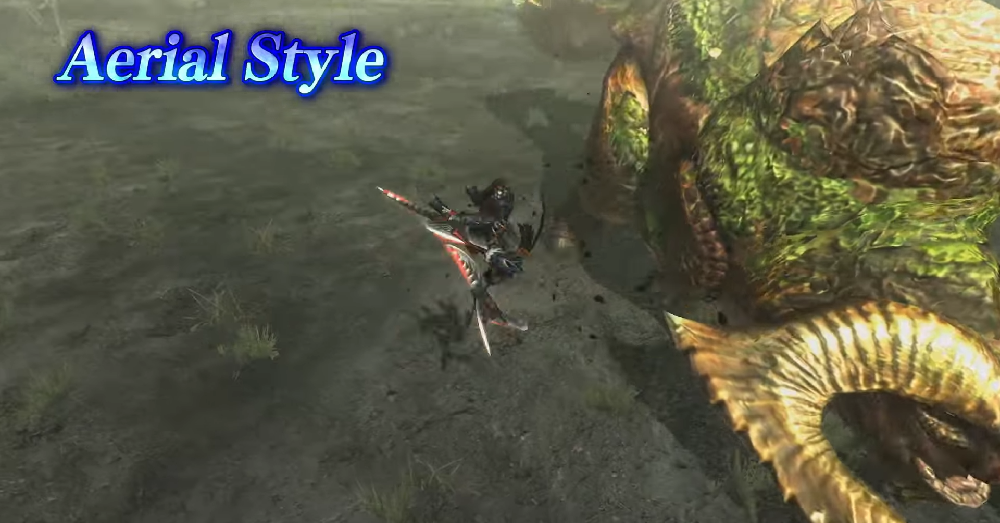 Aerial Style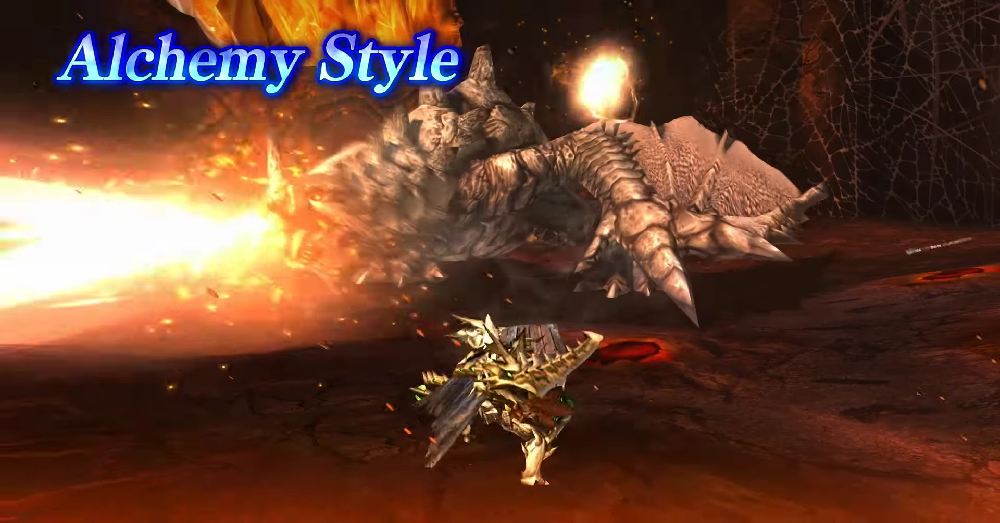 Alchemy Style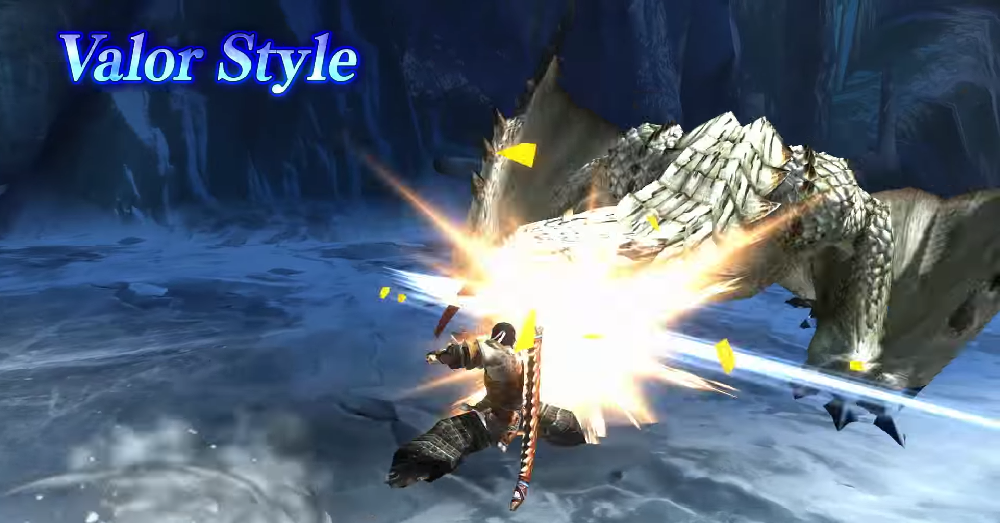 Valor Style
Prowler Mode
Something unique to Monster Hunter Generations Ultimate is Prowler mode. In this mode, players can hunt as a Felyne, the mini-cat beings in the Monster Hunter series. Si bei cute, who can resist?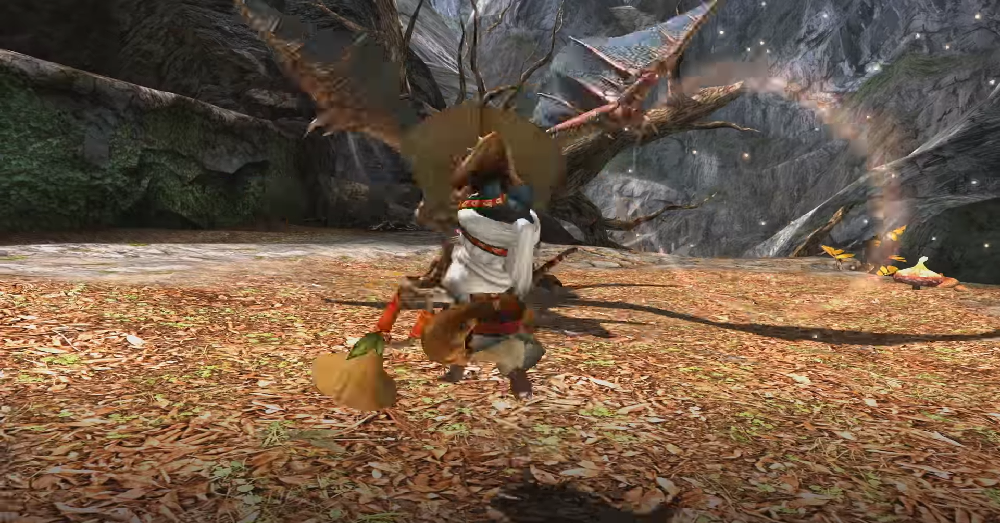 Links with Nintendo 3DS
Perhaps the best thing about Monster Hunter Generations Ultimate is that the game is able to link with the Nintendo 3DS. Players can transfer their save data from their copy of Monster Hunter Generations to the Nintendo Switch and continue their hunting journey. Heng la, no need start from scratch. Where got time sia.
Monster Hunter Generations Ultimate Announcement Trailer