I dropped my PlayStation 4. My chair rolled across its charging cable and sent it crashing to the floor. The top cover fell off. I could see my poor PlayStation 4's guts. I stuffed everything back in and then prayed for the best. I saw the light. Well, blue light at least. Pulsing blue light. Oh boy … its the blue light of death. Rest in pieces PlayStation 4. But, I was desperate. I would save my PlayStation 4. And I also didn't have the money to shell out for a new one. So it looks like it's time to fix things up (or try to). The doctor is in the house. Siam ah, patient coming through. Hopefully my pain will help you in fixing your PlayStation 4.
The Aftermath
My PlayStation 4 fell. It landed the right side up. Oh, and its cover fell off. I could see the HDD of the PlayStation staring at me. I turned the PlayStation 4 around. Seems like nothing else is missing. Alright, looks like it's just superficial damage. Nothing to worry about hor?
Complications
I plugged everything back in. Turned the PlayStation back on. Blue pulsing light. Nothing on the TV screen. Shit. I swiveled around in my chair. Slowly this time. I didn't want to hurt my PlayStation 4 again. A quick google search told me everything I needed to know. I was dealing with the blue light of death. Well, well, well.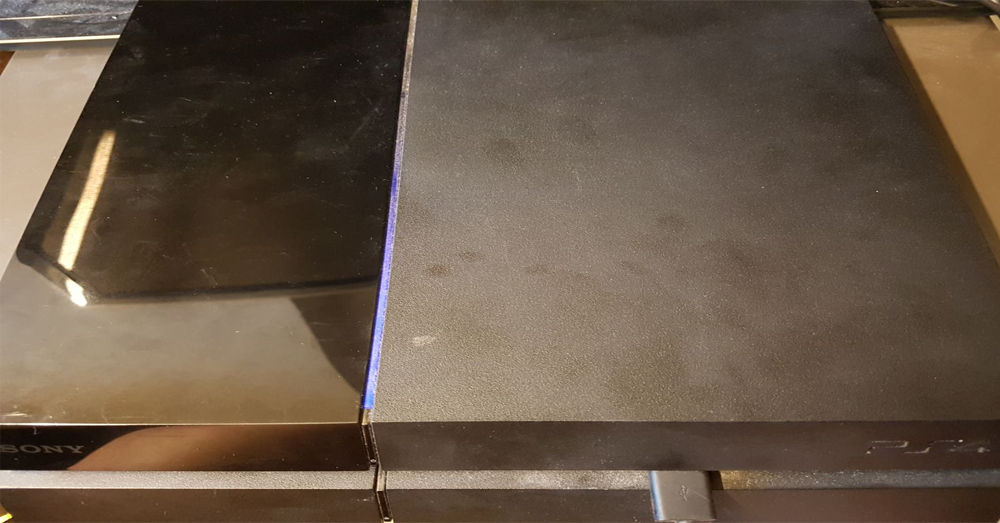 The Solution(s)
According to google I was dealing with one of three possible problems. A power supply issue, a hard drive issue or a general software issue. Alright, the recovery steps look easy too. Time to try them out.
Power Supply Issue
Step 1, check if the cable is dead. My PlayStation 4 turned on so it wasn't a problem. Step 2 was to turn off my PlayStation 4, press the power button to discharge any energy left over in the console and then turn it on again. I gave it a try. More blue pulsing light. Looks like I hit a dead end.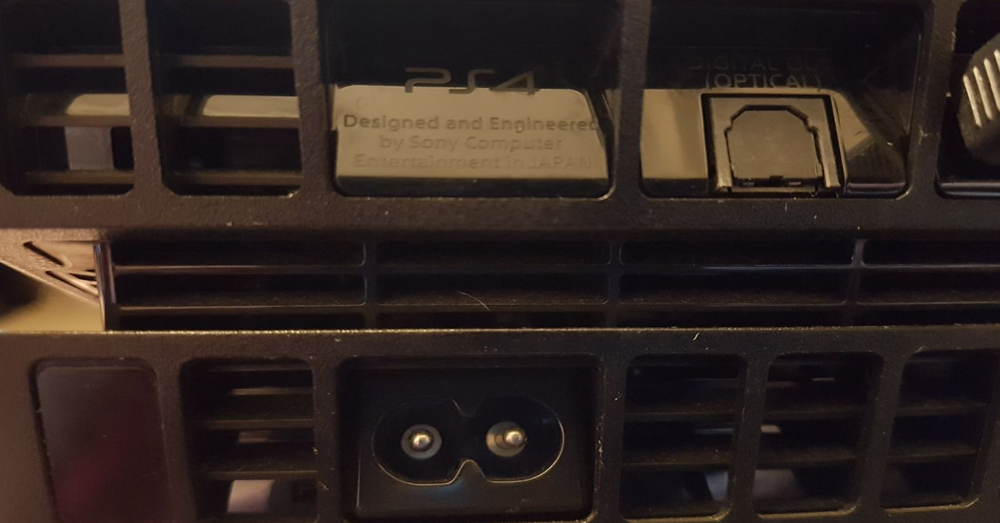 Hard Drive Issue
Time to check if its a hard drive issue. So apparently I was supposed to slide the hard drive cover off. Simple enough. Unscrew the screw holding the hard drive and re-seat it back into the slot. Alright, done. Check if its working. I close my eyes and press the power button after sliding the cover back on. Please work again. More blue light. Damn it la.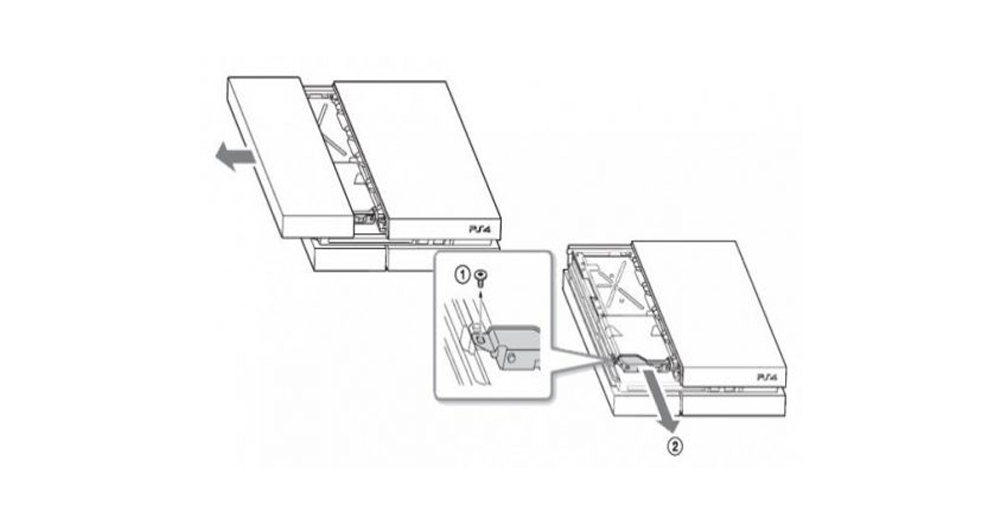 General software Issue
The wisdom of google told me to boot my PlayStation 4 in the PS4 safe mode to fix the blue light of death. Hold down the power button for 7 seconds and wait for two beeps. The PlayStation 4 should turn off. Press the power button for 5 seconds to turn it back on.
I do it, and wait. And wait. More blue light of death. Well, ideally the PlayStation 4 should start up in Safe Mode and you can restart or update the system. For the blue light of death, I should had been able to try the "Change Resolution" or "Rebuild Database" option. Unfortunately, my PlayStation 4 refuses to budge. Oh, do note that you can also choose to restore default settings to try and fix things. Just be wary that your hard drive will be wiped clean hor. Everything gone one.
Leave it to the professionals
It looks like the time for self-DIY is over. I tried my best. Time to let the people who can fix my PlayStation 4 do it. Here's a list of some shops that can help with fixing a PlayStation.
1. PlayStation Service Center
Location: Axis Plus Pte Ltd, 3 Ang Mo Kio Street 62, #03-33, Link@AMK, Singapore 569139.
Operating Hours: 10.00 am – 6.00 pm (Mon-Fri), 10.00 am – 3.00 pm (Sat)
2. Technofeid
Location: 42 Tannery Lane, Level 6, Gleason Building Singapore 347791
Operation Hours: 8.30 am – 8.00 pm (Mon-Fri), 8.30 am – 5.00 pm (Sat)
3. Powerfix
Location: 80 Changi Rd, #02-16, Singapore 419715 (CentroPod)
Operating Hours: 11.00 am – 8.00 pm (Mon-Fri), 12.00 pm – 5.00 pm (Sat)
The final solution
If all else fails and even the professionals can't fix it. There's only one thing left to do guys. I bury my PlayStation 4 filled with grief and head off to the nearest store to buy myself a PlayStation 4 Pro. Buy new console might as well upgrade mah.
If you ever find yourself in the same shoes as me, check out this list of game shops in Singapore to find the nearest shop near you.