Winner winner chicken dinner. Time to grab some chicken dinner with your friends at the PUBG Singapore Community Tournament being held this week. Time to gather your squad and land some headshots.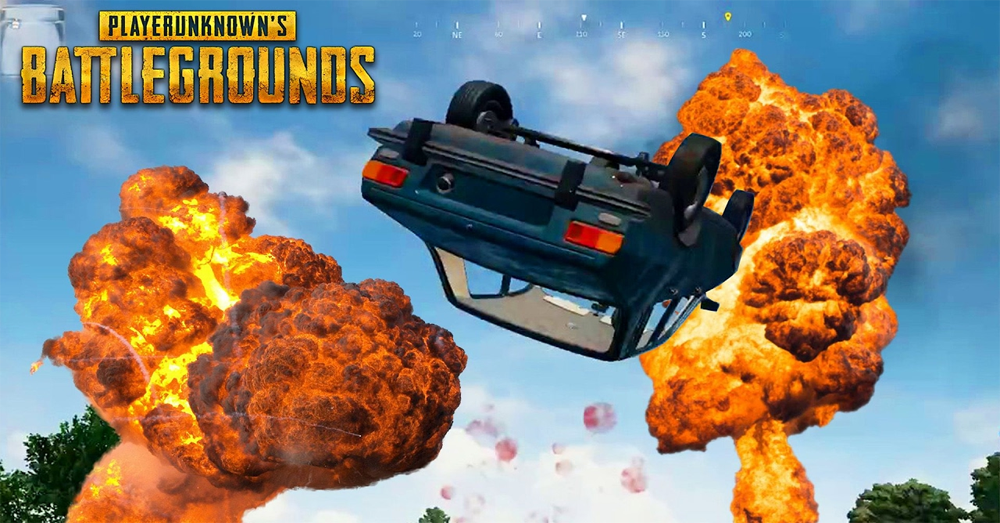 Here are the tournament details;
Community Tournament Date
Event Time
Game Mode
Qualifier Map
Event Mode
First come first serve basis, no slots reservation (Online)
The winning team stands a chance to win four GTX 1050 TI Galax GPU worth up to S$1,200. Shiok ah, one for each team member. At the same time, the top six teams from the three qualifiers will compete in the Finals for four GTX 1080 Galax GPU worth up to S$3,800.
Do note that this is the third and final community tournament registration. Got limited slot some more. After this no more liao ah. So faster sign up while you can. You can check out their Facebook or click here to register.