Are you a fan of football? A fan of FIFA? Then you should check out the upcoming Carousell x ShopBack World Cup Tournament being held this June. The event aims to unite footballs fans and gamers alike around Singapore. There's a chance to win up to S$1,5000 cash prizes in the FIFA 2018 tournament.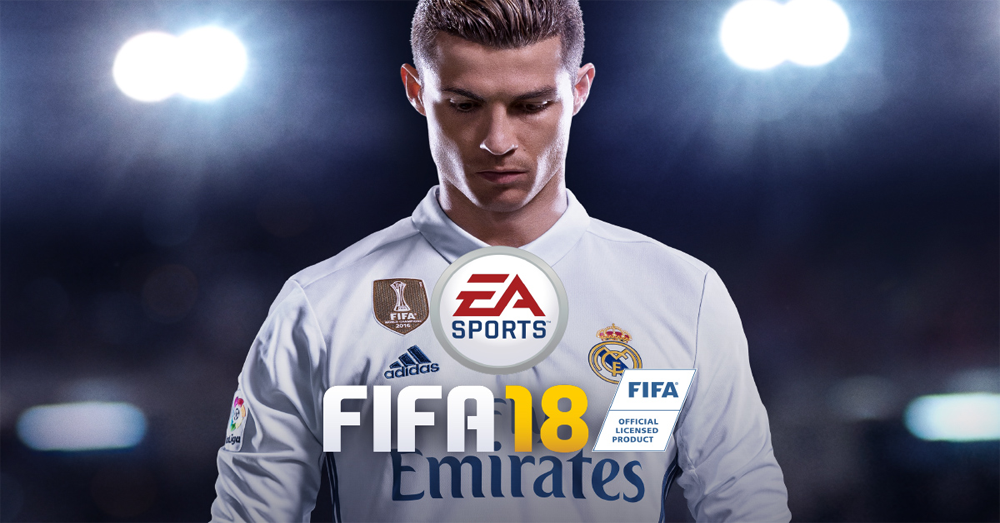 Here are some of the tournament details;
Registration Period
7 June 2018 – 21 June 2018
Tournament Date
Tournament Format
Two-legged + Penalty format
Platform
Registration Fee
Prize Pool Breakdown
Champion: S$750
1st Runner Up: S$500
2nd Runner Up: S$150
4th Place: S$100
At the same time, the Carousell retrogamers community is being hosted with a mini-tournament for Super-Sidekicks 2. For this mini-tournament, contestants can win prizes of S$300 foodpanda vouchers.
If gaming isn't your thing, at 8.00 pm, there will be a screening of the LIVE match of England vs Panama. Jio your friends and bond with some beers and football! For more information on the event, click here.