It's round three of our Singaporean streamers article series! (Check out Part 1 and Part 2 here)
Find out more about our homegrown streamers and how they got entered the life of streaming. For the third part of this series, we have Charzillathesinful, Juh0rse, SaltyJayyy and Wolfie! Don't forget to click the link to their Twitch streams at the bottom of each interview! Confirm plus chop got something interesting to watch one.
Charzillathesinful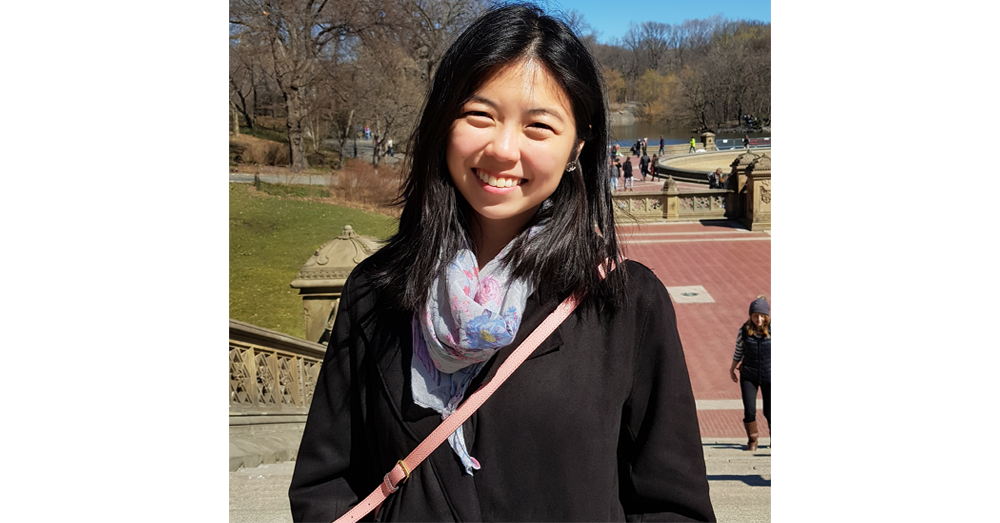 What games can viewers expect to watch you play?
I stream Dota 2 most of the time, with a touch of PUBG from time to time.
What got you into streaming?
After a couple of years playing Dota 2, a group of friends from University injected the idea of streaming into my mind. I didn't think too much into it as I played the game on my laptop and the specifications weren't that great to be able to stream in high quality. It also meant that I have to upgrade my computer's specs back then and my day to day expenditure while studying in University back then was high, which meant that I couldn't explore the option upgrading my computer's specs. However, I did not dispose of the idea of streaming. When I started working, the first thing I did was to purchase a desktop (We University kids were excited about spending our first paycheck *LOL*) and a webcam. It was then when my twitch streaming journey began. I felt that streaming gives me an added excitement to the games I play, knowing that people are watching my every move so that I can haolian my mediocre skills (or even fails HAHAHA).
When can people expect to watch you stream?
Given my work schedule, I will usually stream on weekends and occasionally on weekday nights.
What was the funniest moment you had so far streaming?
BASE RACE. One of my viewers on twitch clipped a silly video of my reaction when I won a ranked game. This video was also featured on Tee Eye Winner's YouTube channel which made it even more interesting. It was a very long game and things were pretty even. Both teams ancients were exposed and any mistakes either of our teams made could mean a lose. It was extremely satisfying because the opponents were attacking my team's ancient while the rest of my team were dead. It was then I decided to TP into the opponent's base and right clicked the hell out of the ancient and won the game. (https://clips.twitch.tv/ConcernedPrettyEggplantMcaT)
Twitch: Charzillathesinful
Juh0rse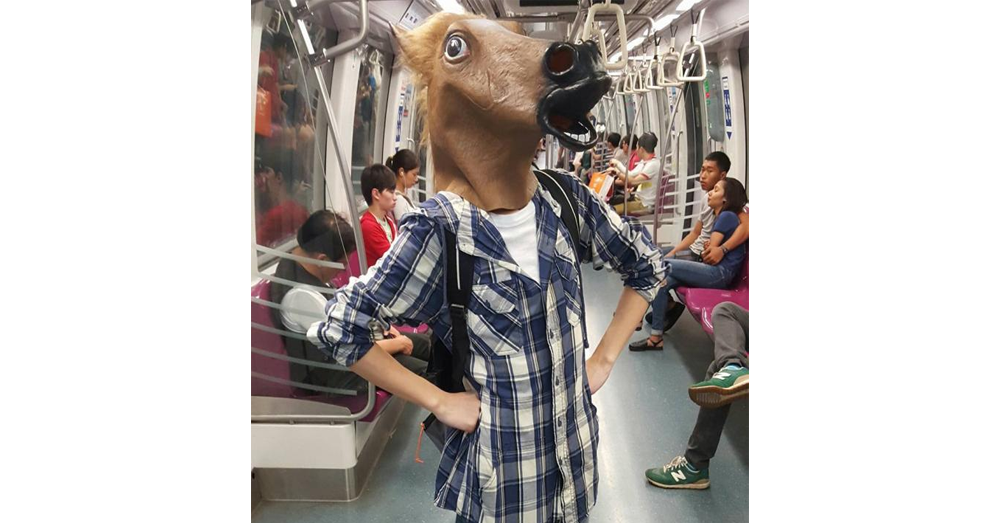 What games can viewers expect to watch you play?
You can expect me to not just play the game, but to speedrun the game. Mainly horror games. I do play mainstream games, like CS:GO and PUBG, to give myself a break. You can also hear me talk in an Angmor accent, it's all natural. I do talk in Singlish, but for the benefit of foreign viewers I use the Angmor accent. Paiseh!
What got you into streaming?
I began watching a charity event called GamesDoneQuick. Specifically Awesome Games Done Quick on every January, and Summer Games Done Quick on every July/August. I got interested in how people could complete a particular game that fast. And since my interest was dying of playing mainstream games all the time, I decided to pick up speedrunning and stream it so that if people are also interested in what I'm doing, they could pick it up as well.
When can people expect to watch you stream?
Whenever I wanna stream for now, I have no schedule since I'm quite busy with my own life schedule. So probably if you see me stream in the afternoon or midnight, come by and say hi!
What was the funniest moment you had so far streaming?
One of the funniest moments I could think of is the time I was playing Welcome to the Game 2, that's where some of the big streamers, and some of the Singaporean streamers, found me from. I spent 2-3 weeks trying to complete one of the scariest and hardest games and I managed to complete it, and speedrun it. This is one of those moments where I felt like it was funny as heck.
(https://clips.twitch.tv/ConfidentPowerfulJackalBibleThump)
SaltyJayyy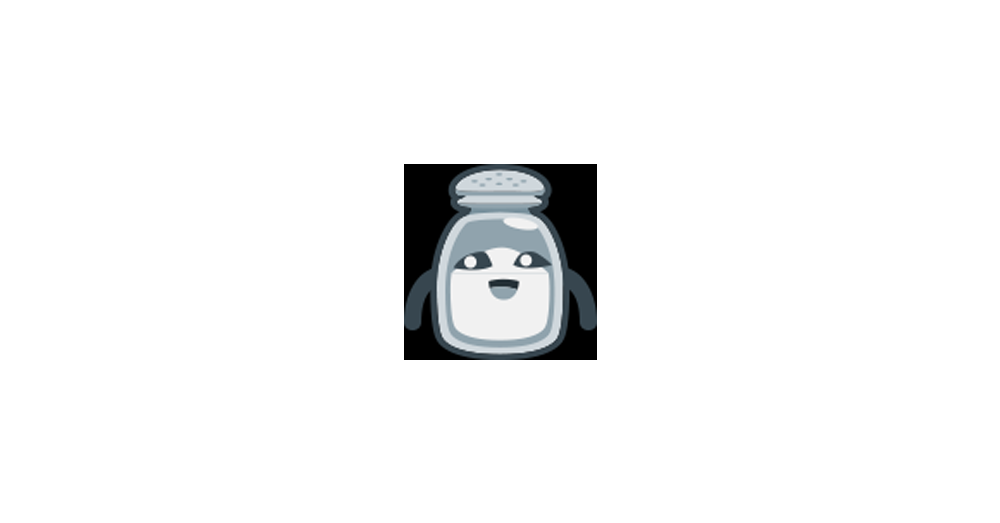 Photo Credits: Crezetique
What games can viewers expect to watch you play?
My viewers can expect to watch Fortnite gameplay mainly with a variety of games from time to time. I'm also open to game suggestions from viewers, but that depends on whether I'll be interested in the game or not.
What got you into streaming?
It's a little embarrassing to admit it but when I first started streaming, I did it for the money. I saw big streamers getting big donations and sub trains which got me to think that streaming was a a easy job and I wanted in. That was definitely not the case as streaming is certainly not easy. I was about to quit streaming at one point of time because I realized I wasn't seeing any growth. However, my perception of streaming changed soon after as people started coming back to hang or to have some laughs with the content I was producing, some of which I've became really close with. Streaming from then onwards started becoming a hobby rather than a way of earning money.
When can people expect to watch you stream?
Currently I'm not running any schedule due to school and IRL stuff. However, you can follow me on Twitch (https://twitch.tv/SaltyJayyy) or Twitter (https://twitter.com/SaltyJayy) to know when I go live!
What was the funniest moment you had so far streaming?
There are a lot of moments on stream that things were funny. However, the one that I can pull from the back of my head would be this clip right here. https://clips.twitch.tv/GoldenProtectiveJalapenoBlargNaut. I was queuing with both of my friends (Kim & Crezetique) while Kim went AFK for a moment. We decided to accompany him at the bottom of the map where Crezetique got sniped by someone. In my attempt to try and save him, I asked him to slide down the hill, which caused him to die from fall damage. Pretty funny stuff.
Twitch: SaltyJayyy
Wolfie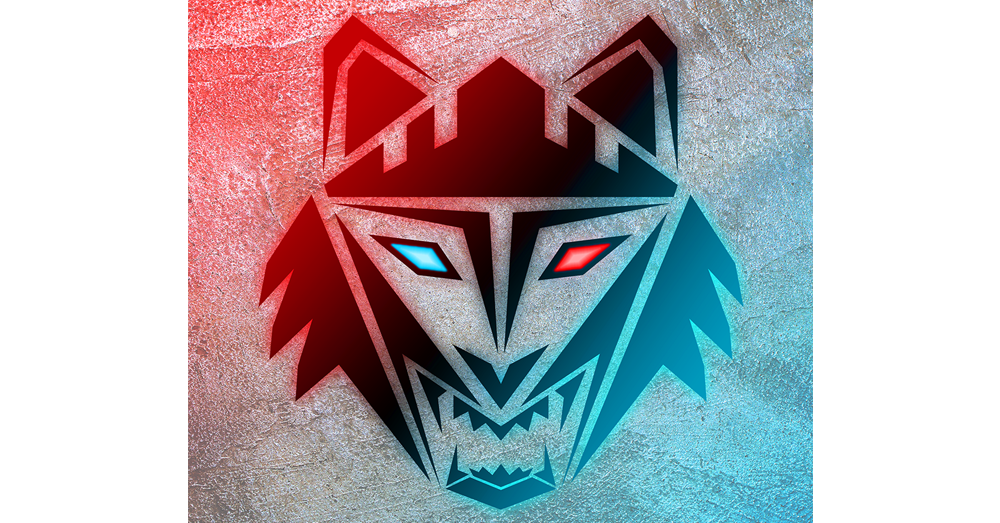 What games can viewers expect to watch you play?
I've never really been a person who just sticks to one genre of games, in other words I'm a variety streamer. Viewers can expect me to play any game, and any genre which in turn may surprise some people!
What got you into streaming?
I've always been an avid gamer and I've experienced so much joy in playing games. Initially I wanted to share these experiences through Youtube videos. However after doing much research on the audience pool and potential of the platform, Youtube started to look less of an option. Twitch was my answer to wanting to share these experiences. I only started being active on Twitch when I started streaming so there were many things for me to learn as well as to feel the ground of the platform. Ironically I picked up skills on streaming/ setting up a stream from Youtube, and from that day on I went live in September 2017. The hook really came when I felt a connection with my audience and I wanted to bring them happiness and joy through my streams!
When can people expect to watch you stream?
As of now, I stream on weekdays from afternoon till late. I personally feel that the weekends are off limits, like for family time and time for friends.
What was the funniest moment you had so far streaming?
There has been so many funny moments, but if there was a funniest it would be the time when I actually did the Gwiyomi.
Twitch: SavageW01fie