From the guys who did Summoner's War, comes a new mobile game called Battle of Souls! The game which was launched 15th August, is a new action RPG strategy where you can challenge with players all around the globe.
There are many characters in Battle of Souls. Six job classes which are Knight, Assassin, Archer, Wizard, Shaman and Priest. Within each job class, there are four attributes, Earth, Water, Wood and Fire (got that Captain Planet vibe going on there), so you can use different strategies to play.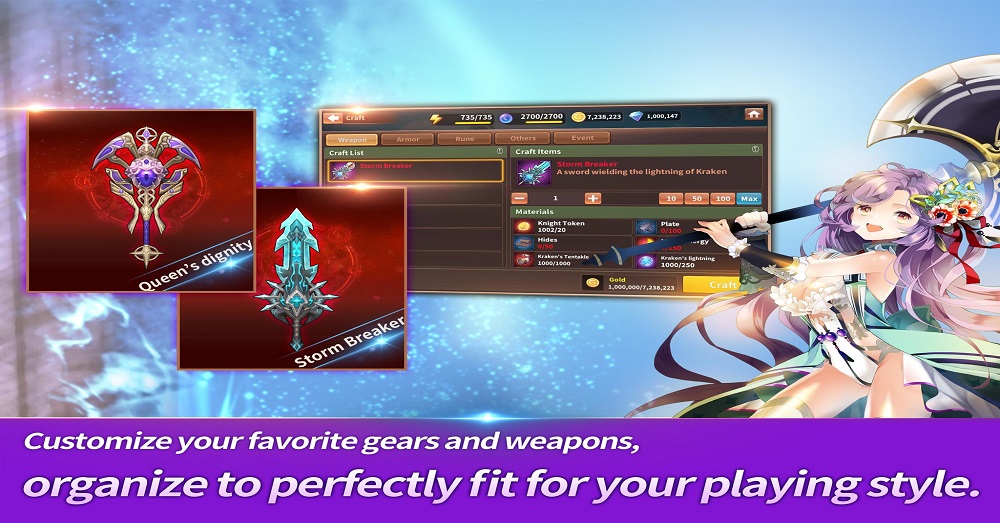 Each character in Battle of Souls have their own unique passive skill and six active skills. Every time your character level ups, you get to unlock them. Whenever you win boss fights, you get materials which you can use to craft legendary weapons with cool visual effects.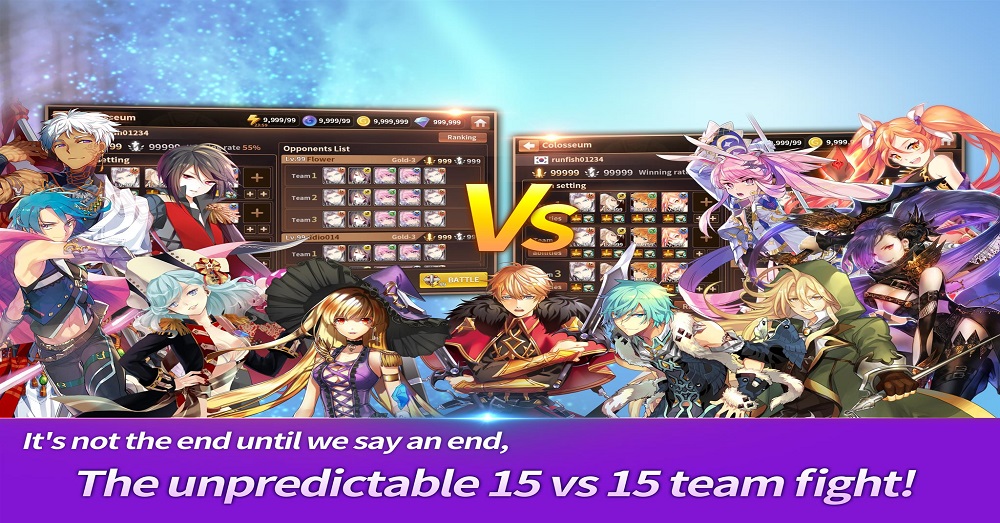 To challenge other players around the world, you can choose either the Arena which is a 5vs5 match or the Colosseum which is a 15vs15 match.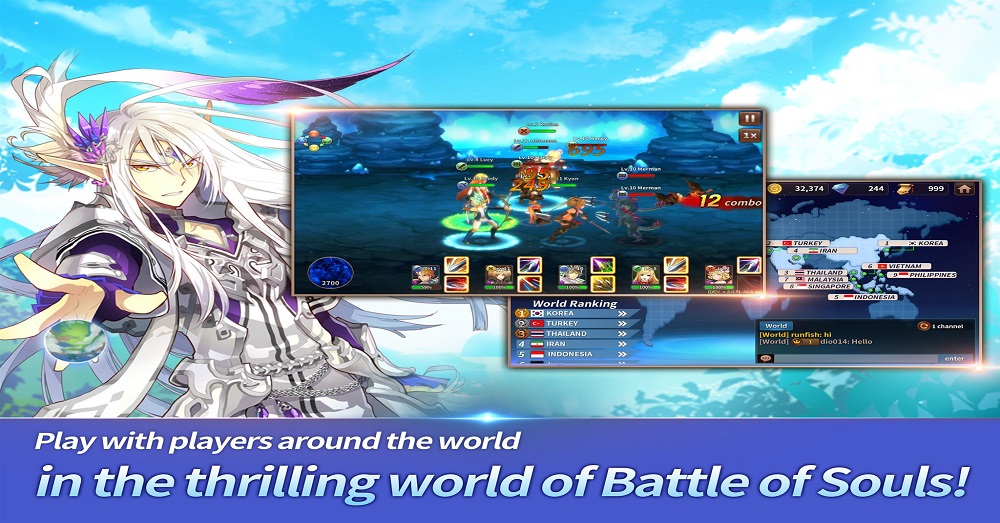 Check out the trailer here.
For more information go to the official website here.
So what are you waiting for? Battle of Souls is free to play and now available for download in both the Apple Store and Google Play Store!