Have you ever wanted to try out Street Fighter V? But no money to do so? Now's your chance to test out the game ah. Street Fighter V is free until 18 December on both PlayStation 4 and Steam! Just download the game and you're good to go.
You get to explore over 18 iconic fighters from the franchise as well as 3 DLC fan-favourites. These includes Guile, Akuma and Sagat. Not a bad deal hor?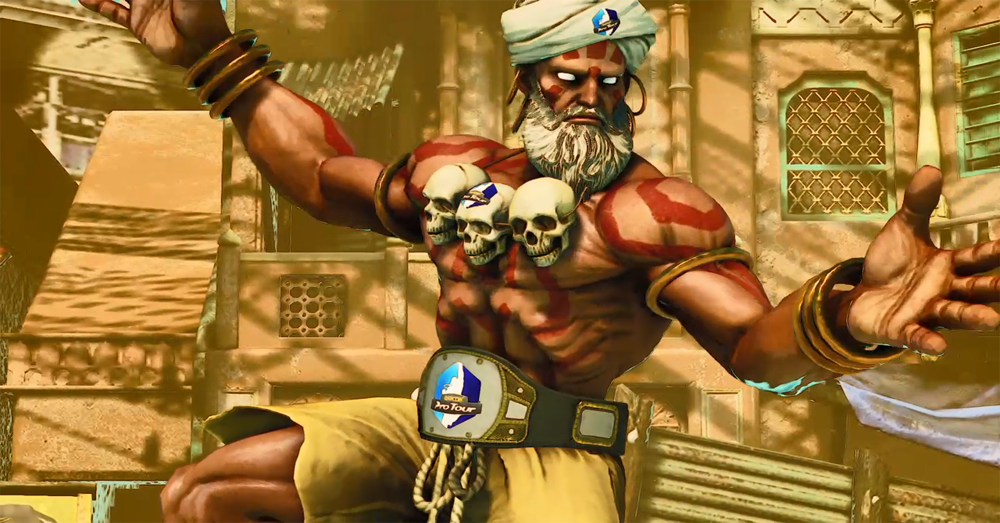 Unfortunately, with the recent update that made Street Fighter V free, comes the insertion of sponsored content. Essentially, advertisements lor. These advertisements slap the Capcom Pro Tour Logo everywhere. From positions on each character's outfits to the stages they fight on. In addition, there's also a full-screen advertisement you need to sit through about downloadable content before matches and when you enter training mode. Buay tahan lar. The character look si bei ugly.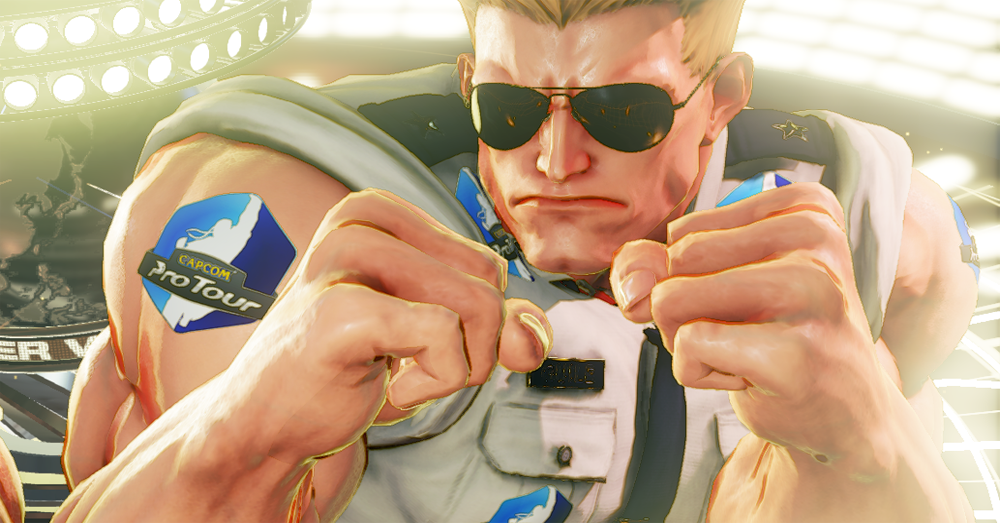 But heng ah, can turn off one. Let me teach you how. Simply head over to the options menu and you can turn them off.