Ok The Crew 2 fans, the third free major update for Ubisoft's open world motor sports game is upon us and it is available now on PlayStation 4, X Box One and PC.
Check out the Hot Shots launch trailer here.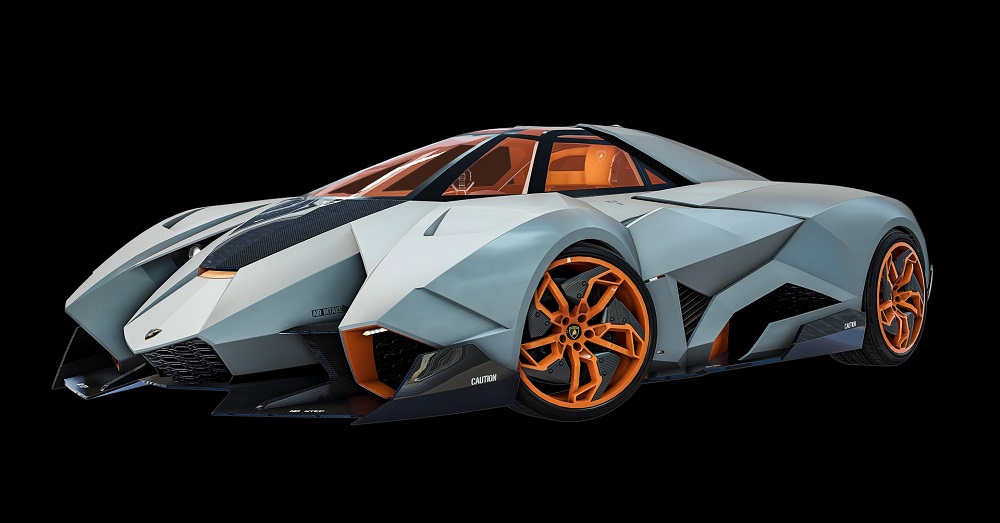 The Crew 2 Hot Shots update introduces a new version of the LIVE Summit, a weekly PvE competition where Icon-level players take on nine activities selected among the game's wide range of playgrounds and fan-favorite disciplines such as Street Racing and Hypercar, to win new exclusive vehicles. And for the first time ever on consoles and PC, the new Bugatti Divo, which is celebrating the 110th anniversary of the brand  will be part of the six new elite vehicles available for players to access on April 24. Now can really be like Vin Diesel in Fast and Furious. Just saying "Family" in a deep voice about 5000 times.
Check out the Free Weekend trailer here.
From April 24th, Season Pass owners will get a 7 day early access to two new additional vehicles – the Mitsubishi Lancer Evolution X – 2014 and the Chevrolet Corvette ZR1 – 2009 – as part of the game's monthly vehicle drop. This update will also feature more than 40 new customization items, including colored smoke, custom tires and text emotes, brand-new unique challenges, additional Skills and in-game activities such as photo quests as well.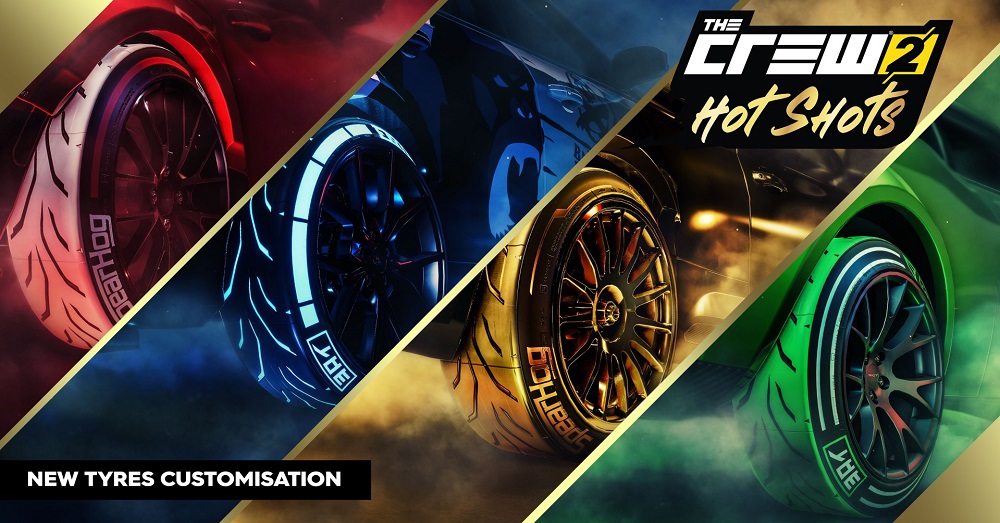 Together with the Hot Shots release, There is also a free weekend from April 25th – 28th. During this time, you will have access to the full game and can test their skills on all events. After that the best part is, the game will be available for purchase at a discount of up to 70 percent off of the game and 50 percent off of the season pass. And whatever progression you have made from the free weekend will carry over to the full game purchase. 
Now is a good time as any to get The Crew 2 and it is a really fun game to play.
You can check out our gameplay review of The Crew 2 here as well.