Woah! Nathan Fillion as Nathan Drake from Uncharted is really a damn obvious choice lah. They look similar, almost the same haircut, both like sarcastic jokes and they both have the same first name!
It was pretty cool of Nathan Fillion to do something like this and even get Stephan Lang (super cool bad guy of Avatar) on this as Sully. I've always been a fan of Nathan since his classic role as Mal in the TV series, Firefly. Fella has also been doing voice over for Hal Jordan aka Green Lantern in animated movies as well.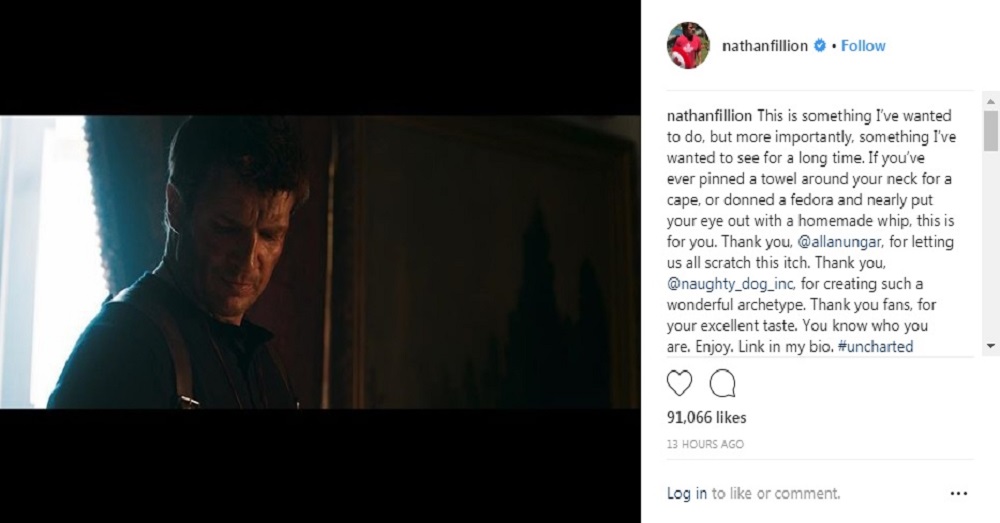 After watching the video, I got to say it really was nicely done. Great cinematography, the action sequences were not too bad and I especially liked the gun fight sequence. For a moment, it really felt like, you were playing as Nathan Drake in an Uncharted game. If only this was a full movie instead of just 15 mins.
Check out the 15 min video here.
Uncharted is an action adventure 3rd person shooter game developed by Naughty Dog and published by Sony Interactive Entertainment. There are currently four main Uncharted games out. The last one is Uncharted 4: A Thief's End was released in May 2016. The Uncharted series has had a lot of good reviews from critics and gamers alike. The second installment, Among Thieves has even been considered one of the greatest games of all time. If you like the Indiana Jones movies, then you are going to love play Uncharted.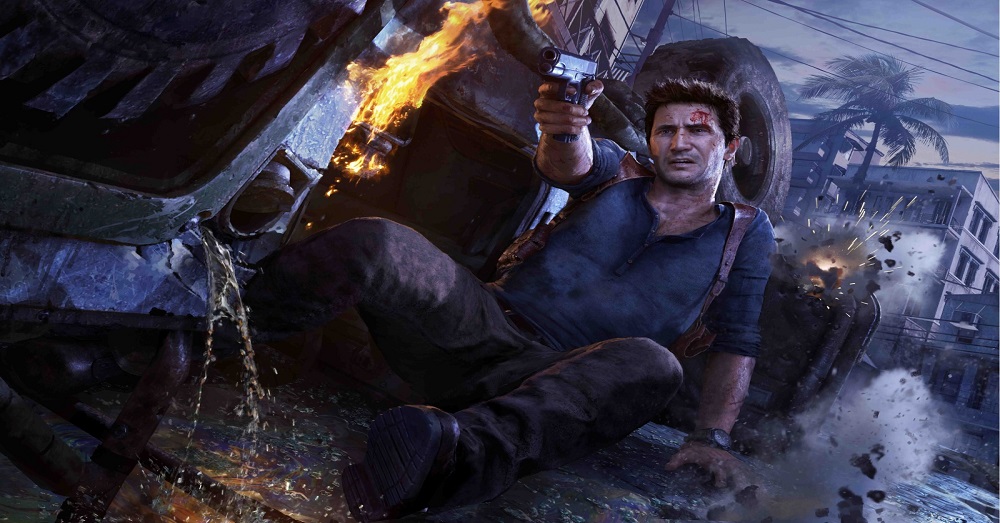 I really do hope Sony gives the green light and make this into a full feature film. There are definitely a sizable amount of Uncharted fans who would love to see this in the cinema. I know I would.