RSG announced that it has renewed its partnership with Lenovo for the third year running, marking a new milestone for a Singapore-based esports organization and showing just how far the local esports scene has developed. The technology giant will continue its support for the premier Singapore-based Southeast Asian professional esports organization's roster of professional players and streamers. The partnership aims to deepen awareness and recognize the achievements of esports talent and content creators in Singapore. RSG is proud to be the sole esports team working with Lenovo in Singapore.
RSG and Lenovo's partnership started in 2019 to upgrade RSG's training facilities and gaming hardware, and encourage the development of sustainable careers in gaming. As part of the sponsorship, RSG has been supporting Lenovo Legion's marketing efforts by curating online branded content to engage esports fans. Lenovo receives brand exposure on the RSG team jerseys in Singapore. The partnership aims to bring together RSG's expertise in esports community engagement and Lenovo Legion's track record in developing engaging gaming experiences, to promote greater understanding of the esports and gaming scene.
"We are happy to renew our partnership with RSG once again. It has been a pleasure to be a part of the home-grown esports organisation's journey as it deepens its foothold in Singapore and expands into the region. Lenovo is excited to also see that our local esports talents have gained recognition and deliver outstanding performance over the years. The opportunity to work hand-in-hand with RSG, to build upon what we have achieved, complements well with our unwavering commitment to bring professional gaming experiences to gamers in Singapore and the region," – Ronnie Lee, General Manager of Lenovo Singapore.
"We are grateful for Lenovo's long-standing support and delighted to continue this partnership with one of the best-in-class technology brands. Lenovo Legion's ardour for innovation and high quality synergizes well with our relentless pursuit for excellence. Having their support has been instrumental to our growth, and we look forward to more years of this partnership to bring exceptional content to audiences." – Founder and CEO of RSG, Jayf Soh.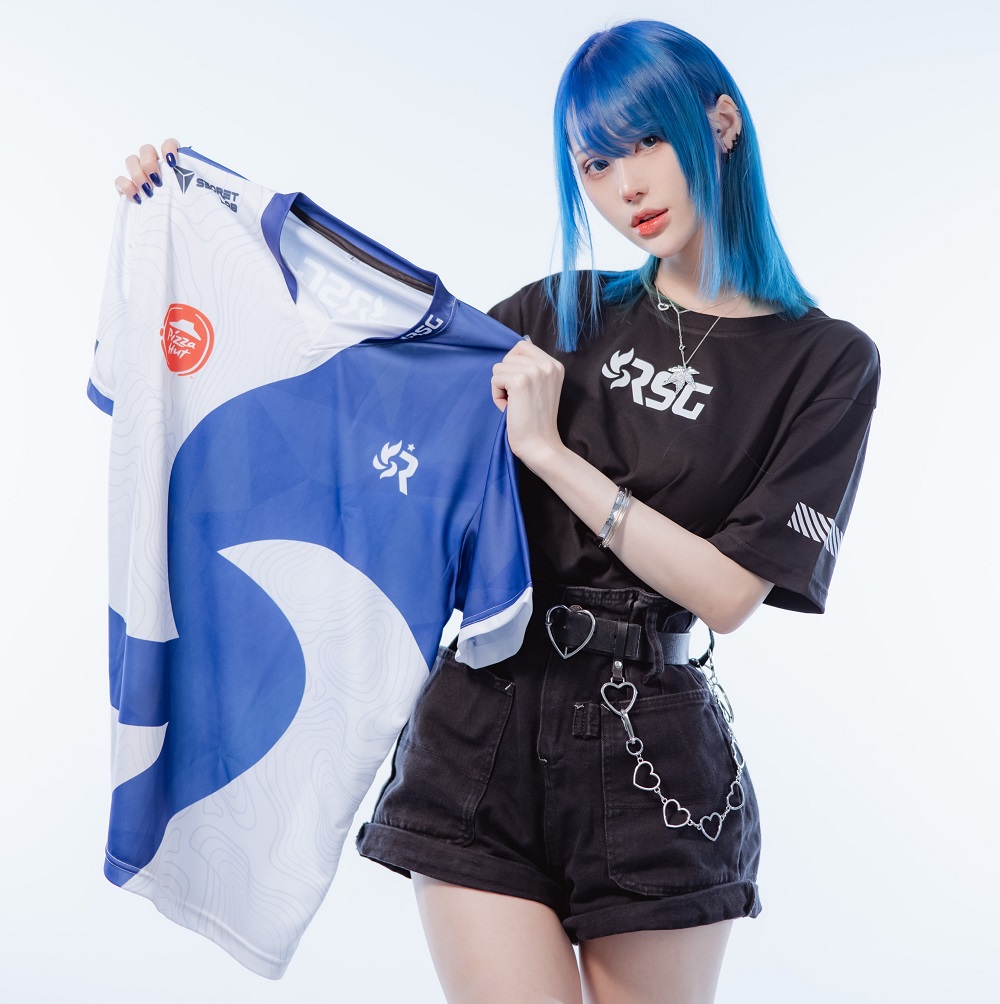 The agreement will start on a high note with an awareness campaign that features RSG's newly-appointed Brand Ambassador, Haru (@djharuharuka).
Haru used to be a full-time club DJ, but has since transitioned to become a leading cosplayer in Singapore. A gamer since young, she recently started video game streaming and esports. With a shared passion for games and the gaming community, RSG and Haru decided to work together to encompass a wider range of voices among gamers.
This upcoming Lenovo campaign will highlight the mobility and power of the Legion Slim 7i, the world's lightest 15" gaming and will be showcased across social media channels such as Twitch, Instagram and Facebook. The campaign will be launched later this month.
RSG is committed towards challenging the narrative for gaming and esports. Find out more at www.rsg.gg