IONIA
, the first title in the 
Rhythm of the Universe
 adventure series about preserving the environment with the power of music theory from ROTU Entertainment, has received a new trailer ahead of its
Q3 2021
launch for
Oculus Quest
,
PlayStation VR
, and PC VR headsets. An Epic Mega Grant will allow IONIA and following games in the series to optimize use of Unreal Engine.
Check out the trailer here.
Five percent of proceeds from sales of IONIA will benefit environmental non-profit 
Wildlife Warriors
. Established in 2002 by Steve and Terri Irwin, Wildlife Warriors continues 
Steve "The Crocodile Hunter" Irwin
's legacy of protecting injured, threatened or endangered wildlife. Today's 
new trailer
 features the Irwin family in support of ROTU Entertainment's goal of raising awareness of environmental issues.
Explore a beautiful forest populated with instrument-inspired flora and fauna in IONIA, the first of seven games making up Rhythm of the Universe. Tap plants and pet animals with VR controllers or hand tracking to create pulsing drum beats, gentle bell tones, and other melodic sounds and set the air humming with good vibrations. Climb trees or sweep aside curtains of vines in search of a way to save the Harpa, a mystic creature in grave danger.
Solve puzzles using music-based magic and reveal secret areas. Zipline across trenches in search of supplies. Delve deep into ancient ruins to unlock the power of tonal tablets and uncover the path forward. Follow a hopeful narrative through a lively ecosystem thrumming with the Rhythm of the Universe and heal the forest with the power of song.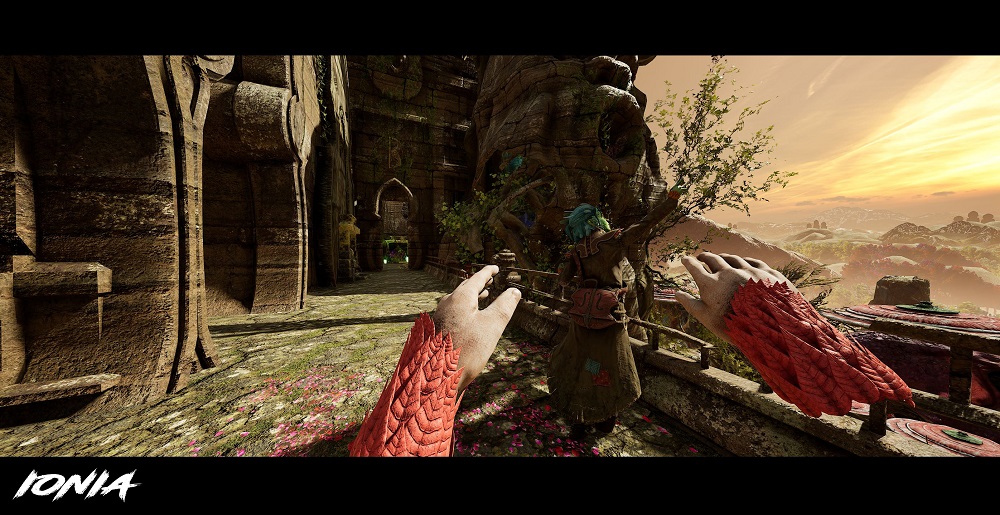 "Entertainment without a motivation to elevate is, in my opinion, close to pointless. It is a privilege to be able to reach an audience and share your vision. To squander it on something that does not empower, educate, bolster or provoke a greater meaning feels irresponsible," says 
Neville Page
 of Avatar, Prometheus, Star Trek: Discovery, and Picard fame. "Rhythm of the Universe embodies so much of what I believe in as a designer and a contributor on this planet. It IS entertaining. It IS captivating. It IS fun. But it is also smart, educational, and thought-provoking. Dare I say, it has the potential to open one's mind to possibilities, both fantastic and relevant to the world we are in. A beautiful allegory packaged in stunning visuals and compelling gameplay."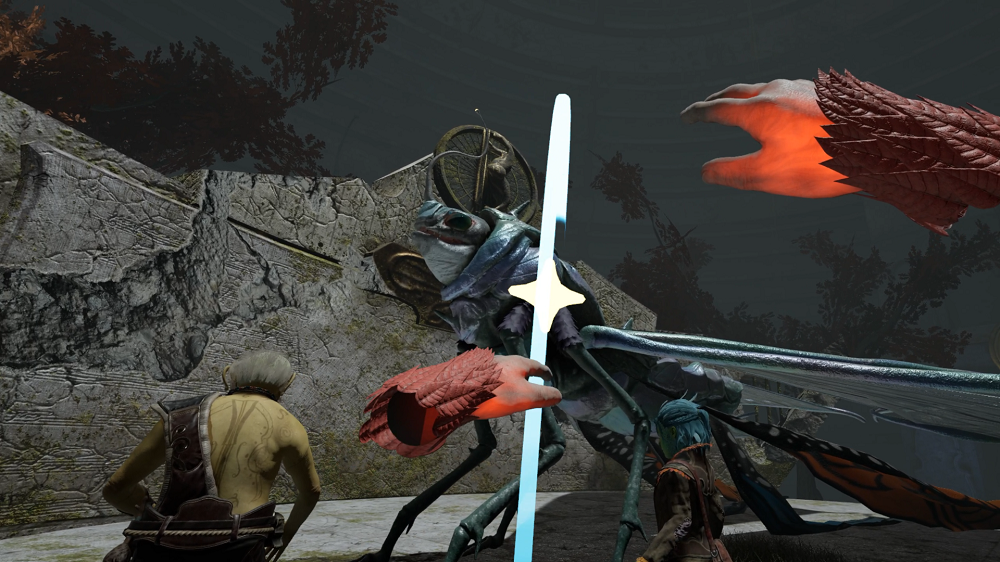 Rhythm of the Universe: IONIA
 will come to Oculus Quest natively as well as through Oculus Link, PSVR, Valve Index, Oculus Rift S, HTC Vive, Vive Pro, and HP Reverb G2 with English, Spanish, French, and German language support. IONIA is rated E for Everyone and equivalent in regions around the world.