ROX will also be hosting its own in-game Valentine's Day event, offering not only love and companionship, but special event-exclusive rewards!
Let Your Love Be Blessed By Odin Himself!
Starting from Feb 11 to Feb 21, ROX players will be able to pair up into couples to take on a series of missions called 'In the Name of Love'. Completion of each mission will reward both members of the couple with activity, which can be redeemed for various Gift Box items (up to a limit). Do note that a new mission can be started only if the last mission rewards have been collected, so be sure to claim your rewards as soon as possible. Specific monsters may also drop these event points upon defeat. There are tons of event-limited gifts for you to collect, from Headgear Magpie's Peak, Floral Poetry, Valentine Costume, and more! Get out there and find your partner today so you don't miss out!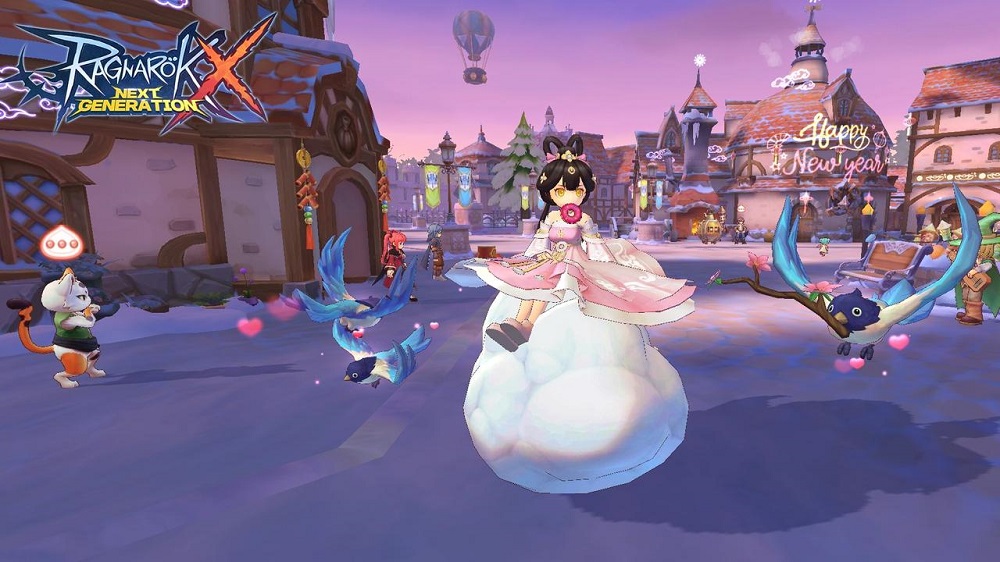 During the Valentine's Day event (5am Feb 11 – 5am Feb 18), Adventurers with an active Kafra's VIP Card can win the chance to send one of their friends a free Item Pack simply by purchasing one themselves, with the free pack matching the value of the purchased one. To be eligible for this promotion, besides having an active Kafra's VIP Card, both players must be on each other's friend lists before the event starts. If they become friends after the event has started, they will only be eligible for this promotion provided both parties are at least Base Lv.50. Each Item Pack can only be received for free 3 times.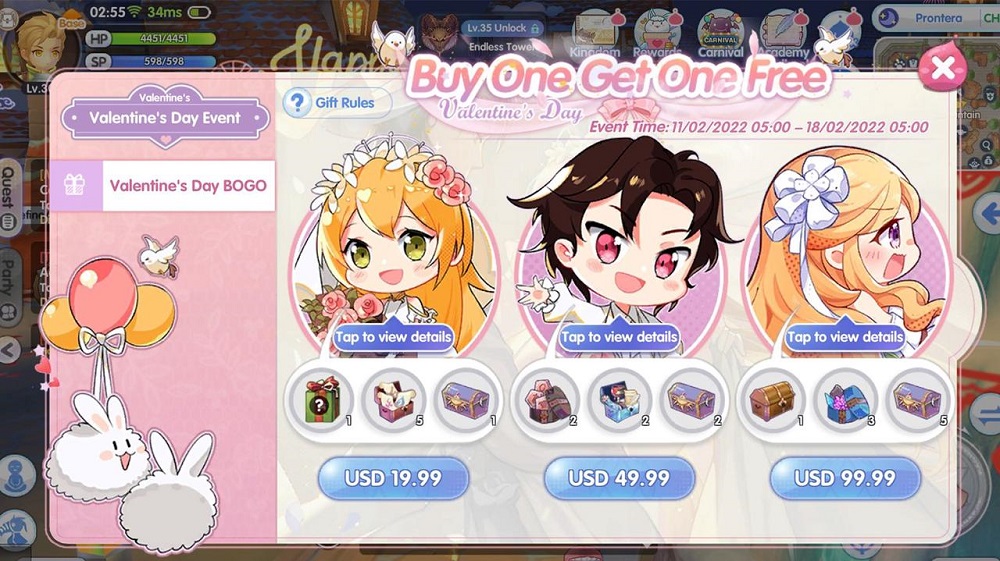 Last but not least, as a special gift for all our beloved Adventurers, players may redeem the code "2022LETSROX" in-game to receive Gacha Coin Selection Pack*5 + Alloy Pickaxe*1 + Onigiri Hat Blueprint*1 (The code can only be redeemed once per character). Only 100,000 redemption codes are available in Southeast Asia on a first-come, first-served basis, so get yours now!
Claim Your Place In ROX Legend With The New Round of KVM Battles! 
With the success of the first KVM cross-server battles, which were passionately received by our fans, we are now happy to announce that the KVM battles are returning very soon!
Starting on February 21th to March 6th, players from guilds across the many ROX servers can sign up to participate in 5v5 PvP battles, which will take place every Tuesday, Thursday, and Sunday between the hours of 20:30 – 21:30. 
Additionally, players who complete certain quests during the KVM battles will be rewarded with Lucky Draw tickets, which can also be purchased with Crystals. There will also be leaderboards tracking the performances of the best Guilds, as well as the best players within each Job Class. Fight your way to the top, and you'll earn even more glorious rewards both for your Guild and yourself.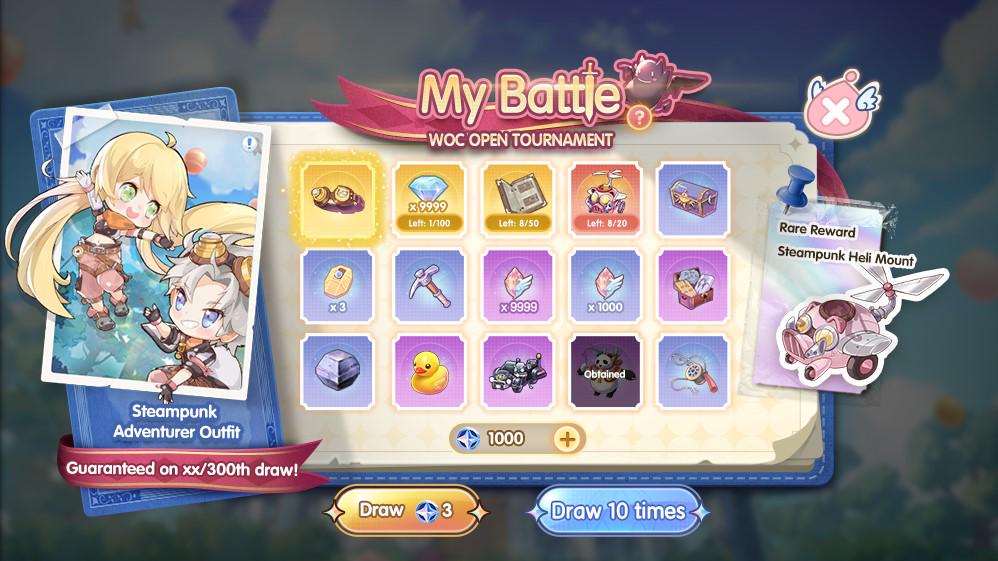 Power Up Beyond Your Limits With the New Battle Achievements System!
Starting from March 9th onward, characters with Base Lv.50 and above can take part in the new Battle Achievement System, earning bonus attributes and rewards for completing specific activities. Let's look forward to the new system in March!
Join the ROX community today, and look forward to many more fun and exciting events throughout the year!