Colossal Cave – Reimagined by Roberta Williams
, the ultimate 3D reimagining of the original text adventure, sets off on a grand journey on Meta Quest 2 VR, Windows and Mac later this year. A new trailer, debuting today, features gameplay captured from Meta Quest 2.
Ken and Roberta Williams are well known industry icons with a long history of publishing hit products. They founded and ran 
Sierra On-Line
, which was responsible for landmark titles like 
King's Quest
, 
Phantasmagoria
, 
Leisure Suit Larry
, 
Half Life
, and many other seminal works, collectively selling many millions of copies. They are launching their new company, 
Cygnus Entertainment
 with a completely reimagined version of the 1975 classic, Colossal Cave Adventure.
Explore the wondrous depths of a new VR experience transporting unsuspecting adventurers to a breathtaking fantasy realm. Traverse a massive labyrinth of underground caves where complex puzzles, unexpected danger, and priceless treasure await. Become immersed in first-person cave exploration, defying the imagination with vivid landscapes eclipsed only by a sense of wonder and excitement of what may be around the next corner.
"The historical adventure game of Colossal Cave is well known to millions of gamers worldwide," says Ken Williams, founder, and CEO of Cygnus Entertainment. "But anyone who believes they know, or are already familiar with, the game, or has preconceived notions of what an adventure game is, are in for a huge surprise. It is impossible to describe the feeling of walking along a ledge in a bat-filled cave, hoping not to tumble into the darkness. You just need to experience it for yourself. The level of immersion in this game is beyond anything I've seen before. I see it every day and it still blows me away."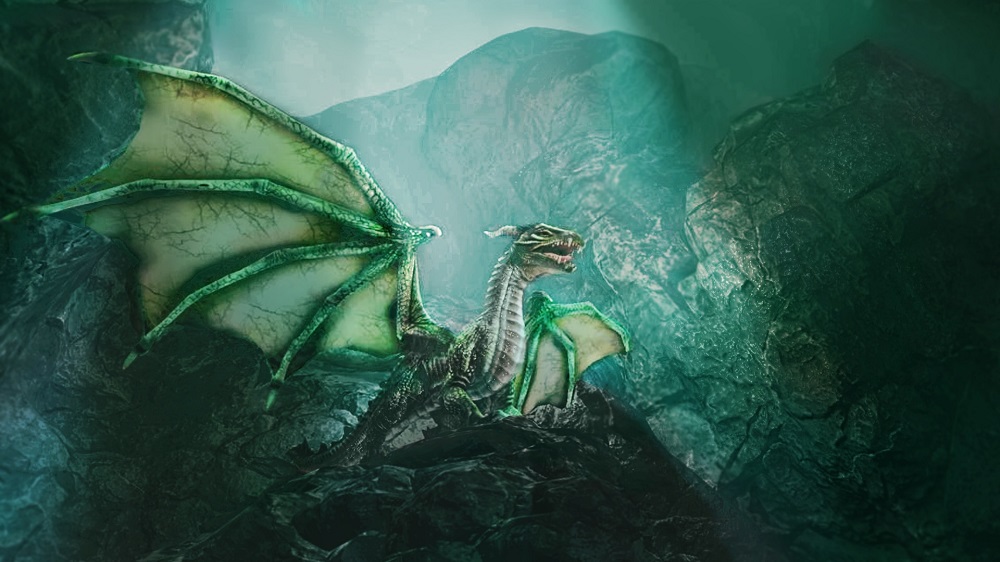 Colossal Cave – Reimagined by Roberta Williams will launch on the Meta Quest 2 in late 2022 for $39.99. It features English, Japanese, German, Portuguese, Spanish, and Chinese language support. For more information, please visit the 
official website
, 
subscribe to the 
newsletter
, and join the team on 
Twitter
, 
Instagram
, 
Facebook
, and 
Twitch
 for community streams.