Song of Iron 2
, the blood-soaked 2D action-platformer from solo developer 
Resting Relic
, journeys through a dark fantasy world on Xbox Series X|S, Xbox One, and PC via Steam, as revealed during today's Microsoft Xbox Showcase.
The Imperium comes and Odin calls you to war in SONG of IRON 2's announcement trailer. The highly anticipated sequel to last year's 
thrilling Nordic Adventure
 is officially in development!
Return to the moody, Nordic-inspired world of Song of Iron. Embrace the "Chainbreaker" name given to you by Odin. Seek out the viking clans and free them from thralldom. Hunt down Wolfric, whose clan razed your home and killed the one you loved. Chase vengeance, fight the Imperium, and unite the clans!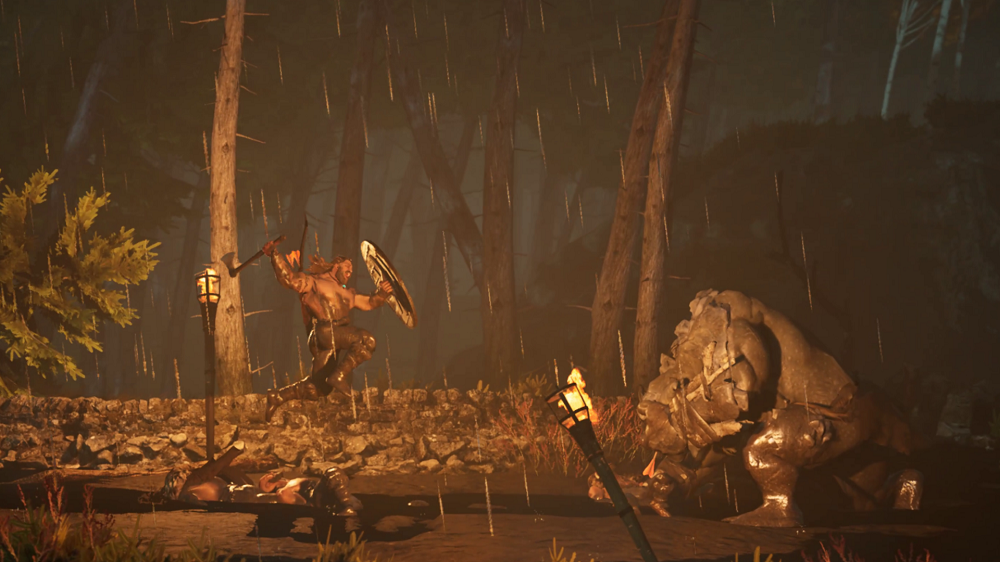 Challenge any who dare block your path in the visceral, merciless, run-and-gun melee combat of Song of Iron 2. Prove your bravery against foes new and old, including goblins, trolls, draugr, Imperium guards, and even gods. Maintain momentum during combat encounters, keeping bosses and minions at bay with constant pressure to avoid being overwhelmed. Axes will break, shield will splinter, and quivers will run dry throughout the journey–scavenge the battlefield for new weapons before pressing on.
Navigate a dark-fantasy landscape full of old forests, swamplands, and snow-capped mountains. Sail to new locations rife with danger and secrets alike, strange Imperium facilities, ancient seals of gods, and relics of the past. The Imperium's veil is shaken, and old magics are slipping through the cracks. Use the gift of foresight to unite the region's clans by either convincing them of the looming threat or forcing them to follow your cause. War is coming and their strength is needed.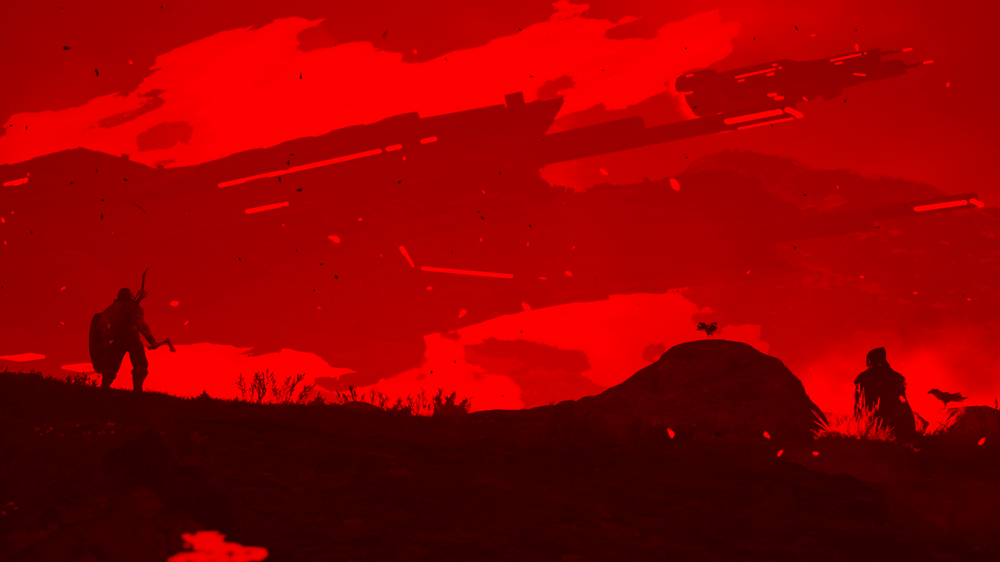 Song of Iron 2 continues the tale of Breka Chainbreaker, blending updated combat, gameplay systems, and encounter designs to create a gripping and immersive chapter in the ongoing saga.
"I am excited to finally reveal part two of the Song of Iron saga! I am taking player feedback and everything I learned from the first game and pouring it into Song of Iron 2," said Joe Winter, solo developer and founder of Resting Relic "Song of Iron 2 is a direct continuation of Brekka Chainbreaker's story, but I'll make sure to catch players that missed the first game up, so everyone will be able to jump right in and play! I'm also looking forward to players who sign up to check out the demo"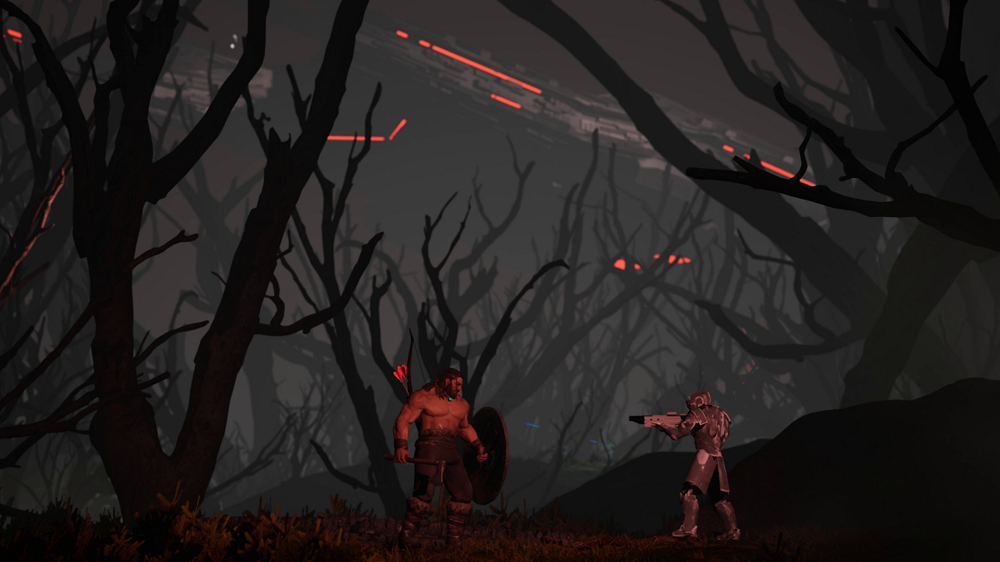 Song of Iron 2 is set to embark on Xbox Series X|S, Xbox One, and PC via Steam, with English, French, German, Chinese, Portuguese and Spanish-language support. Explore the lore on 
the official website
, find the studio on 
Twitter
, 
Instagram
, and 
TikTok
, and join the clan on 
Discord
. Be among the first to experience Song of Iron 2 by signing up to the newsletter at 
www.songofiron.com
 to claim your steam demo key!