Blood Bowl 3 is a turn-based fantasy sports video game developed by Cyanide Studios and published by Nacon. There is always a steady stream of sports games every year. Sometimes they are good, sometimes bad, sometimes its just rehashed. Blood Bowl 3 is a sports game with a twist. It infuses American Football with the Warhammer fantasy universe. If you love both of them, then you are in for a good time. It's quite surprising this latest violent board game parody came out recently as the second one was 8 years ago. Best part is, its still fun and hilarious, but even more brutal.
There are teams of dwarves, orcs, elves and minotaurs. You will need to try and bash or pass your way to a touchdown with very violent results. Your players can get injured or even die, depending on the fall of the dice. So expect some bitter rivalries especially in long leagues.
The turn based mechanics are fun and exciting. Playing a 6 sided dice is really random so it can't be player skill to determine the outcome of a game, it's just good old lady luck.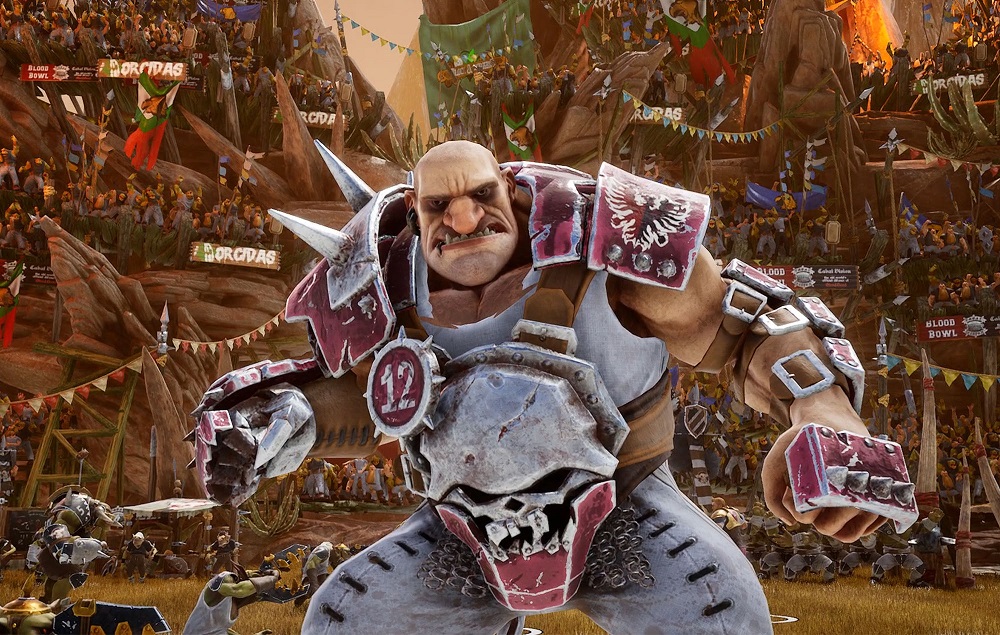 BB3 does feel like a much less polished game then BB2 and some of the icons that gives you choices like rerolls or an apothecary to avoid an injury are quite small and hard to read. The colours are  a bit too bright and the animations are pretty much the same as the second one.
Although the broadcasters, Bob the ogre and Jim the vampire are back. You don't see them as much but you can always hear them and they are hilarious as ever.
All in all Blood Bowl 3 is a fun game meant to be enjoyed for fans who love Warhammer and NFL. And pretty much to those who loved the first 2 games.
Blood Bowl 3 is available today on Steam, Epic Games Store, PlayStation®5, PlayStation®4, Xbox Series X|S and Xbox One. The Nintendo Switch version will be released later.