Fans of Adventure Time, check this out. There's gonna be a new Adventure Time game coming out on PS4, Xbox One, PC and Switch in 2018. Just like Black Flag or Sea of Thieves, it's all about being a pirate, only more cuter.
Adventure Time: Pirates of Enchiridion is set in the Land of Ooo which is flooded. You will be going around on a pirate ship and you can play as Finn, Jake, BMO or Marceline. You can even upgrade your characters, use items, spells, potions and unique ultimate abilities to battle bad guys in a fast-paced tactical combat. Now all the characters have been separated from one another by a flood. They have to get back together and find out who caused the disaster.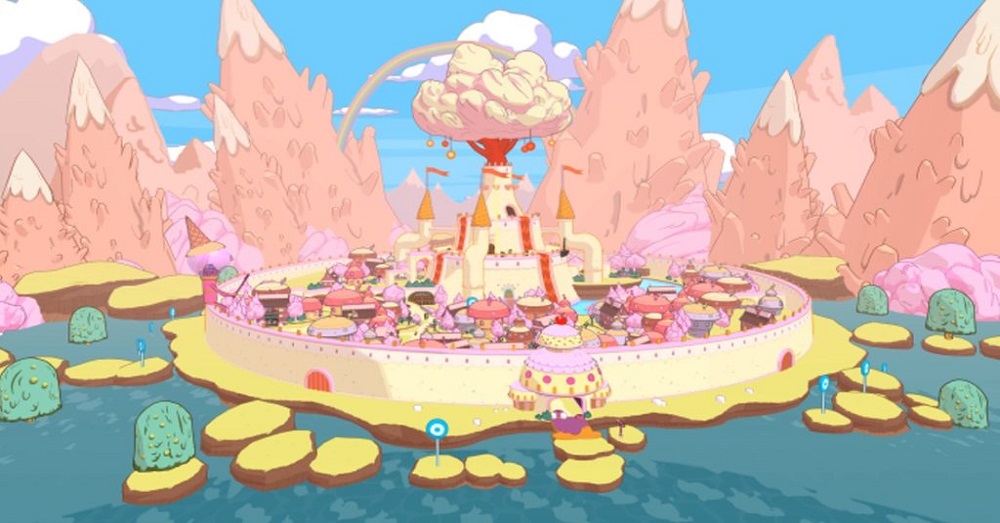 For those, who don't really know what it's about. Adventure Time is an American animated television series created by Pendleton Ward for the cult Cartoon Network. It's about a boy named Finn and his best friend/adopted brother/dog named Jake and their adventures together. There have been 9 seasons so far. The 10th season which is to be aired in 2018 will be it's final one. That's kinda sad. Now the game is developed by Climax and Outright Games and it's a full 3D open world where you can fight, explore and recruit. This will be an original story and all the voice overs will be done by the show's cast.
Unfortunately there is no trailer or an exact release date yet. So I will get back to you when I have that info.