You can play music with the Nintendo Lado by turning it into a mini-piano. Even despite its small size, the Nintendo Labo's music is nothing to laugh at.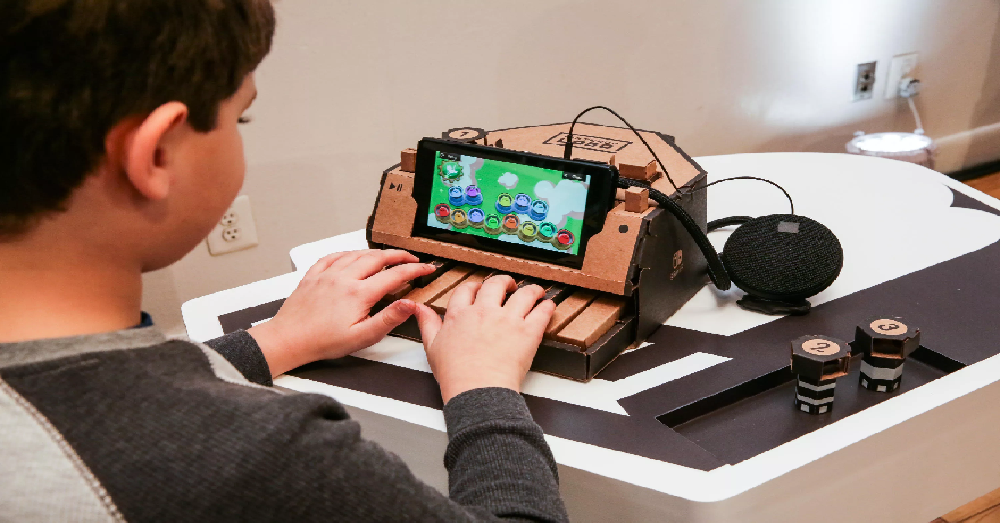 Don't believe? Watch Japanese musician Geniway work his musical magic. He uses the Nintendo Labo to play music from Final Fantasy XIII and Splatoon.
Final Fantasy XIII: Blinded By Light
Calamari Inkantation
The Nintendo Libo may be small but don't play play. You need some skills to make the best out of this little toy.