NIS America has released The Lost Child game-play trailer. Not bad ah, the game looks quite interesting. The game is a mix of half story and half dungeon crawling RPG.
First seen at PAX East, you play as Hayato Ibuki, an occult journalist. After encountering a strange girl, Hayato receives a mystical device to capture celestial and arcane creatures. He is now thrust into a world beyond our own and has to solve the mystery of the device. Damn suay sia this guy.
Based on the game-play trailer, it seems that Hayato has to wander around Japan to talk to various people in order to search for clues.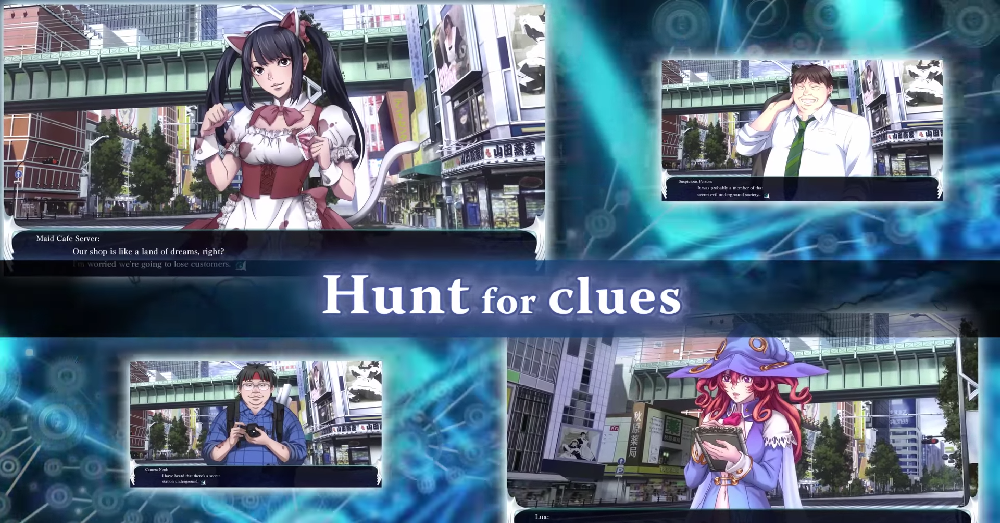 At the same time, Hayato also has to battle through dungeons with a team of monsters. The monsters also look quite cute one. Should be fun to collect.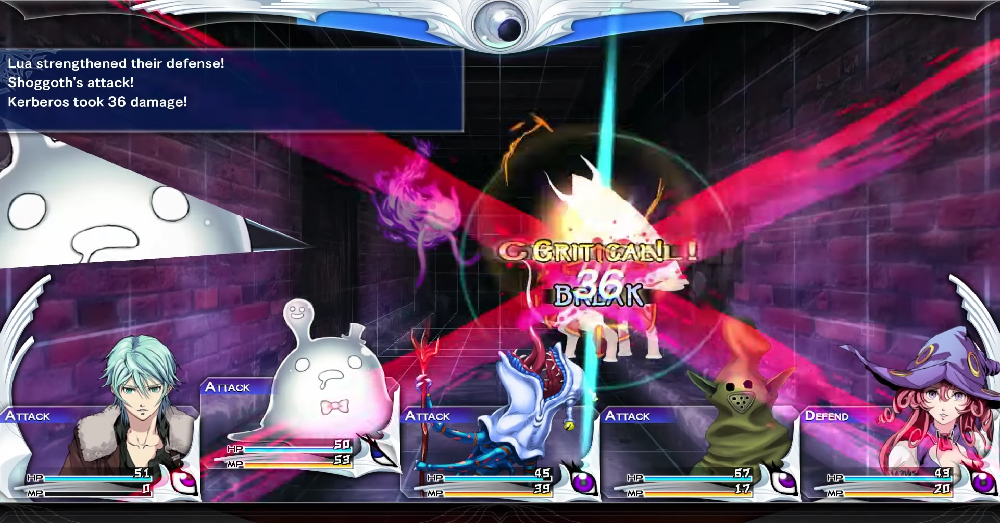 It seems like not only does Hayato have to battle against beings from hell, but from heaven as well. Siao liao, must fight so many people.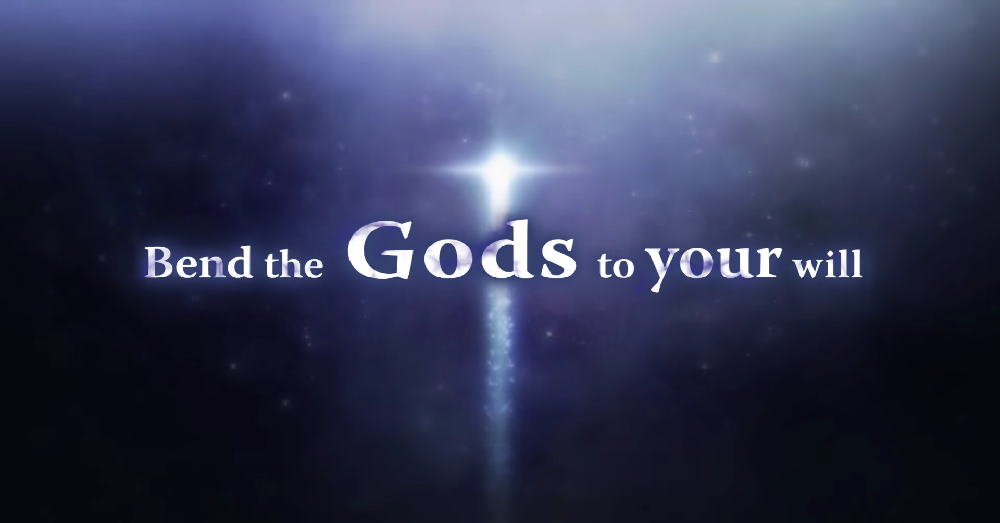 The Lost Child looks to be an interesting dungeon crawler, fusing engaging elements of storytelling with the grind of dungeon crawling. At least watch the trailer ah. Can check it out abit. The Lost Child will be out on 19th June 2018.
The Lost Child: Game-play Trailer