If you're a gamer, it's highly likely that you would have ventured onto Twitch and watched streamers play your favourite games. You might have encountered streamers such as Summit1g, Shroud or LilyPichu , but what about Singaporean streamers? Well, they definitely exist and they put out content that is just as good. It just so happens that they don't have as many people watching them.
To shed the spotlight on some of the Singaporean streamers out there, I've asked a few of them to introduce themselves and their stream. After reading why not check out their stream on Twitch?
(Check out Part 2 and Part 3 here)
DanielDePotato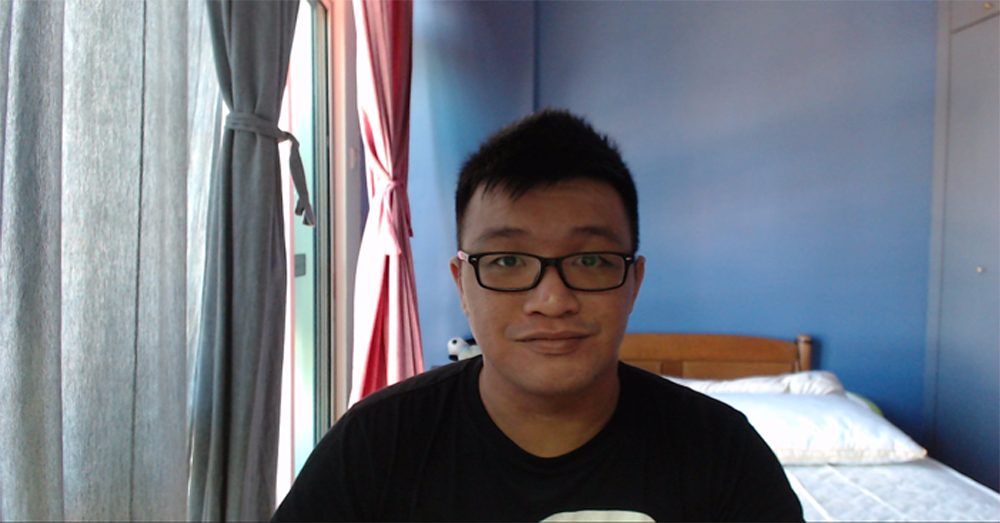 What games can viewers expect to watch you play?
For the games, I could actually categories (sic) myself as a variety streamer. You can pretty much see me play FPS games like CS:GO, Black Squad or PUBG, MMORPG like Final Fantasy XIV Online and etc. I do play some PS4 games too. Pretty much based on feelings (sic) too.
What got you into streaming?
I am an avid viewer of Twitch, watching streamers stream makes me wanting (sic) to try out myself. As of now, I treat streaming on Twitch as a hobby!
When can people expect to watch you stream?
As I do not have a fixed schedule, I stream whenever I have the time for it. I usually announce on my Twitter account, even in my Discord channel, to let people know that I'm going live.
What was the funniest moment you had so far streaming?
To me, having the funniest moment is when my viewers and me find it funny. It's a difficult thing to explain, but that's how it is. You'll just laugh without knowing.
Twitch: DanielDePotato
Vinny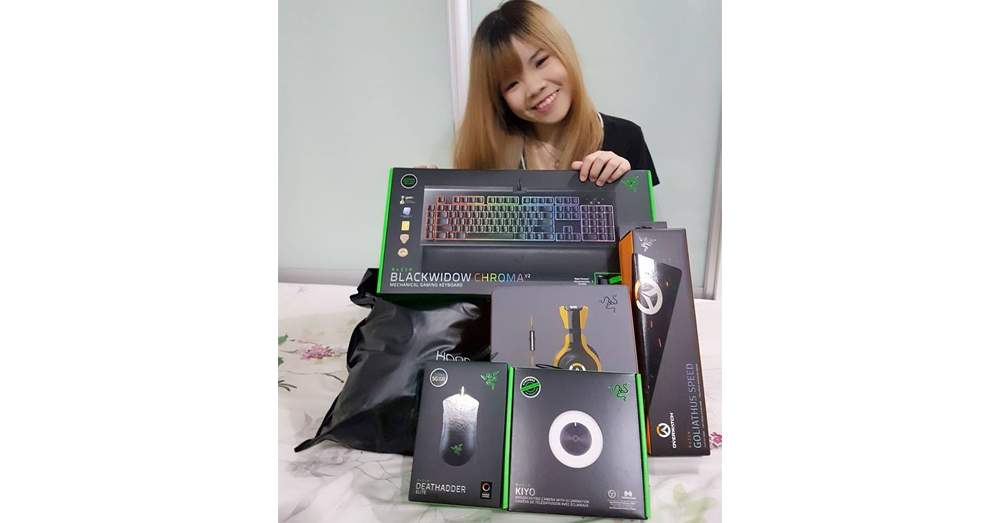 What games can viewers expect to watch you play?
"I usually stream League of Legends. Other than that, I stream console game (sic) as well such as Kingdom Hearts and Final Fantasy as well as some indie games once in awhile."
What got you into streaming?
"I'm usually very chatty when I play so once (sic) day I just thought to myself, "Hey, might as well put how noisy I am to good use." And it some what worked? Haha. No idea how my viewers tolerate how noisy I am but I enjoy talking to people so much and laughing with them. Before I knew it, I got hooked on to streaming."
When can people expect to watch you stream?
I don't have a fixed schedule because of this game I call "Real Life". But, I usually stream on weekday nights so stay tuned to my social media channels to know when I go live!
What was the funniest moment you had so far streaming?
Probably every moment where I started dancing randomly and singing haha. I'm terrible at both and I know for a fact it tilts all my viewers
Twitch: VinnySG
Etharios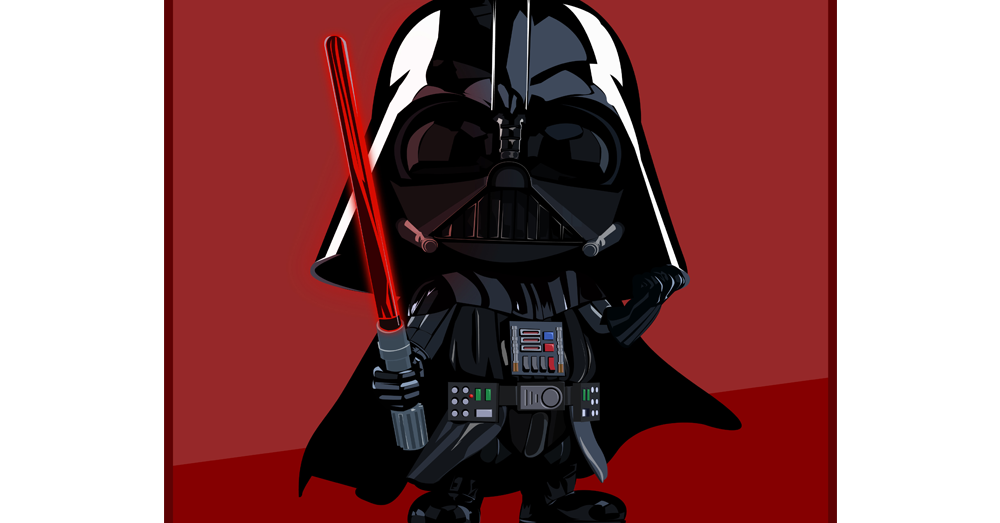 What games can viewers expect to watch you play?
I stream primarily First-Person Shooter games such as Destiny 2, Tom Clancy's Rainbow Six Siege, Warframe and PlayerUnknown's Battlegrounds. However, I do occasionally stream Real-time Strategy games such as the Total War series as well as story-driven games like A Way Out, The Late Shift and The Forest. Games that you may expect to watch in the future would be Monster Hunter World/Dauntless and Assassin's Creed Origins.
What got you into streaming?
It all started with my wife and I playing Overwatch when it was first released. In one of our games, we were fortunate enough to meet a Malaysian Twitch partner and a friend of mine, Varcuss, who was streaming his matches. He was the one who first floated the idea of me streaming. So, it started with me just casually streaming whenever I felt like it. However, when I started setting up my Discord channel and began to see regular gamers come in and joining me for my games, the idea of doing it seriously became a tempting option on the table. With encouragement from my wife, who primarily does most of the artwork on my stream, we decided that we should do it for real. One thing led to another and I found myself getting the Twitch Affiliate status the next month. 11 months down the road and a lot of hard work and constant networking, I was invited to be a Twitch partner.
When can people expect to watch you stream?
I try to spare some time everyday to do a bit of streaming of about 2 hours each day from around 8.30 pm to 10.30 pm. On Friday and Saturday nights, I try to stretch it longer, sometimes starting in the afternoon at around 3.00 pm to nearly midnight if I don't have any social events planned. Of course, there are occasional days where my work schedule and real life priorities will spare me little to zero time for streaming.
What was the funniest moment you had so far streaming?
Well, every stream you're bound to find something funny, especially when you're playing with your friends and gaming community. Technical issues like forgetting to unmute the microphone or showing the wrong OBS screen are some hilarious moments too. However, if I were forced to pick something, one moment would be when I first allowed my viewers to use sound effects on my channel. My teammate and I were stuck in a room in PUBG. The enemy team players decided to throw multiple grenades into the room which eventually resulted in our bodies being flung around. Our corpses eventually settled side by side each other with our hands touching. One of my viewers decided it was the right time to trigger one of my sound effect that was a rendition of "Truly, Madly, Deeply" by Savage Garden. Perfect romantic moment.
Twitch: Etharios
Arthars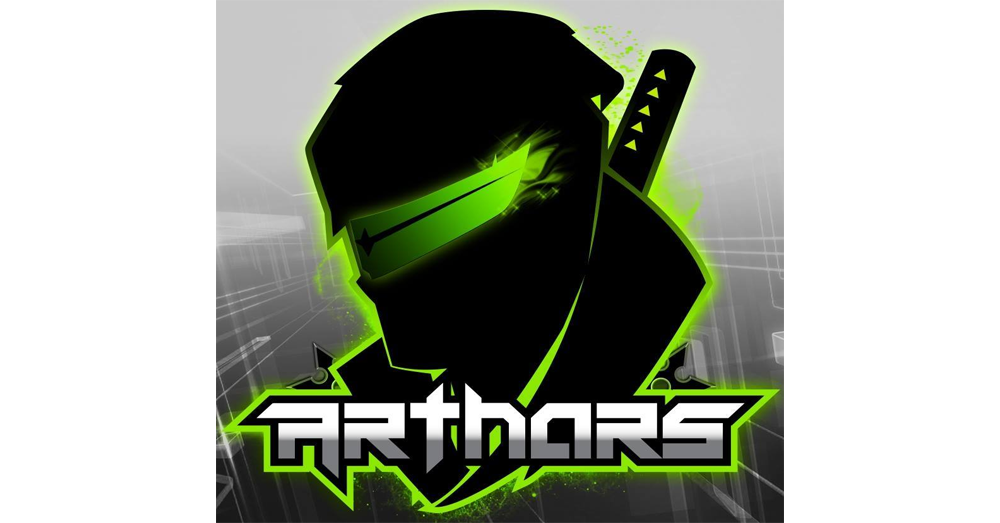 What games can viewers expect to watch you play
I usually play MMORPGs, mainly Final Fantasy 14 now. Im a huge MMORPG fan since 20 years ago and have came from games like Asheron's Call, Dark Age of Camelot, Star Wars Galaxy, Everquest, World of Warcraft, Final Fantasy 11 and now Final Fantasy 14.
I basically still think FF11 is my favourite MMORPG. I just got sooooo much memories in that game, after playing it for 12 years. Ever since i got into FF11, and playing with the Japanese community, I have decided to mainly play MMORPG thats based in Japan due to how amazing their attitude is compared to the Western MMO community, which is why I transit from FF11 to FF14. I also play some FPS games back in my days, like counter strike. However I'm a casual FPS player now and really enjoyed large scale fps like Battlefield and Star Wars Battlefront. Since last year, i have been playing a lot of PUBG because i am very new to the BR Genre but i absolutely love it now! Its been really fun having a mix of games to play now! I usually try out multi player games like MMORPG and FPS mainly now because i like to engage with a larger community and i just love multiplayer games. I wouldn't say I'm a very good FPS player cos its my casual relaxing game genre, but I play MMORPG mainly at the highest level.
What got you into streaming?
As mentioned above, i have been playing MMO games since I'm like 16? It has been just gaming and gaming and gaming all day long and alone in a room back in the days where an online community was just not there. Since Twitch became a thing and is now the world largest online game streaming platform, I started to think "why not?" and got myself a mic and camera. And from there on I just be myself, play games and it just took off. Streaming isn't difficult for me. Like I said, I am just sitting there, in front of the monitor or TV anyway playing games majority of my time. So by just "flipping a switch" and stream doesn't really change anything. However ever since I started streaming, I realize how wonderful it is. Not only do I get to play game myself now, I get to interact with people all over the world and talk about what we all love: Gaming. It has been a wonderful experience, meeting people with similar interest, forming my own community, joining another online gaming community with people all around the world is just amazing. This has made me love streaming so much, I basically can no longer play games offline or by myself. It just feels so good streaming!
Also my family pretty much supports me to do what I want and love and that is a huge drive and encouragement for me to keeping going, gaming and streaming <3
When can viewers expect to watch you stream?
I pretty much play games alot. And when I play games, I stream. However I do have a schedule obviously to balance IRL stuffs so I try to make myself stream 6-8 hours a day on average. I generally stream around 9 pm to 3 am SG time. Its not generally easy for a SG streamer to receive local support, so I urge everyone reading this to show support to your local streamers.
SG Streamers have to work much more and we generally receive less due to to SG/SEA exposure to the online community on Twitch or in general. They all deserve to be supported, not just monetary but just by being there, lurking, hanging around, chatting here and there, can really encourage us to keep going. We really hope you can enjoy the content we put out everyday!
However I want to warn you. I treat my twitch channel is my personal space. I play games and stream and provide some sort of entertainment but my primary goal is still to game/stream on my terms. I am not streaming to keep people happy, or hold your hands, or say what you like to hear. What you see in my stream is me and myself and if you do not like my attitude, or the way I present myself, feel free to check out someone else 🙂
What is the funniest moment you had while streaming so far?
Everyday has a funny moment or is funny to be honest! I do not recall just one or 2 specific moment that's funny as I am having so much fun every day. By being yourself on stream, I think it creates the "fun" factor in streaming day in day out!!! Being said, some of the funniest moment definitely come from playing PUBG. Its a great game if you take it casually or for fun and there are just too many funny moments you can get from that game. This YouTube video way back then still makes me giggle