Sony released the first gameplay footage of the upcoming samurai game called Ghost of Tsushima at the E3 2018 and it looks damn power lah. From the studio that made the superhero kind of game called Infamous, Sucker Punch Productions did something totally different with Ghost of Tsushima. And boy am I so excited for this.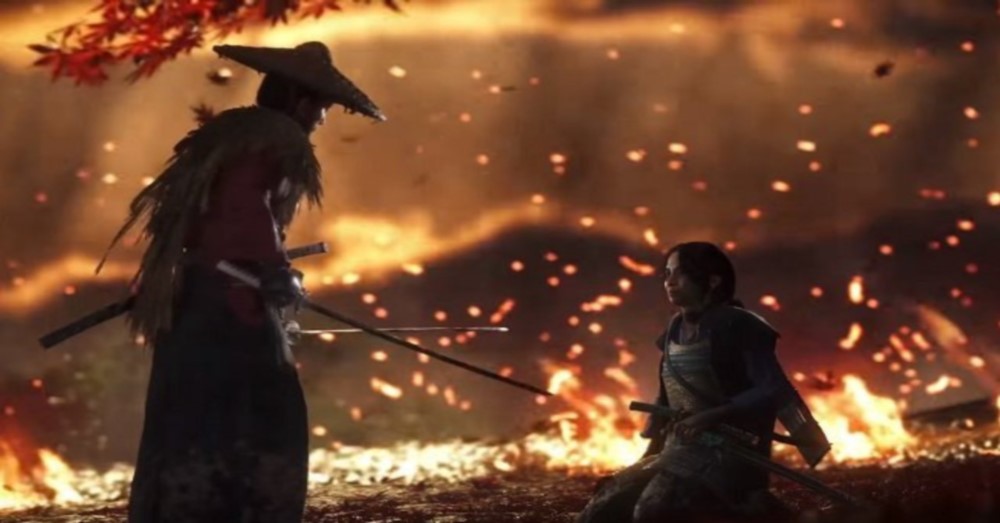 You play a lone samurai by the name of Jin Sakai in the year 1274 where the Mongol warriors invades the island of Tsushima. I really loved the fighting techniques, Jin uses. Even though you have to siam and parry your way, it is still a hack and slash game. The way he handles the sword, you know don't want to f**k around with this fella cause he means business. The kill scenes are brutal yet beautiful. He just points the sword down and stabs the enemy nonchalantly. So cool. There are moments where you have to go into stealth mode ah. No choice, he is just one guy. How the hell is he gonna take down the invading Mongol empire by chionging. This is not a Tamil movie lah unless he is Rajinikanth of course. hahahaha.
Check out the E3 2018 gameplay debut here.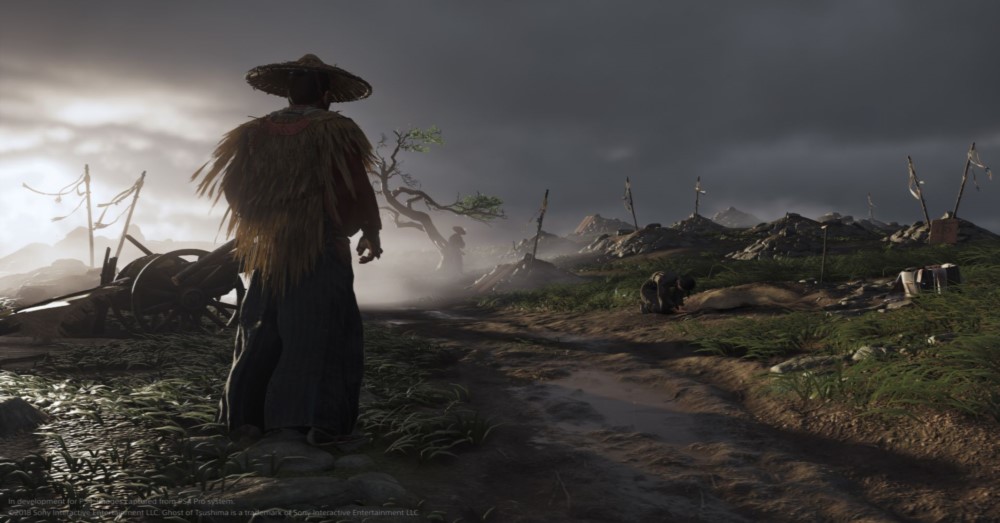 Here is a brief overview from Sucker Punch website.
The year is 1274. Samurai warriors are the legendary defenders of Japan—until the fearsome Mongol Empire invades the island of Tsushima, wreaking havoc and conquering the local population. As one of the last surviving samurai, you rise from the ashes to fight back. But honorable tactics won't lead you to victory. You must move beyond your samurai traditions to forge a new way of fighting—the way of the Ghost—as you wage an unconventional war for the freedom of Japan.
So far there is no release date for this PlayStation exclusive game. Hopefully we will have more information on this awesome game soon. Stay tuned.