Last week we mentioned that Garena would be unveiling a new game at FV X SEA Major 2018. It has been revealed that the new mobile game coming to Southeast Asia is Contra: Return. Best of all, it's free to play. Swee la.
Contra: Return is a mobile game co-developed between Konami and Tencent's Timi Studios, a reboot of the classic game. Contra: Return was first released in China by Tencent in 2017 and still retains that classical 3D side scrolling experience of the original Contra game.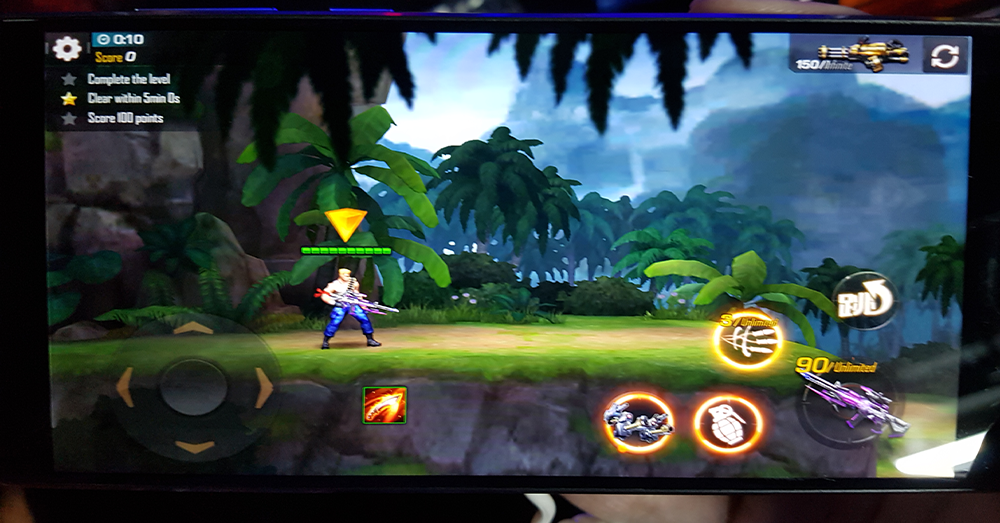 Contra: Return adds some new touches to the classic game such as new game modes: Multiplayer, Duo, One Life Survival and PvP. The game also features over 20 different playable characters and a variety of skins to distinguish your character. Players will be able to improve their weapons with upgrades and enhancements, even choosing a pet to aid them on the battlefield.
Having tried the game at FV X SEA Major 2018, I can safely say that the game is a bunch of fun, clearing waves of mobs with the crazy number of weapons available. Got the Metal Slug feels eh. It feels good blasting apart all your enemies with the weapons provided and Contra: Return plays smoothly as well. Definitely worth giving a shot ah!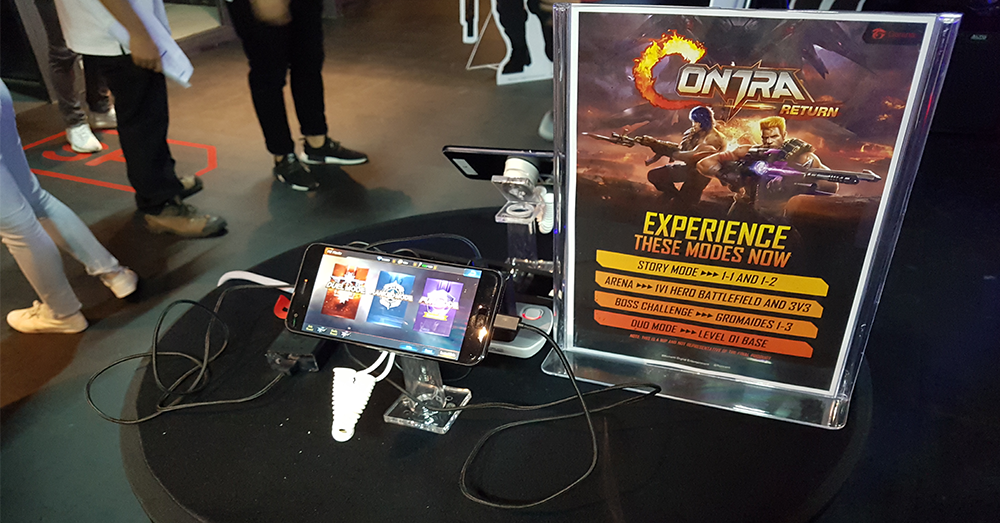 Here are the minimum system requirements to play Contra: Return:
Android
Ram: 2GB and above
Android: Version 4.2 and above
Apple iOS
iPhone 5s and above
iOS: iOS 8.0 and above