Cat Quest 2 developers, The Gentlebros will be showcasing their 2 player demo at PlayStation Experience 2018 South East Asia which will be at Bangkok, Thailand from 18th to 19th August. This is awesome news indeed since there is yet another Singapore made game being featured at the same event as well. Steady lah.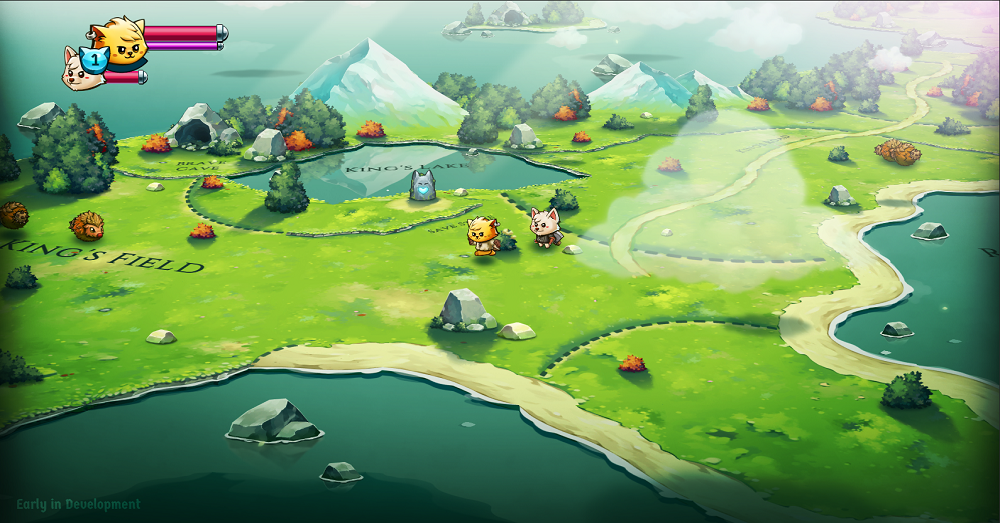 So what is Cat Quest 2 about? Here's a brief overview about the game.
Cat Quest 2 is a fast paced open world action RPG where you play as both a cat and a dog. Explore a massive world filled with monsters, dungeons and quests, as you strive to bring peace back to your kingdoms during a time of war!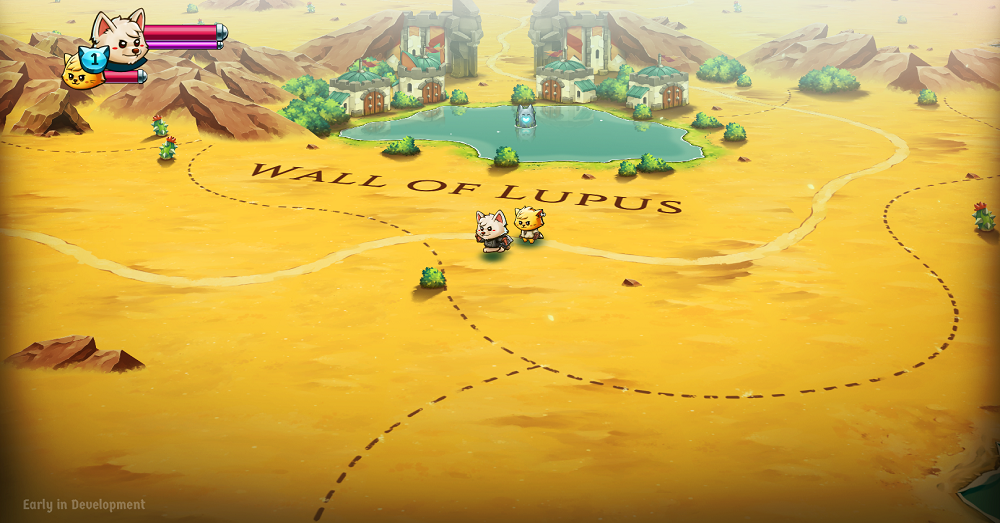 Check out the official reveal teaser here.
When Cat Quest was out last year, the game was a finalist for Mobile Game of the Year at the 21st Annual DICE awards. So one can only expect good things for the sequel, Cat Quest 2. This time round, you can play as a cat or a dog. Gameplay is machiam like Diablo but alot less evil of course and more cute. You will get to visit the land of Felingard again and into Lupus Empire for a brand new story. There will be new weapon types, a bigger spell list and more passive abilities as well.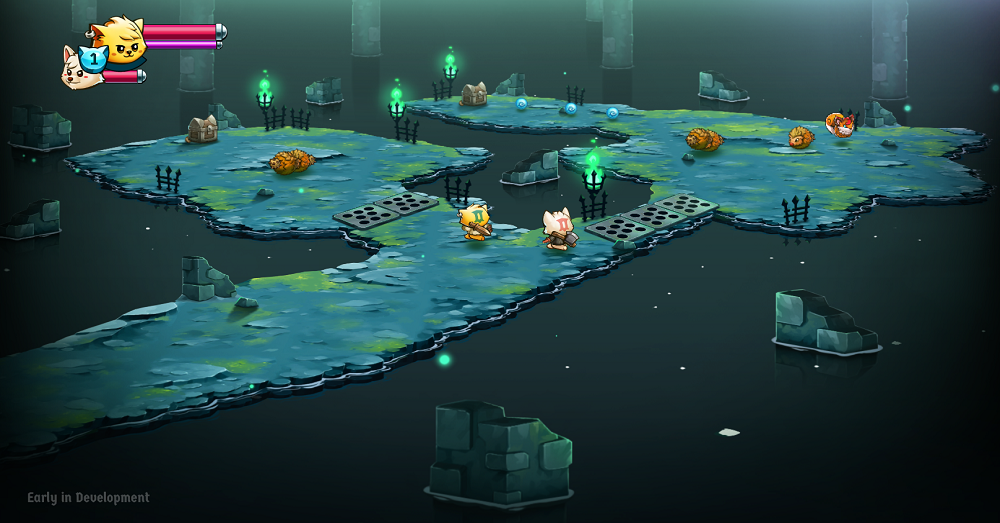 Cat Quest 2 will be available on PlayStation 4, Xbox One, PC, Switch, iOS and Android in 2019.