Codemasters upcoming racing game, F1 2018 will be released worldwide on 24th August. This is the same date as the new season of Formula One begins. This time it will be the Belgian Grand Prix. F1 2018 is the official game for the 2018 FIA Formula One World Championship will be available on PlayStation 4, Xbox One and PC.
F1 2018 will have all the official teams, the drivers and all 21 circuits including the introduction of Circuit Paul Ricard and the return of the Hockenheimring. There will be 20 classic F1 cars as well. You have to make headlines in the most complete Career mode which will include press interviews, extensive research and development options and significant end of season rule changes.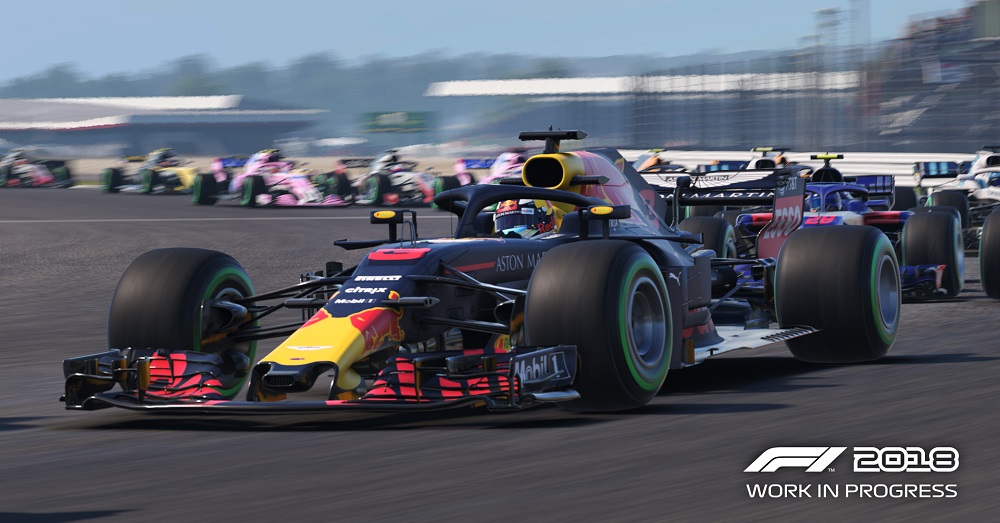 Check out the stunningly beautiful gameplay trailer.
"We are trying to get as close to the real world sport as possible in terms of visuals, simulation and the surroundings which make F1® such an incredible spectacle. We have an excellent relationship with F1® and the teams which is really bearing fruit and helping to improve the game in all areas." – F1 2018 Game Director, Lee Mather.
The headline Edition will be available in Asia as well. You can buy the Headline Edition on Day One and you will have exclusive access to DLCs, like the iconic 2009 Brawn BGP-001 and the 2003 Williams FW25. Another way to get these two cars is to buy it at a later date.