Just Dance 2020, the newest installment of the #1 Music Video Game Franchise of All Time will be available on 5th November. The All Stars mode will allow the players to rediscover and progress through 10 iconic songs from 10 years of Just Dance, to unlock an exclusive song at the end.
Check out the Just Dance 2020 – All-stars Mode Trailer
To keep the party going, a special event is also available in Just Dance 2019! Each week, amazing new songs and all-time favorites will be added in Just Dance Unlimited:
From October 17 to October 23: Just Dance 2020 is taking over Just Dance 2019! Dance "7 rings" by Ariana Grande, a new exclusive Just Dance 2020 song, for a week only!
Starting October 24: "Don't Know Me" by Jax Jones Ft. RAYE and "Proud Mary" by Ike & Tina Turner (Just Dance 2)
Starting October 31: "Boys" by Lizzo and "Lump" by The Presidents of the United States of America (Just Dance 1)
Starting November 7: "Mayores" by Becky G & Bad Bunny and "Soul Bossa Nova" by Quincy Jones and His Orchestra (Just Dance 2)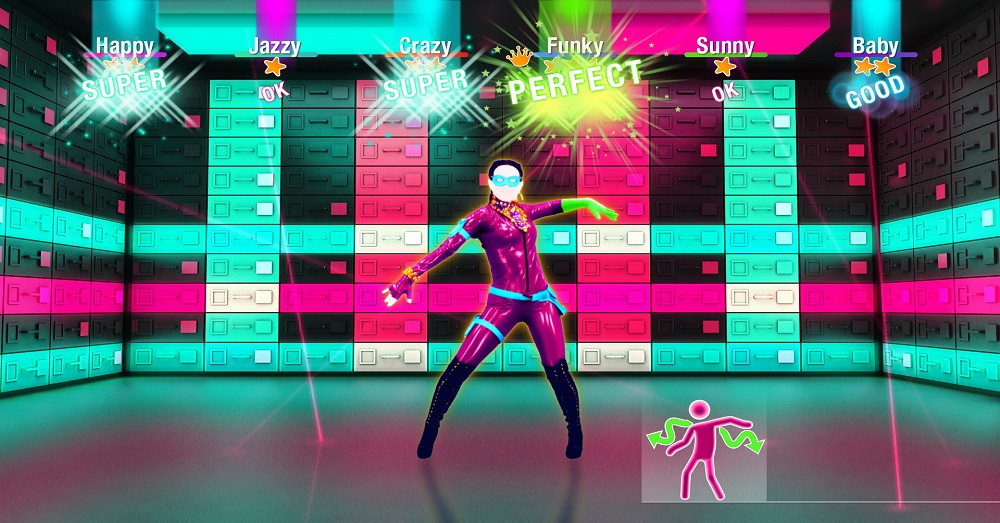 Just Dance 2020 is an upcoming dance rhythm game developed by Ubisoft. It was unveiled on June 10, 2019, during its E3 press conference, and will be released on November 5, 2019 for Nintendo Switch, Wii, PlayStation 4, Xbox One and Google Stadia. It will also be the first game in the series to be released on Google Stadia.