Immortals Fenyx Rising developed by Ubisoft Quebec is definitely a surprise hit for the year for me. The game which was just released yesterday on Nintendo Switch, PlayStation 4, PlayStation 5, Stadia, Xbox One and Xbox Series X and S. If you like open world games and Greek mythology, then you are in for a treat.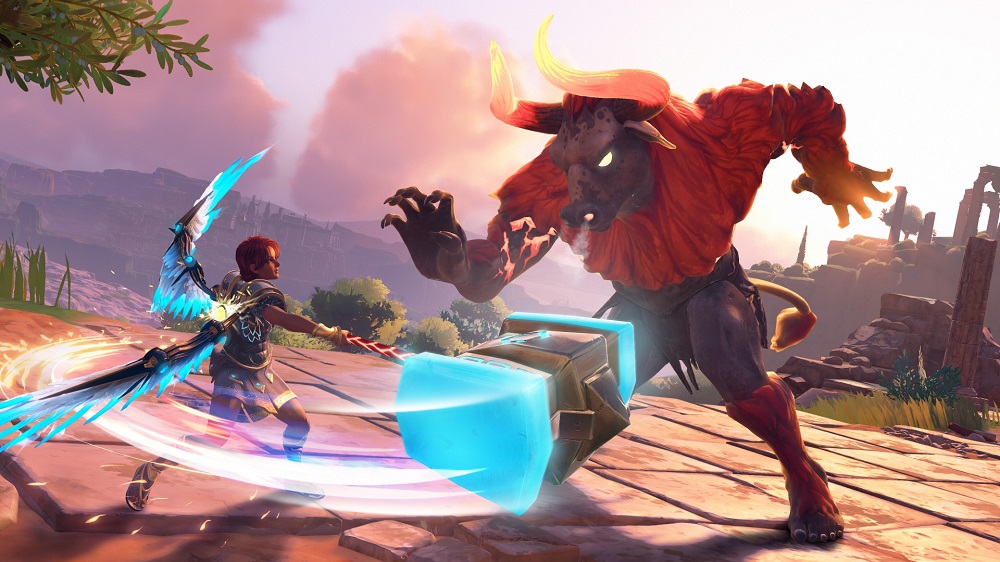 Unlike a number of open world games, Immortals Fenyx Rising stands out quite a fair bit. Yes, it does seem very similar to Legend of Zelda: Breath of the wild and some references to God of War( let's call it tribute instead). The open world is indeed beautiful and the storyline is fun with an incredibly hilarious script. There were many a times I burst out laughing. It's most outstanding feature is the storytelling. The journey of Fenyx, a mortal soldier shipwrecked on a mystical island, and is told as a tale by Prometheus to Zeus. The chemistry between these two is hilarious. They banter among each other through narration all the way. And its not just the Gods that are funny, your character, Fenyx is playful as well. Especially the way she opens chests and upgrading attributes. The good thing is, there is balance between humor and the the story progression.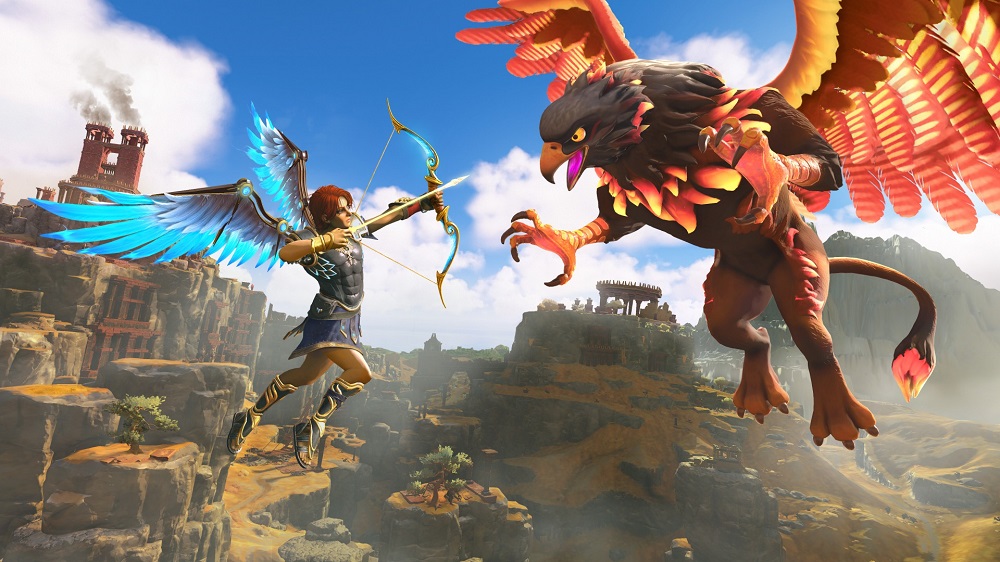 One of the good things about Immortals is how the game devs chose to play with some of the iconic gods. And of course all their stories are fun and hilarious. Each of the areas they're based in also feels radically different. If you know your Greek mythology well enough, you'll get the references. Exploring the Golden Isle however can be a bit cumbersome. The Far Sight ability. You have to climb up to a particular place and go up to the highest spot and use the Far Sight to spot put collectables and challenges. I feel this kind of sucks out the mystery of stumbling onto something when I explore.
It's not all hack and slash in Immortals. A large percentage of the game has puzzles. Old school puzzles where you have to do some pushing, pulling, lifting, stacking, throwing blocks and all. This reminds me of old games like Legacy of Kain and the early God of War. Fun to do and its nice to rack your brain once in a while. There is a sense of satisfaction, especially when you complete a puzzle which took me 30 mins cos I can't jump for shit. I nearly threw my controller cos of frustration. Hahahaha.
All in all, Immortals Fenyx Rising is a really fun game to play and everyone should give it a try.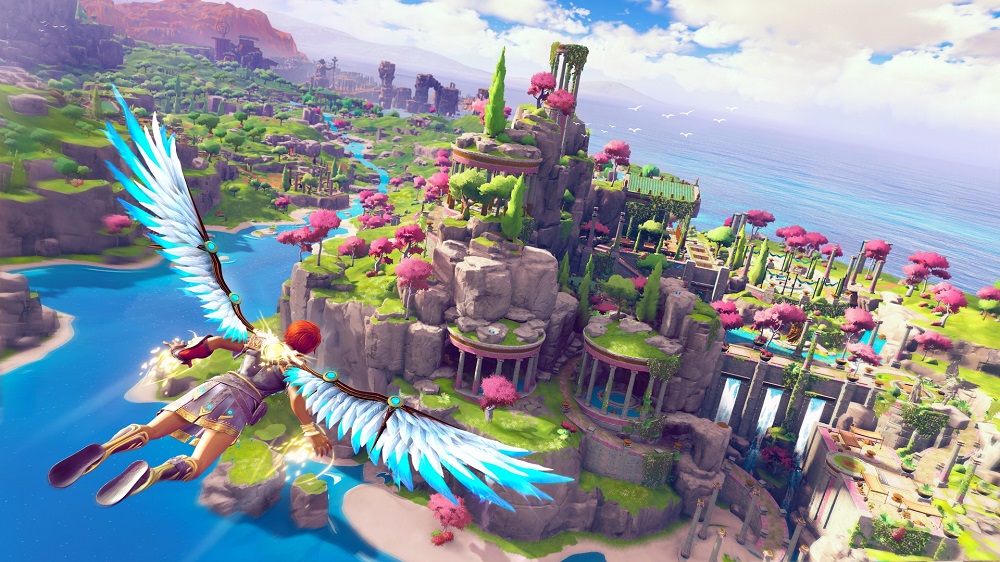 Immortals Fenyx Rising is available now on PlayStation 4, PlayStation 5, Xbox Series X|S, Xbox One, Nintendo Switch, Epic Games Store, Ubisoft Connect and Stadia. For more info on the game, click here.