DRAGON QUEST BUILDERS 2 is coming to Xbox One, Windows 10 and Xbox Game Pass on Tuesday 4th May 2021. The block building RPG is developed by Square Enix.
The digital edition of the main game of DRAGON QUEST BUILDERS 2 and all three DLC packs will be available to Xbox One, Windows 10 and Xbox Game Pass users as a single bundle. It can be preordered before the Tuesday 4th May release date from Microsoft Store. Xbox Game Pass members will be able to start playing on the day of release.
DRAGON QUEST BUILDERS 2 is also an Xbox Play Anywhere title, meaning users who purchase the game for Xbox One or Windows 10 devices can enjoy playing on either system any time they like with no additional charges.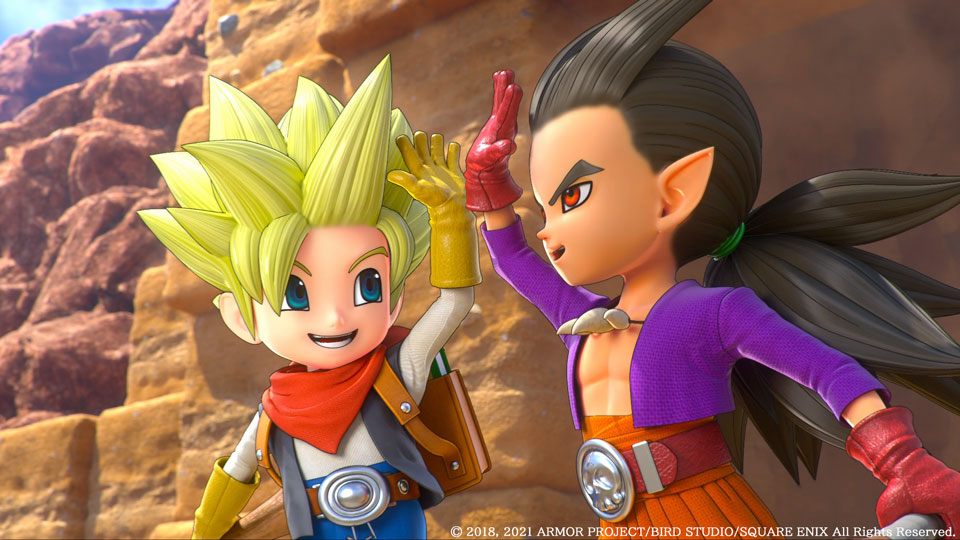 Introduction
In DRAGON QUEST BUILDERS 2, you play the part of the plucky protagonist, breaking blocks and stacking them back up on your journey to becoming a master builder. On your quest to save the world from destruction, you'll embark on a grand adventure in a sandbox world that can be molded to your every whim. Uncover new ways to enjoy the game and add to the fun with a selection of additional paid content.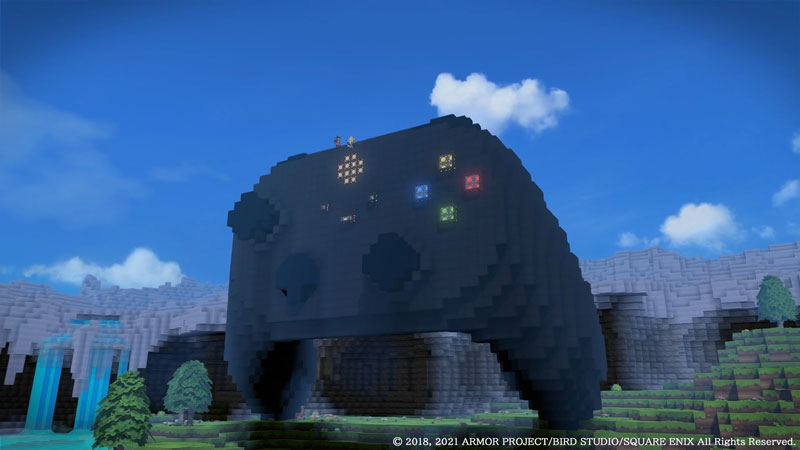 Overview
DRAGON QUEST BUILDERS 2 is the critically acclaimed block-building RPG from DRAGON QUEST series creators Yuji Horii, character designer Akira Toriyama and composer Koichi Sugiyama – now for Steam players!
The Steam version includes the base game as well as additional in-game content to go even further in building:
Hotto Stuff Pack, Modernist Pack, Aquarium Pack, Designer's Sunglasses, Historic Headwear, Legendary Builder Outfit, Dragonlord's Throne, and more!
Don't let the name fool you, despite the 2, this is a completely standalone experience featuring new characters, an expansive world, unlimited building combinations, and a storyline that's sure to satisfy long-time fans and newcomers alike!
Embark on an epic journey and became the master Builder! Customized your character and set off to revive a forsaken world alongside a mysterious companion named Malroth. Then, take your builder online and join your friends to collaborate and create something truly magnificent.