Dreamscaper
, the surreal roguelite action RPG from publisher 
Freedom Games
 and developer
Afterburner Studios
, will awaken earlier than expected from its Steam Early Access slumber, launching for
Nintendo Switch
and
PC
on
Thursday, Aug. 5, 2021
. Previously announced for an Aug. 12 launch, version 1.0 introduces two new bosses, an additional nightmarish biome, expanded story content, and much more.
Check out the trailer here.
Dive into strange dream realms conjured by the subconscious mind of Cassidy, a young woman wrestling with her inner demons. Each night, Cassidy finds herself thrown into twisted dungeons inhabited by nightmarish creatures. To uncover the source of her lucid-dreaming loop, Cassidy pushes back against the darkness, wielding all manner of imaginative weaponry and psychic powers to attack, dodge, block, and blast through foes in frenetic hack-and-slack combat.
Outfit our heroine with an expansive arsenal of more than 200 unique items ranging from fiery bottle rockets and super-powered baseball bats to explosive finger guns with a myriad of modifiers and upgrades. Equip special abilities such as chain lightning and seismic blasts from an electric guitar to turn the tide of combat. Unlock new additions to Cassidy's arsenal and skills by exploring dream dungeons and forging lasting bonds with NPCs during her waking hours.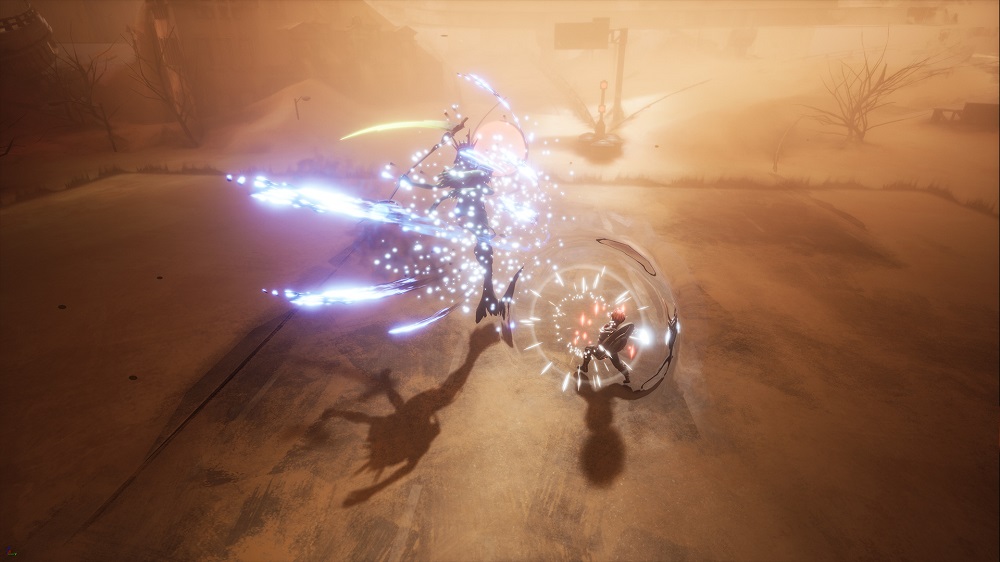 Progress deeper into an ever-changing labyrinth that fuses Cassidy's memories with her fears and anxieties. Spend the day preparing for nightly ordeals by visiting various locales around town and getting to know the neighbors. Spend time with pals to learn more about their lives, exchange gifts to deepen relationships and access new powers and passive upgrades.
Dreamscaper's full release includes all of the content from Steam Early Access and a host of all-new features. Face off against Regret and Resentment, imposing new bosses that haunt the deepest reaches of Cassidy's psyche. Discover a warped version of Cassidy's hometown that holds the key to her strange fate. Experiment across eight difficulty options with a dynamic slider to create the perfect level of challenge and complete the story to unlock multiple endings.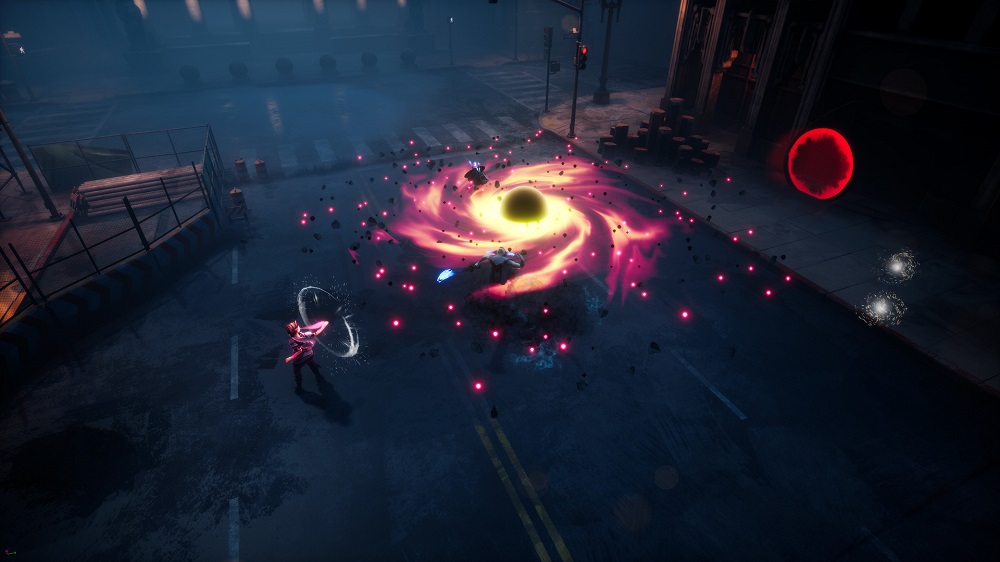 "When we launched Dreamscaper on Steam Early Access last year, we couldn't imagine Cassidy's journey would resonate with so many players," said Ian Cofino, co-founder, Afterburner Studios. "The journey so far has surpassed our wildest dreams and we look forward to continuing to make dreams come true when we can share the Dreamscaper experience with everyone on Nintendo Switch and Steam this August."
Dreamscaper will be available on Nintendo Switch and Steam for Windows PC on Thursday, Aug. 5, 2021, for $24.99 / €20.99 / £19.49, with English, French, Italian, German, Spanish, Japanese, Simplified Chinese, and Korean-language support.