Human: Fall Flat has new content according to Global video game publisher 505 Games, in partnership with Curve Digital and developer No Brakes Games.
For players on Android and iOS, the latest update adds another fan-made "Worldwide Workshop" competition winning level called "Forest," an aptly named stage set in the great outdoors.  Players and their friends can explore lush woodlands and snowy hilltops in search of some very fleeting rest and relaxation – this is Human: Fall Flat after all and mayhem is always just around the corner. Forest also features way more than your standard camping trip as it's filled with crashed planes to clamber over, heavy machinery to control and cold climate conundrums to solve.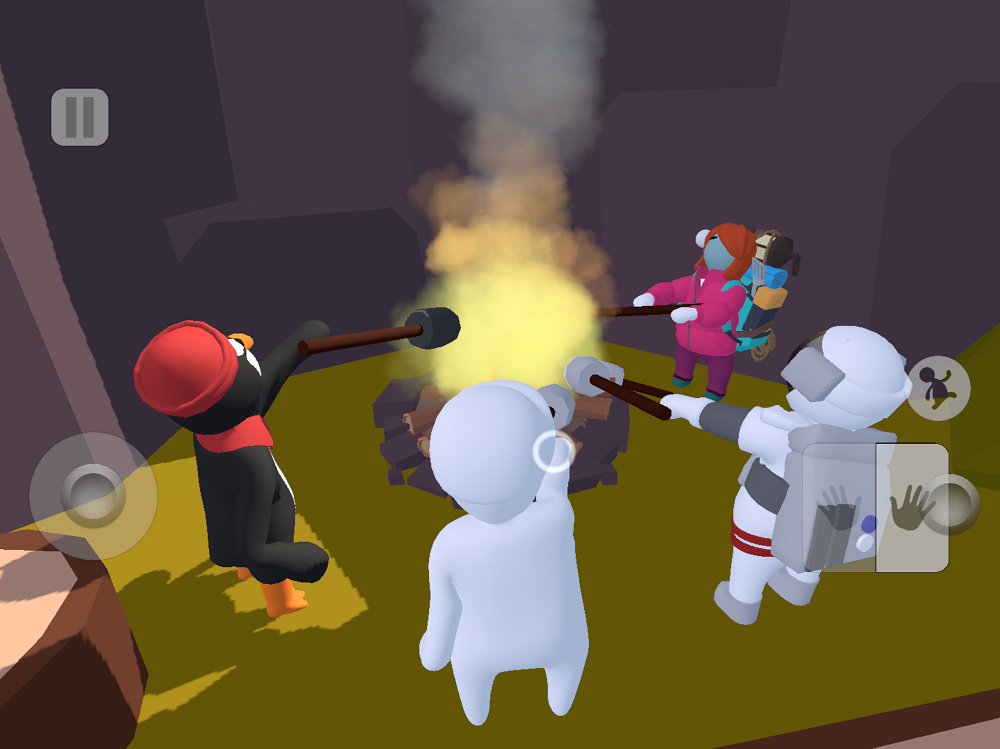 Forest is the latest in a series of ongoing updates from 505 Games, Curve Digital, and No Brakes Games that embrace and enhance the celebrated playful physics of Human: Fall Flat. These post-release updates draw on the ingenuity and creativity of its community and offer players more imaginative ways to enjoy its lighthearted gameplay solo or with friends. The level's release date in Mainland China will be communicated shortly by local publisher XD Inc.
HFF is a light-hearted physics-based puzzle game where players control wobbly characters in floating dreamscapes. Multitasking is key as players control Humans' basic movement while operating arms independently, making for hilarious and creative gameplay scenarios. Play solo or online with up to three friends and spend hours exploring playful puzzles with fellow Humans in endless escapades.
Human: Fall Flat is a hilarious, light-hearted physics platformer set in floating dreamscapes that can be played solo or with up to 4 players. Free new levels keep its vibrant community rewarded. Each dream level provides a new environment to navigate, from mansions, castles and Aztec adventures to snowy mountains, eerie nightscapes and industrial locations. Multiple routes through each level, and perfectly playful puzzles ensure exploration and ingenuity are rewarded.
For more information about the game, please visit: https://505games.com/games/human-fall-flat/.