ZOMBEEZ: A Killer Queen Remix
 (formerly titled 
ABS vs THE BLOOD QUEEN
), the first single-player 
Killer Queen
 game in
 BumbleBear Games' 
franchise enjoyed by millions, escapes the undead legions of Steam Early Access as it sprints into full launch for PC on
Wednesday, September 1.
Check out the trailer here
By transforming the beloved framework of Killer Queen into a procedurally generated, tough-as-nails race against the clock, ZOMBEEZ makes for one literal hell of a time. The Blood Queen has turned your hive against you — reanimating them as an undead apian horde. Attempt to escape them by running, flying, and leaping through an insectoid underworld. ZOMBEEZ's full launch introduces the new Citadel of Blood area for runners capable of surviving Hell and The Outskirts.
Learn to leap over lava, sludge, and spikes with movement inspired by classic side-scrolling platformers. Uncover the intricacies and patterns of devious enemies like BloodBears, BumbleBats, BubbleSlugs, and FireSnails. With each death comes a new lesson along with that "one more run" feeling.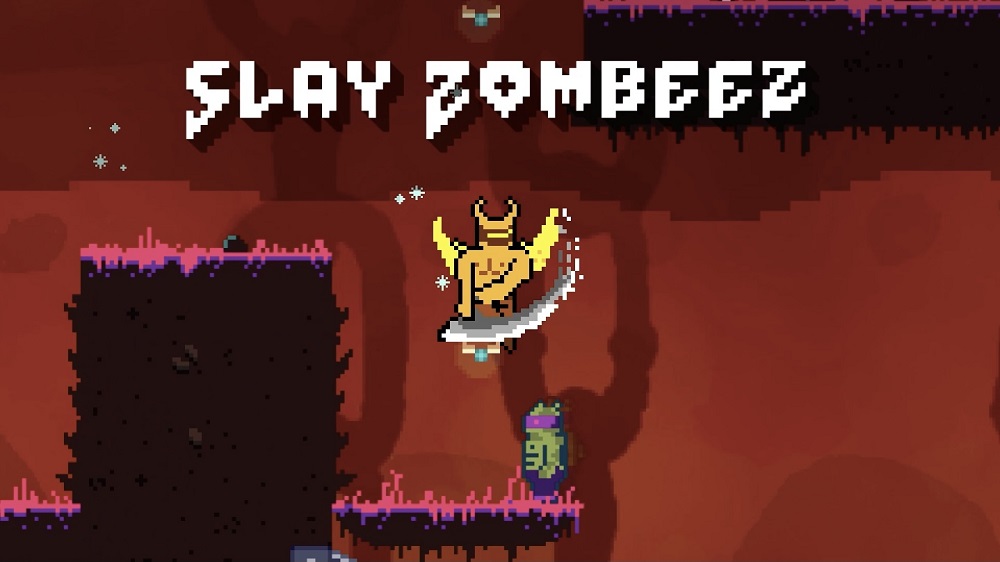 ZOMBEEZ: A Killer Queen Remix staples return, from riding snails (and finally, the infamous scorpion!) to transforming into winged Warriors. Simple controls make ZOMBEEZ easy to pick up and play, encouraging players to quickly uncover complex, advanced movement techniques. Master the quick hops of workers and the wing flaps of warriors. Solve hidden challenge rooms for precious points leading to extra lives.
Battle bloodthirsty bosses including the Zillipede, SlimeFly, and even the Blood Queen herself. Then take those newly-honed skills to the Daily and Monthly challenge runs to ascend global leaderboards.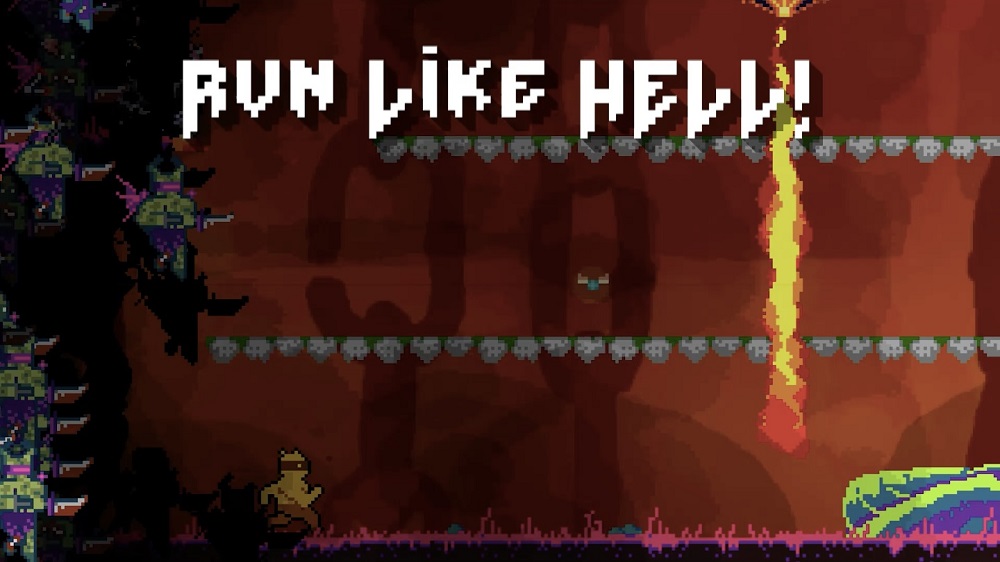 "ZOMBEEZ started off as a way to bring more Killer Queen to our fans in a time where COVID-19 kept them from playing in arcades," said Josh DeBonis, president of BumbleBear Games. "Now with our full release, we've transformed ZOMBEEZ into a lean, mean action platformer we think you'll find hard to put down."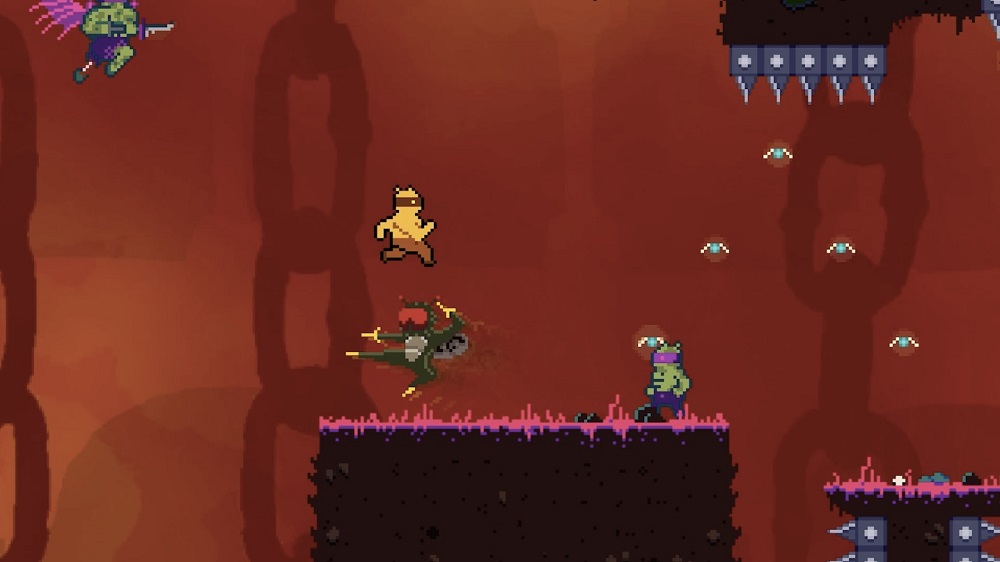 To learn more, please visit the
ZOMBEEZ: A Killer Queen Remix
's
Steam page
, watch for updates on the Killer Queen 
Twitter
 and 
Facebook
.