Sands of Aura Review written by Roos Heilig
Like sands through the hourglass, so are the days of our lives.. Until life as you know it is plunged into darkness by quicksand and thus began the downfall of Talamhel, once a shining exemplar now represented by inhabitants who are putrid and decaying soldiers. This is the grim prologue for this open-world adventure game Sands of Aura by Freedom Games and Chashu Entertainment which will be available soon on Steam and Epic Games Store. 
Yet, not everything seems lost since there is a line in the sand, namely the Order of Remnant Knights whose inception ties in with Sands of Aura's protagonist. On the eve of his induction to this group of protectors, it was marked by yet another disaster and the Night Plague continued their approach. All hope is lost? Far from it, as the protagonist is ready for the Sands of Aura role-playing adventure and under the Mentor Knight Lawrence's watchful eye, his journey begins.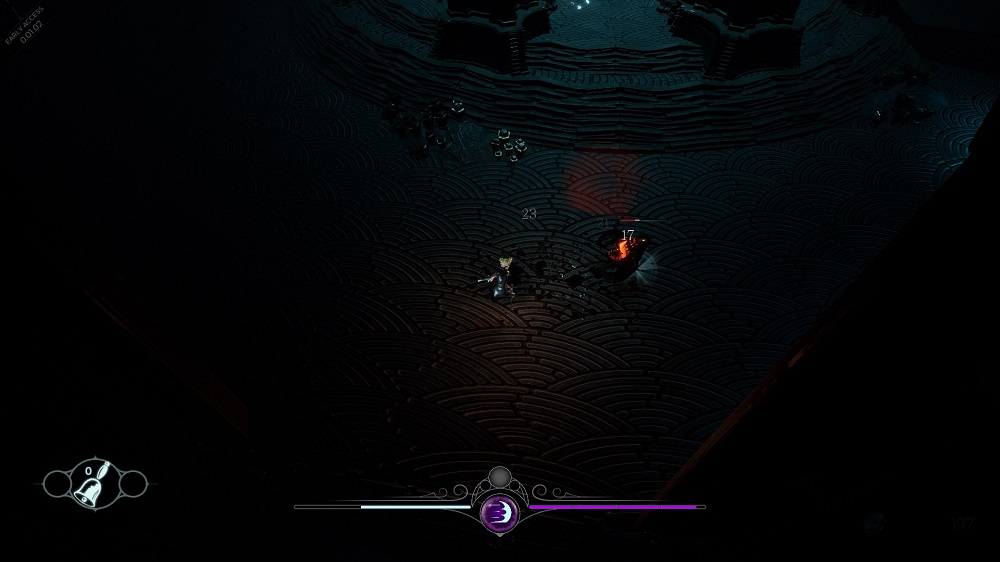 From grim temple ruins illuminated by embers of hope to navigating through open world of Talamhel represented by various islands, your ship is simply not a means of travel but also a sign for refugees to sail away from their current fate. That new home comes in the form of Starspire, a modest yet redeeming shelter that also gives you an opportunity to test leadership skills. Not all are worthy of their place in Starspire and every refugee comes with varying perks. But that is the least of  your worries, as you are called upon to slay various demons and clear obstacles along the way as the resurrection of Talamhel lies in your hands. Using the inventory at your fingertips and picking up items throughout the stages, those sands of the hourglass will eventually tip in Talamhel's favour.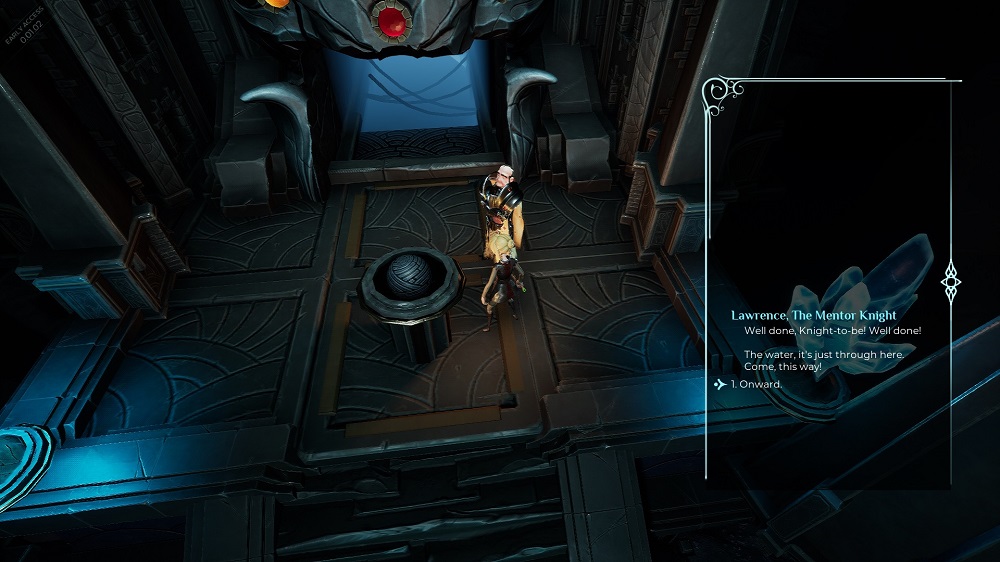 More information and release details for Sands of Aura can be found here along with additional context about this game. Interested in other titles from Freedom Games? Check out their website here along with available social media links. Chashu Entertainment's catalogue of works can be found here.