Super Robot Wars 30 Review by Roos Heilig
"30 decades pass, and the battle for tomorrow reignites" as the slogan proudly proclaims for this legendary Japanese tactical RPG, renowned for its immersive manga-style storyline and references to popular animes such as the Gundam series as well as Heavy Metal L-Gaim, among others. Brought to you by Bandai Namco Entertainment with developmental input from Banpresto and B.B. Studio, it is the multiverse of mecha goodness!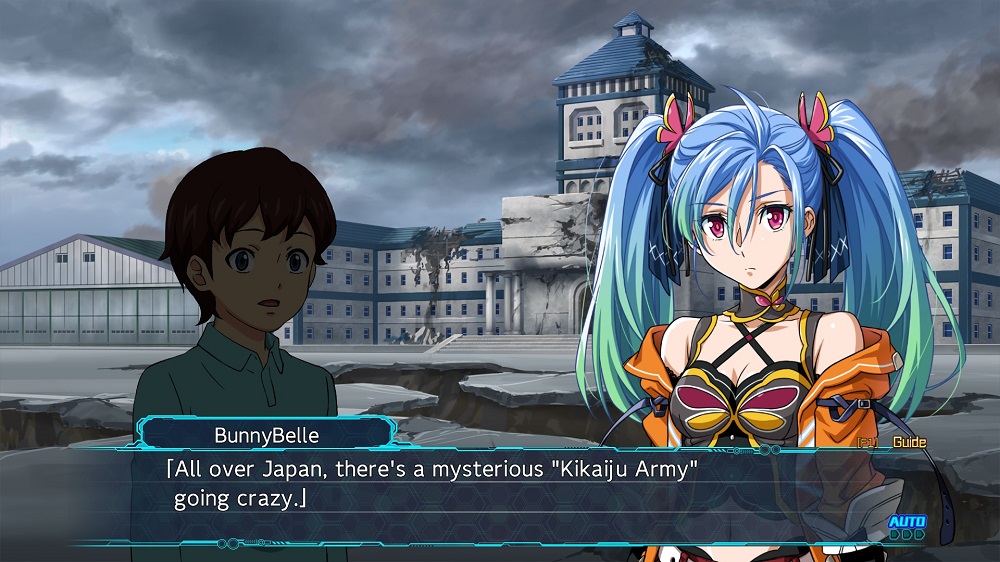 Retaining characteristic features reminiscent of this genre, both manga and anime lovers will be greeted with a familiar nostalgic feeling upon hitting 'Start' to begin Super Robot Wars 30. As the  name suggests, get ready to dust off those mobile suits and be activated for battle with your chosen protagonist being tasked in various missions. Despite being the sole civilian in this seemingly tough battle against monstrous beings (known as kaijujin), your protagonist's mecha is not lacking in firepower. Need to level the playing field? The impressive aerial support of Dreisstrager will come swooping in, along with cameo appearances from Koji, Hyoma and Kamille. Each mecha comes with its own array of weaponry at their disposal and unique cutscenes interspersing the battles against various kaijujin.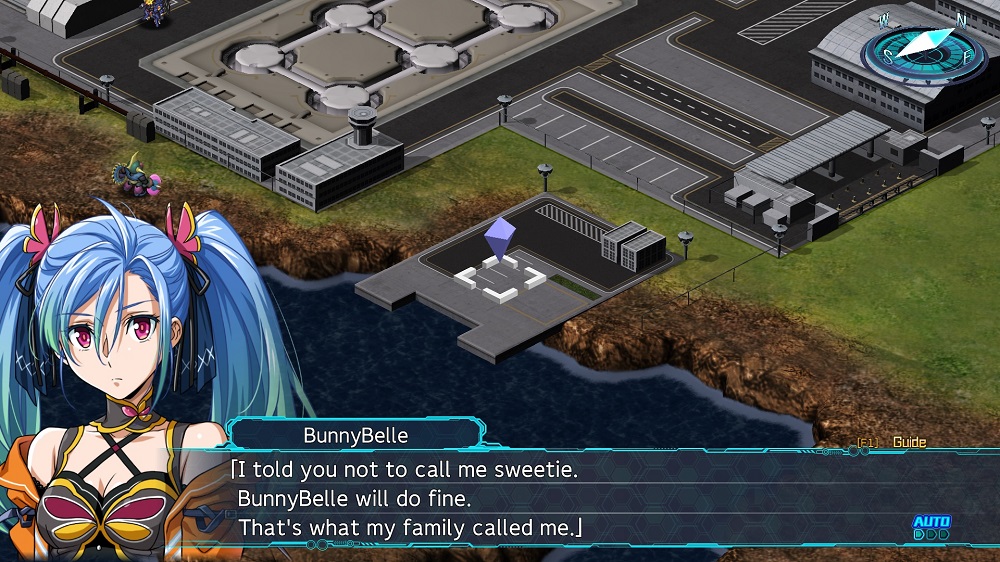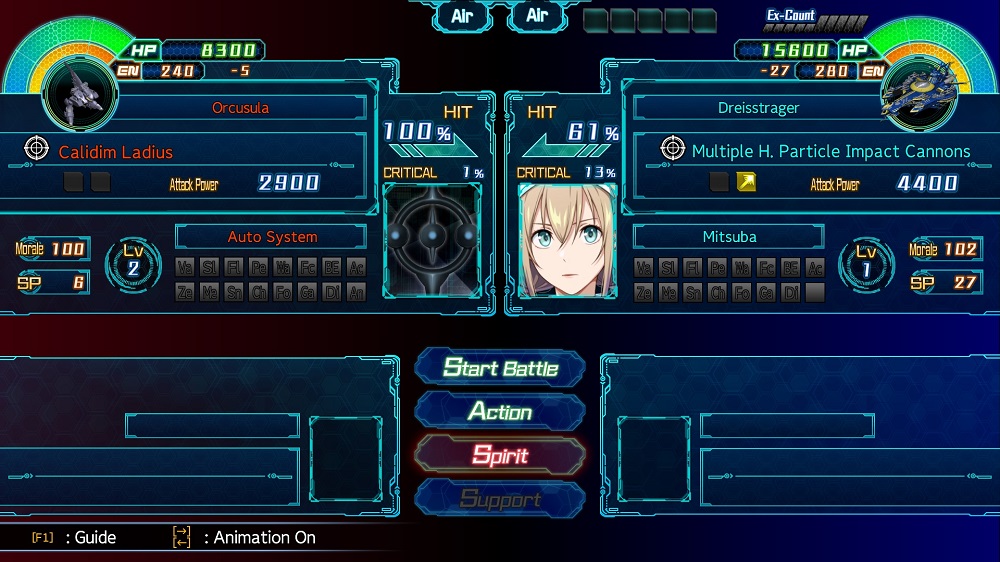 Taking a methodical approach in terms of gameplay, Super Robot Wars 30 requires strategy and assessing threat levels before unleashing an attack. Using a turn-based system, your mecha unit(s) can select a range of weapons and approach before moving towards the targeted kaijujin. Be forewarned though, they can inflict damage of their own and thus, affect the status of your mecha. Play the right cards and be rewarded with a spectacular view of your mecha slaying those kaijujin, accompanied by dialogue narrating said scene. Do not blink though, because it could be carried out by a katana-wielding Gundam or Mazinger Z blasting melting rays, proclaiming "Breast Fire!". Literally.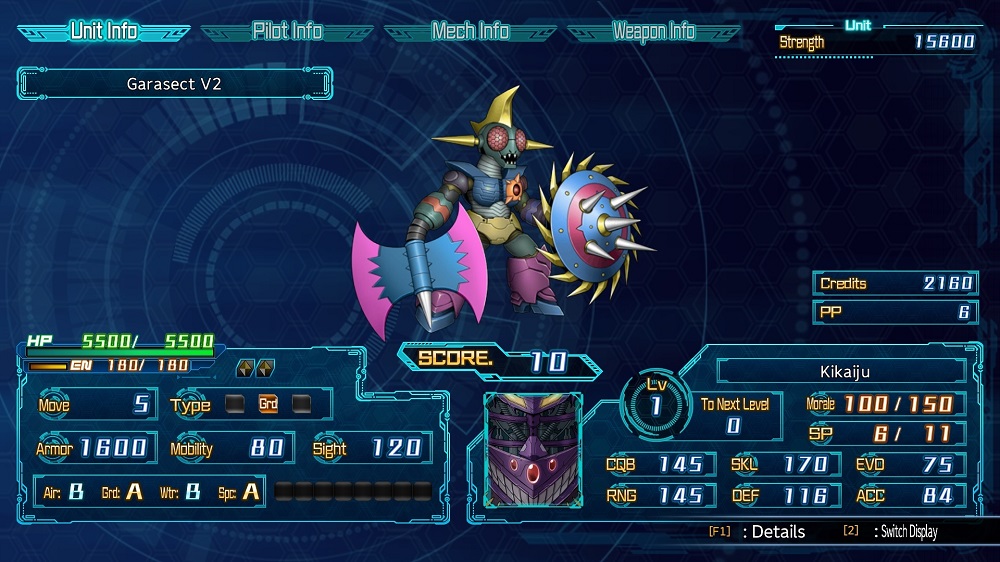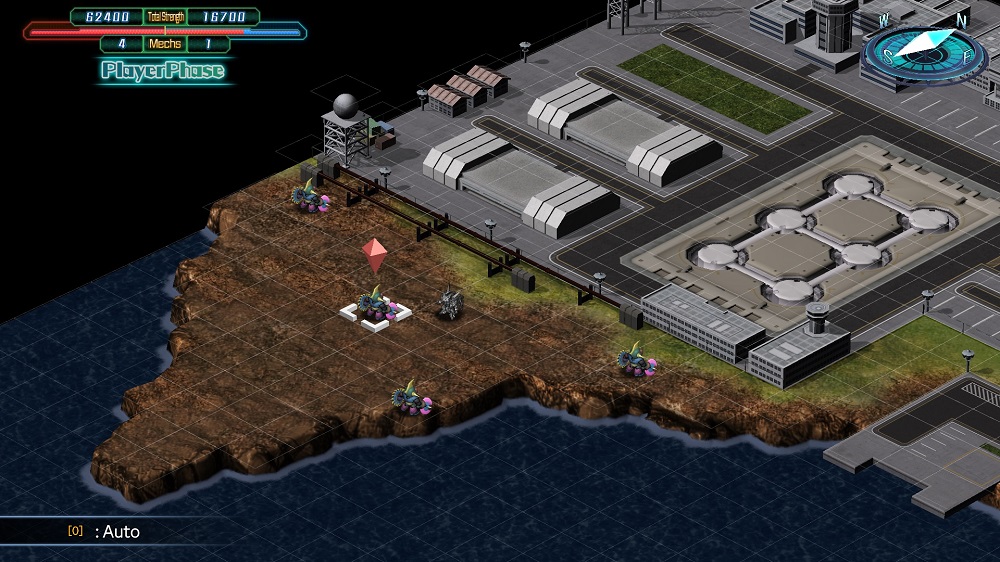 More information and release details of Super Robot Wars 30 can be found at the Bandai Namco Entertainment page here along with their social media links.