Dawn of Ragnarok is the latest and probably the biggest expansion for Assassin's Creed Valhalla and it's pretty awesome. The DLC this time focuses on the fantasy part, basically about Odin, Loki and all the other Norse gods you know.
Check out our gameplay review here.
You play as Odin who is also the character Eivor from Valhalla and you are looking for your son, Baldur. That fella got kidnapped by Surtur who is the leader of the fire demons. You try to save him at the start but you will fail and you have to team up with dwarfs who lost their homeland to Surtur and family and an army of magma warriors. Yup… Welcome to Ragnarok!
If you have played Valhalla then Ragnarok would be a breeze for you. It's basically the same strategy. Run around, sneak around, climb around, stab people and use different skills to fight off enemies. A new thing is you can absorb different magical power from the dead and use it to solve puzzles. You can also turn into a raven and fly around. You can also use that to fly up instead of climbing. There is also one power you can use to disguise as a lava demon and help you cross lava without getting hurt. The only problem with absorbing the powers and using them is you can only use 2 powers at a time. And if you want to change the powers, you have to find the certain type of enemies that has it, kill them and absorb it.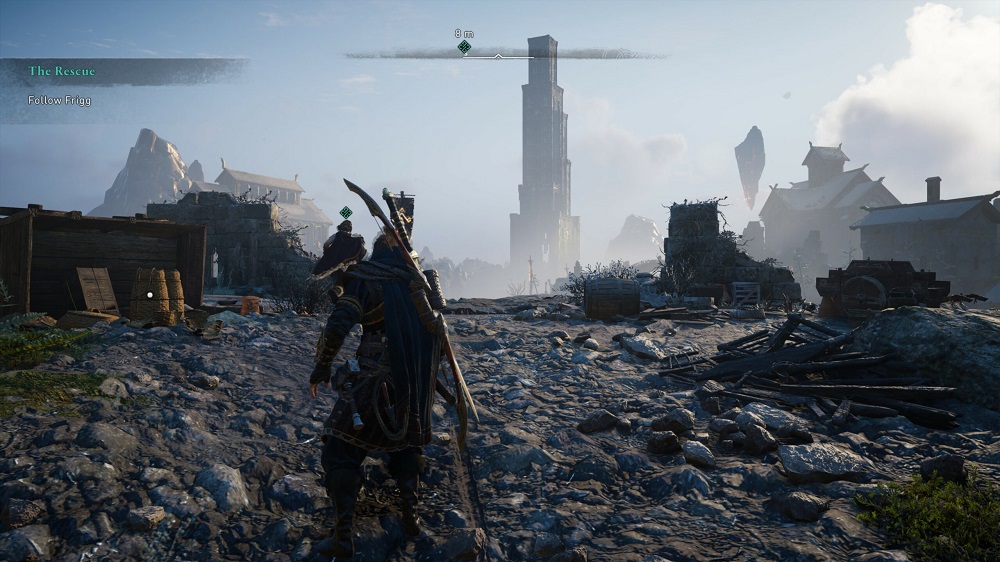 If you have not played AC Valhalla but want to jump straight to Dawn of Ragnarok, I suggest you play the base game first before jumping into this. The game maybe alittle repetitive but it's still fun if you love all things Assassin's Creed or vikings. There are new collectibles to find and new elites to hunt as well.
Dawn of Ragnarok is available on PlayStation 4, PlayStation 5, Xbox One, Xbox Series X/S and PC.