EOLIA
, the symphonic fantasy-adventure follow-up in the award-winning 
Rhythm of the Universe
 series, reveals a brand-new world of storytelling on Meta Quest 2 this summer.
Building upon the lore of IONIA, developer ROTU Entertainment's second title EOLIA uses handtracking to deliver more immersive mechanics and rewarding exploration. Explore desert ruins with hints of a bustling civilization around every corner. Uncover a moving narrative with a timeless conservationist message by absorbing musical lessons from the environment and solving puzzles that bring balance to the world.
Catastrophe looms for Eolia—droughts plague once-verdant fields and extreme weather cuts open the skies. Climate change weighs heavily upon the land, and only an empathetic embrace of the world's musical mythology can save it. As adventurer Conga Dholak, you set forth on a journey of healing to stop the storm. Physically climb, jump, ride, and play instruments, uncovering melodies to restore the rhythm of the universe.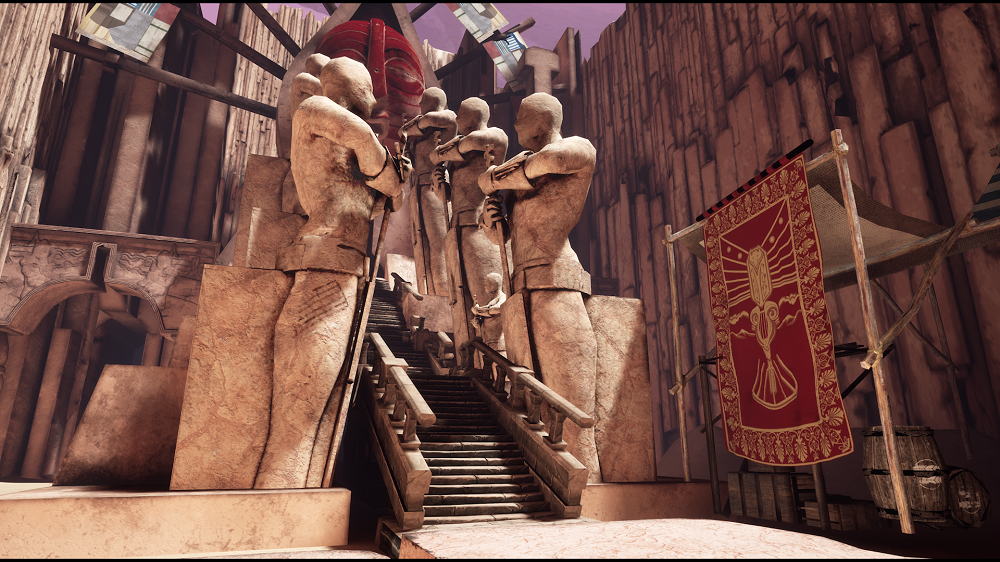 Taking full advantage of Meta Quest 2's immersive Hand Tracking technology, EOLIA features dozens of interactions and intuitive controls designed for Hands First VR. Flick and pinch to play magical stringed instruments. Page through your journal to track your quests. Decipher and perform over a dozen flute melodies to unlock your powers. Collect items in your satchel for later use and view your inventory by just opening your palm. Climb ladders, ropes, and ledges, or take the reins of a mounted steed to break through obstacles and outrun storms—all with your hands. With Meta Quest 2, your body is your instrument in Conga's fight against climate change.
The Rhythm of the Universe series is dedicated to real-world improvement through in-game education, but proceeds from each game also aid important causes. The philanthropic filmmakers, musicians, and visual artists of ROTU Entertainment will dedicate a portion of proceeds from EOLIA to a non-profit organization dedicated to fighting climate change.
"Unlike the endless worlds we explore in gaming, in reality, we only have one planet to call our own," said Jason Parks, ROTU CEO. "Through VR's ability to truly transport us and instill a tangible sense of place, we hope to inspire people to see the beauty in our natural world and consider brave actions in their daily lives."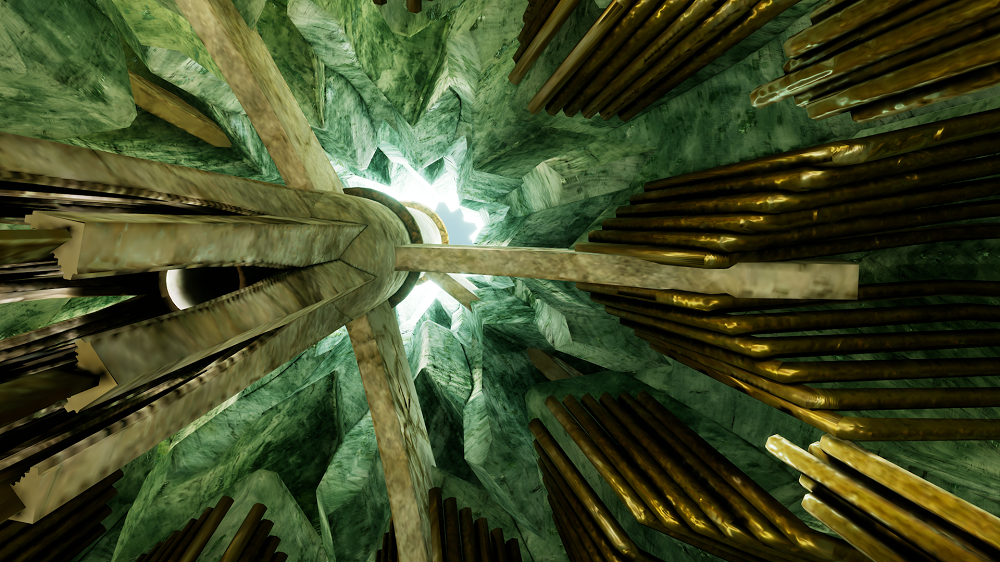 EOLIA continues a symphony of storyliving on Meta Quest 2 this summer with support for English voice and text, with text localization for additional languages coming post-launch. For more information about ROTU Entertainment, please visit 
the official website
, follow the studio on 
Twitter
, 
Instagram
, and 
Facebook
, and join the official community on 
Discord
.