Mobile Legends: Bang Bang Professional League in Singapore (MPLSG) is back. Registrations for the Open Qualifiers for Season 4 opens today and ends August 18, 2022 The top two teams from the qualifiers will join the top six teams from Season 3 to form the eight-team. The local tournament will see Mobile Legends: Bang Bang Professional League veterans and homegrown favourites battle it out for a lion's share of the SGD 100,000 prize pool and a chance to qualify for the M4 World Championships held in January 2023.
The qualifiers are open to everyone so squad up together and register at MPLSG.GG by 11:59pm, August 18, 2022. MPLSG has teamed up with Zenway Productions, an award-winning esports broadcasting and events management company that has produced various tournaments and notable events. Zenway will be in charge of MPLSG's league operations, broadcasting, talent management, and more – to deliver a memorable Season 4.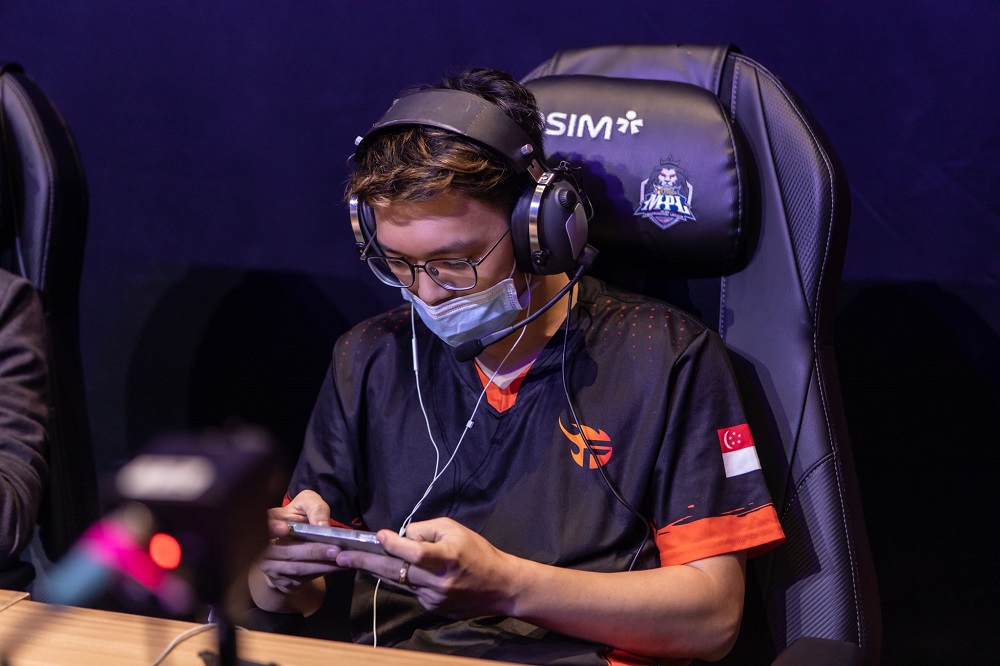 Jaime Cruz, Esports Lead at MPL Singapore, said: "We're excited to bring back MPL Singapore Season 4 to local fans and esports professionals. The reception during last season's playoffs was overwhelmingly positive, and we are looking to deliver more resonant, unique and lasting moments to our fans through

offline and online campaigns."

Lee Jian Ming, Managing Director of Zenway Productions, said: "We are honoured for the opportunity to partner MOONTON Games to run Season 4 and 5 and will work hand-in-hand to pursue our shared vision of building a sustainable, scalable and accessible esports ecosystem in Singapore."
Top players from MPLSG are often selected to represent Singapore in national esports tournaments. At the recent Southeast Asia Games held in Hanoi in May 2022, 10 medals from eight esports games, including MLBB, were up for grabs. Singapore took a bronze for MLBB at the SEA games and many players
representing Team Singapore were professional players from MPLSG.
"Esports is the new sports that is connecting youths of the world. It has gone mainstream and at MPLSG we are both celebrating the glory of esports talents and setting the stage to develop local heroes who will carry the pride of Singapore in national esports competitions," added Mr. Lee.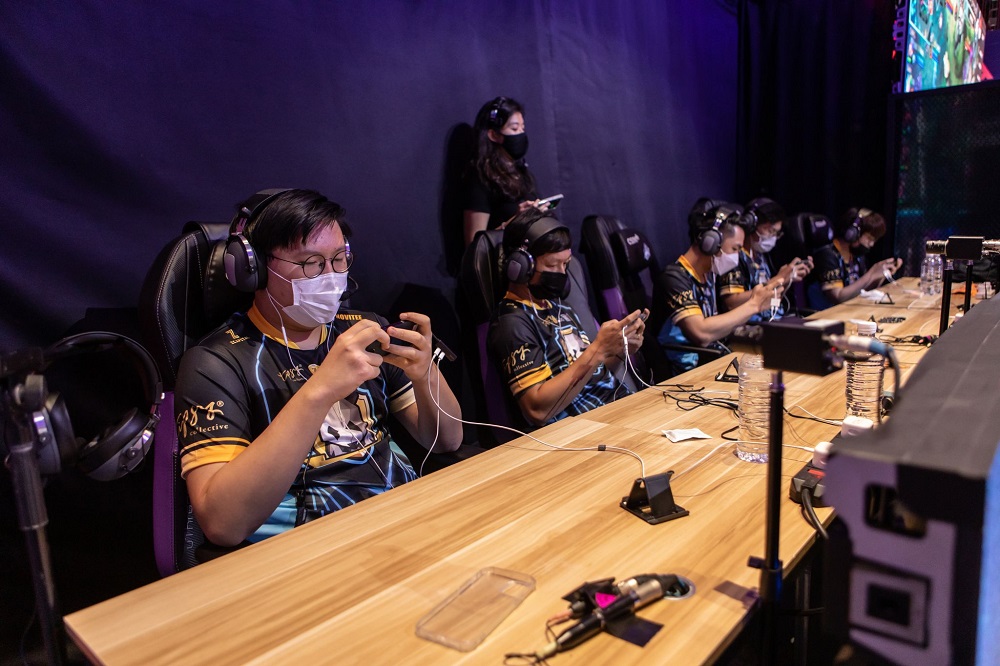 • Registrations are now open until 18 August 2022 for teams to join the qualifiers for MPLSG Season 4, where the top two winners will secure the last two spots to join the top six from Season 3 to form the Season 4 league
• The final top two teams of Season 4 will qualify for the M4 World Championship in January 2023 to compete against the world's best pro Mobile Legends: Bang Bang teams for glory and gold
• MPLSG has teamed up with homegrown esports production company Zenway for Seasons 4 & 5 in their shared vision to create a sustainable, scalable, and accessible esports ecosystem
• The league has produced hundreds of talents and professional players, and continues to be the biggest local esports league to date with the largest cash purse
The top six teams from last season will be joined by the top two teams from the Open Qualifiers held on 20th and 21st of August, 2022.
Once the eight teams have been finalised, Regular Season matches will take place every week on Saturday and Sunday, starting on 3rd September 2022 and ending on 25th September 2022 The teams will play each other once in a league format. The final standings will decide the seedings for the Playoffs, which will be conducted in a Double-Elimination format. The final two teams left standing will then play a single-elimination Grand Final.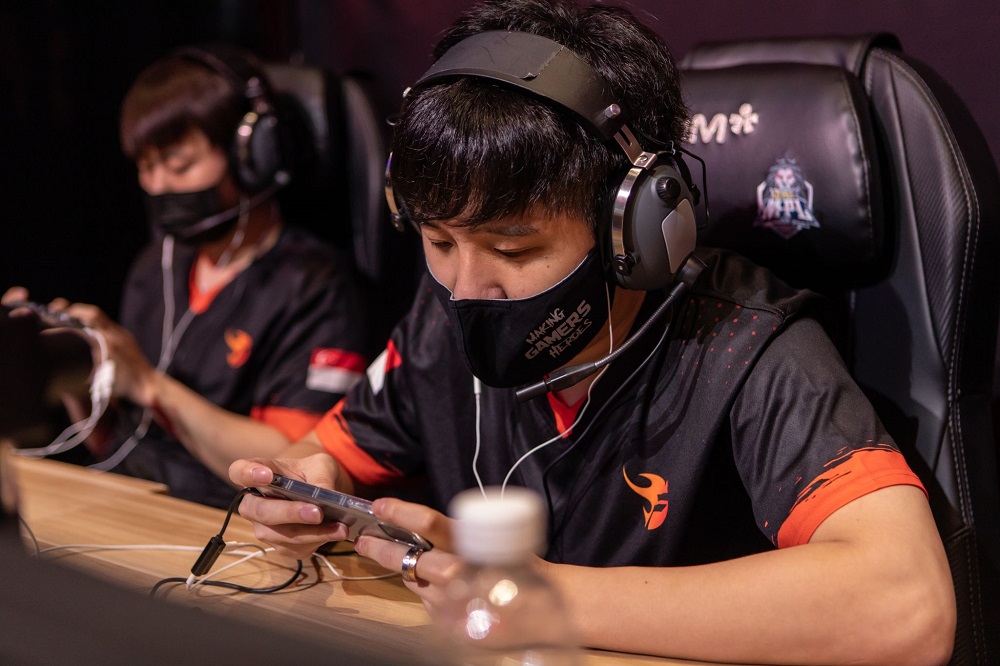 Breakdown of the Prize Pool
The winning team will walk away with SGD$30,000 while the second-placed team will pocket a tidy sum of SGD$15,000. All teams that feature in the regular season are assured of a payout: 3rd – SGD$5,000, 4th – SGD$4,000, 5th & 6th – SGD$2,500, 7th & 8th – SGD$1,500.
Teams will also receive prize money for games played during the Regular Season, with bonus incentives for the winners of each match.
The top two winners of the league will also qualify for the M4 World Championships held in January 2023 where they will face the best of the world.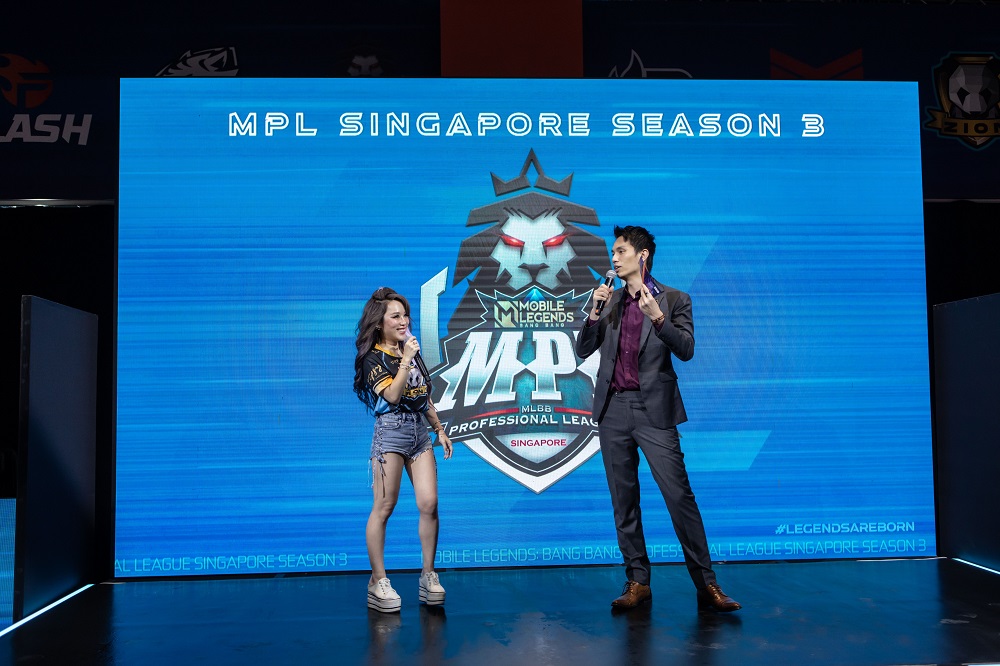 Partnerships 
The league will be working with Zenway Productions to host Season 4 online and offline. The league is also looking to promote inclusivity and diversity by opening its third-party tournament policy to encourage more partners, brands, and organisers to create or run esports competitions.