Farworld Pioneers, the open world 2D side-scrolling survival title following a team of scientists after wrecking on a random planet from developers Igloosoft and publisher tinyBuild, explores PC Early Access via Steam in 2023. A new demo featuring never-before-seen content from the rebranded game will be available at the Steam Survival Fest starting Monday, August 1, 2022.
Awaken on a foreign planet after crash landing on a fobidden planet, gather your senses and prepare for the cruel, unforgiving adventure ahead. Scavenge the land for materials and supplies to craft necessary items for survival including fire pits to ward off the cold and cook meals, weapons to combat extraterrestrial foes, first aid kits to mend battle wounds, and structures to protect from the wildlife. Recruit fellow survivors with specialized skills to aid the growing community, as it's impossible to start life in a foreign land solo.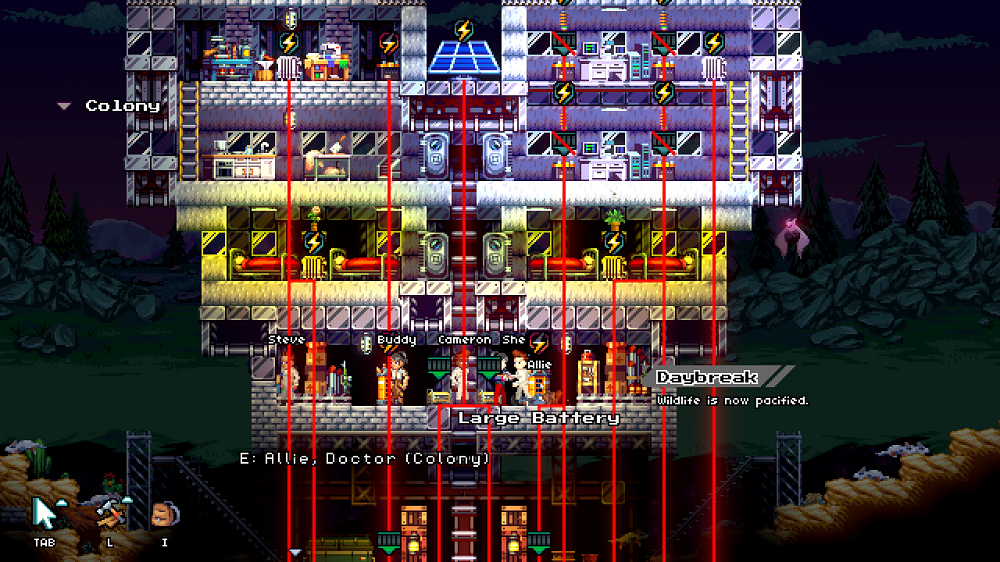 Enjoy terraforming a new planet in single player or multiplayer modes. An elaborate yet accessible management system makes for quick inventory checks, while randomly generated terrain and enemies keep players on their toes–from malicious crabs and bloodthirsty bats to hostile survivors, perils await in every corner. Mix and match weapons and tools to face a variety of scenarios, such as revolvers to blast away raiders, knives to cut down game meat to combat hunger, a sickle to cut plants, and more.
A richly detailed 2D aesthetic displays wonderful explorable landscapes punctuated by eye-catching scenic backgrounds. Dark pixelated hues combine with vivid colors to make the world pop and entice explorers to continue their journey even further.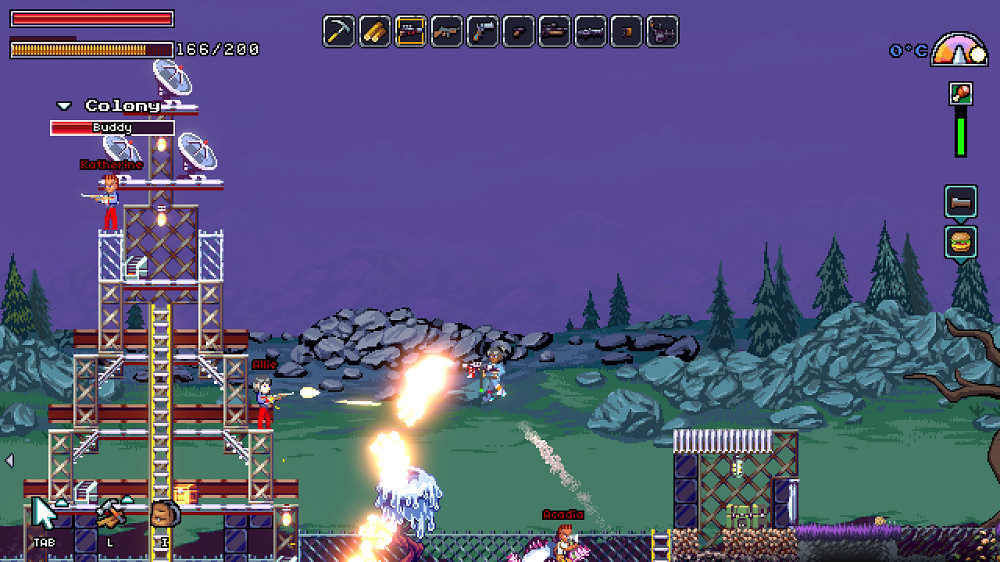 Farworld Pioneers enters Early Access in 2023 with myriad content updates planned for the months to come, including intergalactic travel to increase the scope of the game by being able to commandeer a ship and relocate growing colonies to another planet for more exploration.
"We can't believe we are so close to the Early Access launch," said Rho Watson, Founder and Developer, Igloosoft. "Partnering with tinyBuild and going through a major rebrand was an exciting process that brought us closer to the vision we had for the game. We cannot wait for players to be able to join us in the exploration–we promise it will be worth the wait!"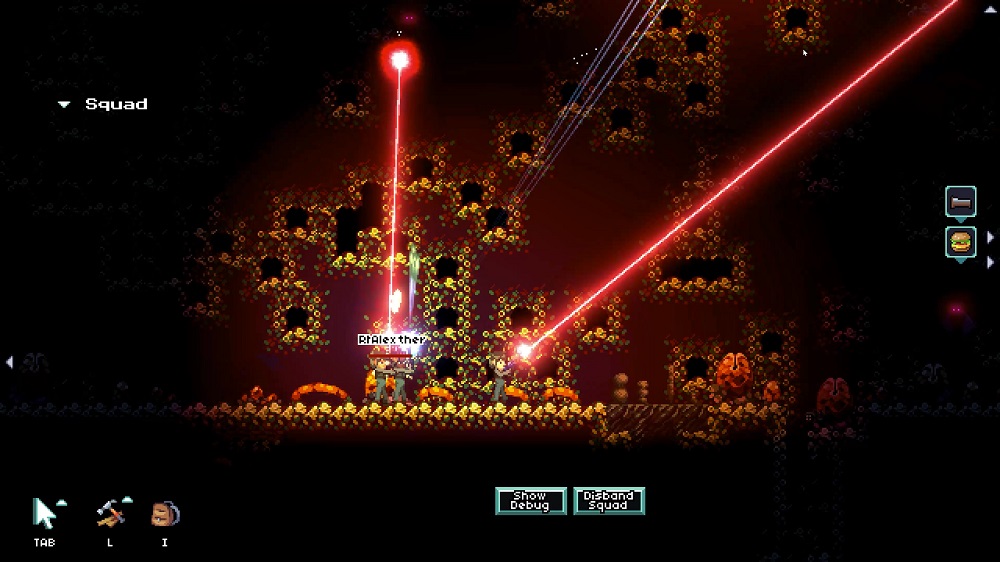 Farworld Pioneers will enter Steam Early Access for Windows PC in 2023. It will support the English language, with more languages to come.