Kitsune Zero/Super Bernie World Review by Roos Heilig
The double feature concept has spawned many iconic pairings, such as the movies Death Proof and Planet Terror, which led to Grindhouse. Japanese hardcore bands Envy and Jesu combined forces to create an amazing split album. Kitsune Zero and.. Super Bernie World?! What could a cute fox girl and an American politician possibly have in common that would lead to an unlikely double feature? The answer lies in paying homage to an iconic game; Super Mario.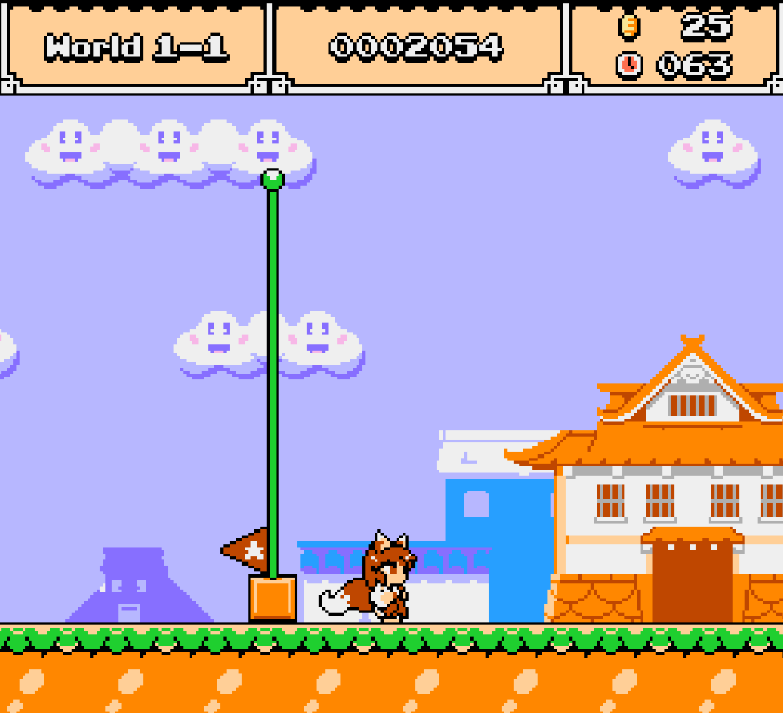 Brought to you by Kitsune Games, this retro action-adventure game allows you in choosing either Kitsune Zero (the prequel to Kitsune Tails) or Super Bernie World before proceeding further. You must be thinking, what could possibly compel me to buy this?" and that is where we come in as part of your decision-making process. For one, it retains most of what you recall about the Super Mario series so creative liberties are kept at a cosmetic level. Plus, it does a great job of ensuring that your interest levels are maintained through showcasing items related to the game. In the case of Kitsune Zero, it has an anime-style storyline between a fox spirit (Yumi) and her kawaii lover, terracotta small bosses, and disembodied Japanese monsters emerging from the tunnel. It does not try to tamper too much with a winning formula and is a possibly great way in killing time while pointing out certain identifiers with the original.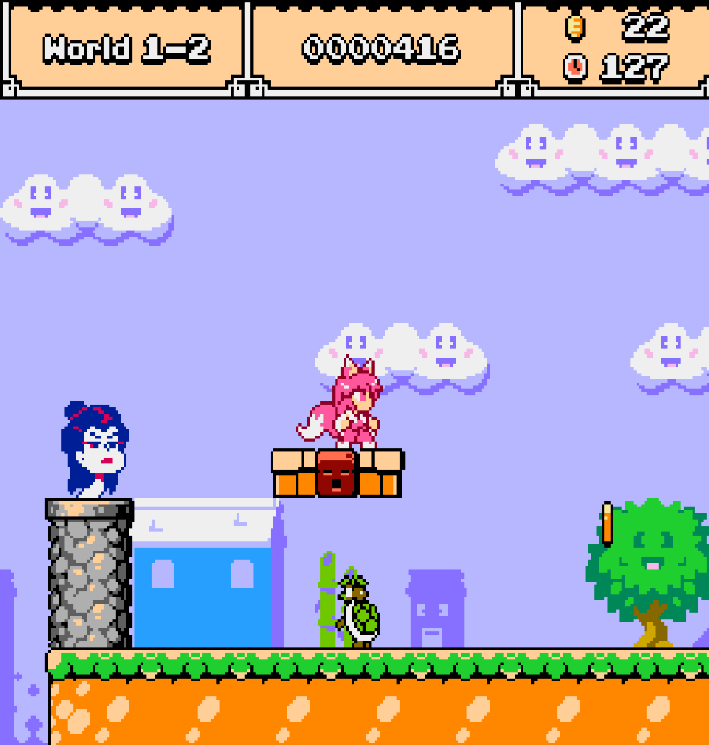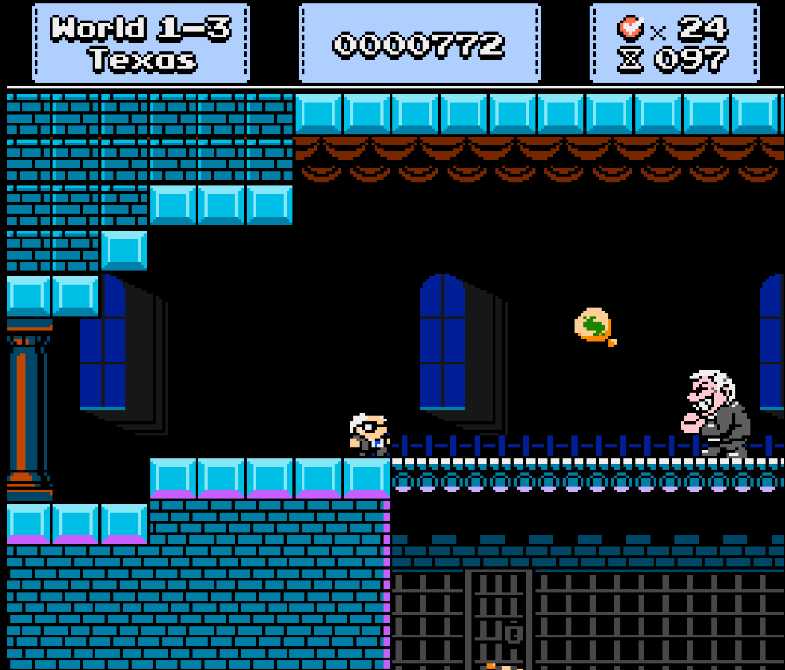 While Kitsune Zero is a homage, Super Bernie World goes off the deep end and counteracts this double feature as the parody component. For those unaware, it has American politician and one-time famous meme Bernie Sanders assuming the role of Mario. Play through various levels (states), as he battles against the arch-nemesis (wait, is that Richard Nixon?!) and his Republican goons, as the battle for freedom is at stake in this throwback title. While there are no American bald eagles in sight, you can sense the importance of freedom throughout Super Bernie World. Regardless of your selection, it does not take much memorisation of the controls or storylines, as both games are meant to be taken with a pinch of salt. Power up today, by downloading the game on Steam and Eniko.