Whateverland Review by Roos Heilig.
Spooky season is upon us once again, and what better time to explore the macabre than through gaming? Billed as a "Burton-style" mystery game with an interesting premise, this point-and-click investigative genre leaves you trails towards your own escape. Published by Caligari Games and Whisper Games, and running on the Unity engine, Whateverland transports you into a bizarro where (thankfully), the protagonist's eyes are not sewn on by button.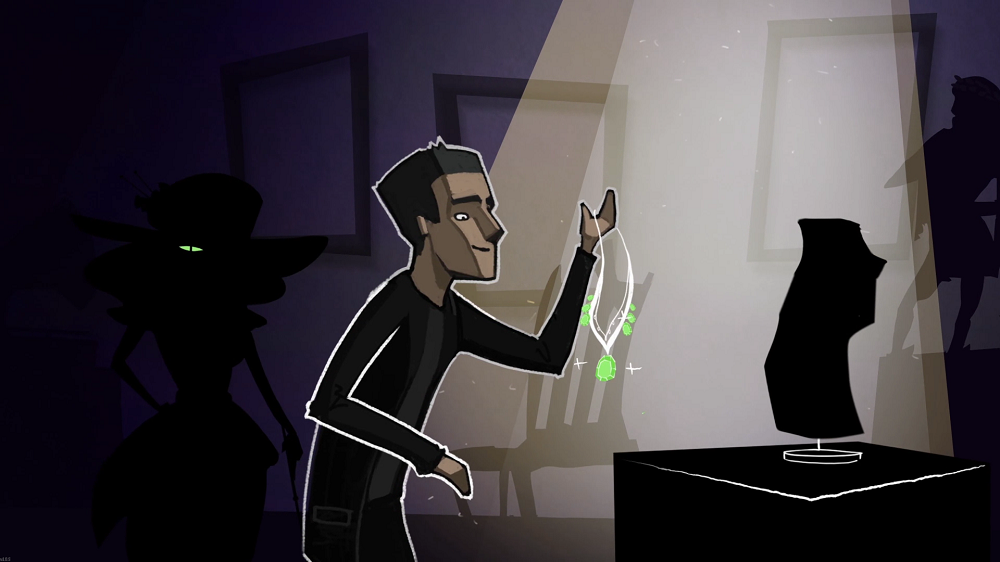 But what is unfortunate however, is the circumstances behind Vincent's banishment into this mysterious realm. While deciding to rob a mansion one night, his planned loot turned out to be a precious necklace. But what Vincent did not realise however, was that his victim Beatrice turned out to be a witch. Regardless of the answer given, Beatrice decided that Vincent could make new friends. To be exact, acquaintances who rubbed her the wrong way as well.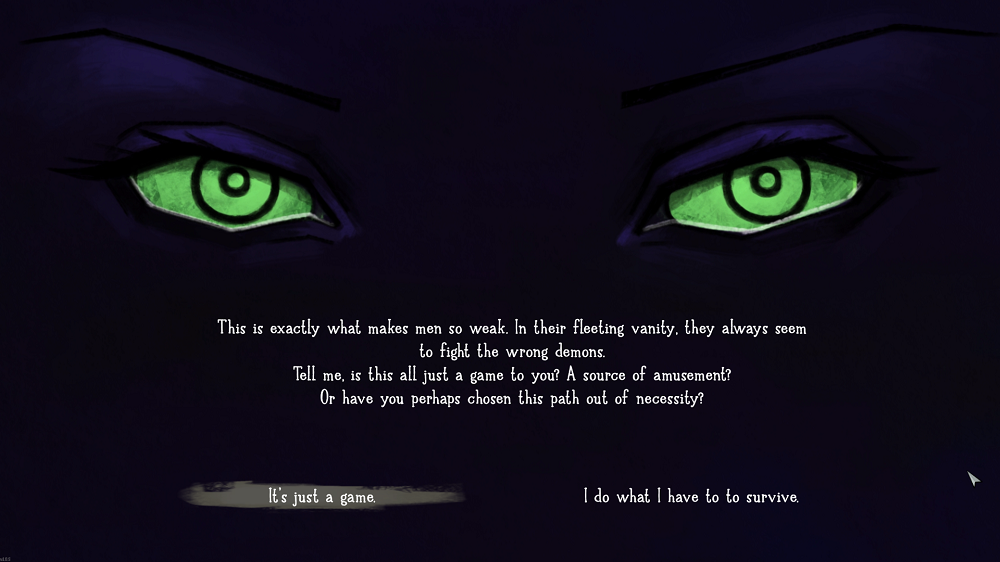 Thankfully, not all is dull in the Whateverland realm. Aside from the quirky animation that lives up to its billing, all you have to do for controls are just your mouse (to click, and Vincent will move towards that direction), and the keyboard spacebar for clues on who you can interact with. The inhabitants of Whateverland bring a splash of vibrancy through their unique voices, as well as hosting mini-games that you can complete throughout navigating out of this realm. While not lacking in entertainment value and variety (who wouldn't want to tattoo a merman?), the main objective is not lost.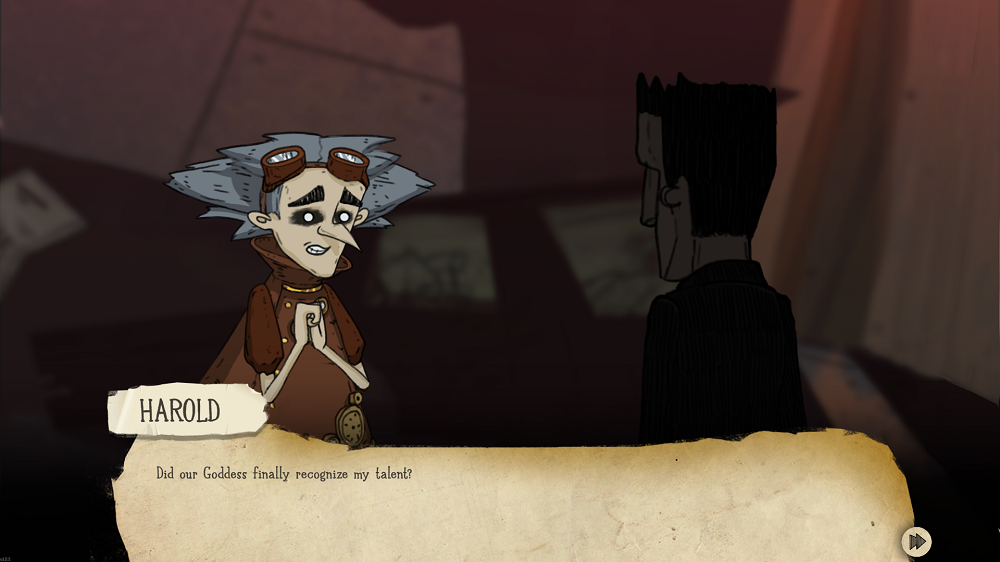 Vincent's decisions rest on your decision of either making him stick to his devious ways, or having a change of heart and aid those who are in the same predicament. One thing is certain though, and that selecting Whateverland for your entertainment value does not require much decision making. While you can't live like Jack and Sally, Whateverland has an interesting storyline that surely get Burton's seal of approval. Voted 'Best PC Game' and 'Streamers Choice' at the Indie Cup, download Whateverland now on Steam.