The Last Oricru Review by Roos Heilig
Imagine living in a Matrix-like simulation, cognizant of your surroundings but only to be plunged back into dark medieval times courtesy of… an alien? Who is this Lady in the Lake that could possibly be that talking head in a dream sequence? It will take a while for you to piece that information together (just like our protagonist), but welcome to the past/future dimension of The Last Oricru.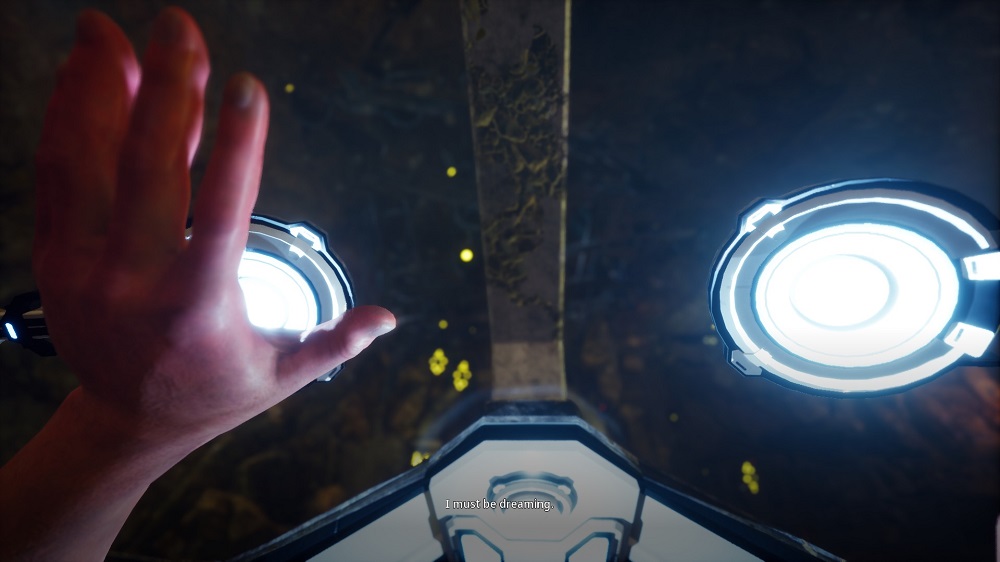 Forged by development power of GoldKnights, heartbeat pulsating through Unreal Engine 4 and brought into existence thanks to Prime Matter and Plaion, The Last Oricru is an action-based RPG game that has strong elements of storytelling, vindicated by various decision making crossroads. While your actual journey begins in a suspiciously fabricated medieval realm, there is little time for protagonist Silver to think about such oddities. After all, he could barely remember his name, aside from what was given on the Crystem. Silver is first greeted by Maltis, Patriach of the Keepers who looks like an ancestral Voldermort. Then again, nothing else looks human in this realm, save for Brian and Petra who are here for the same purpose as Silver. But why does everyone talk about a certain Akin Tobias?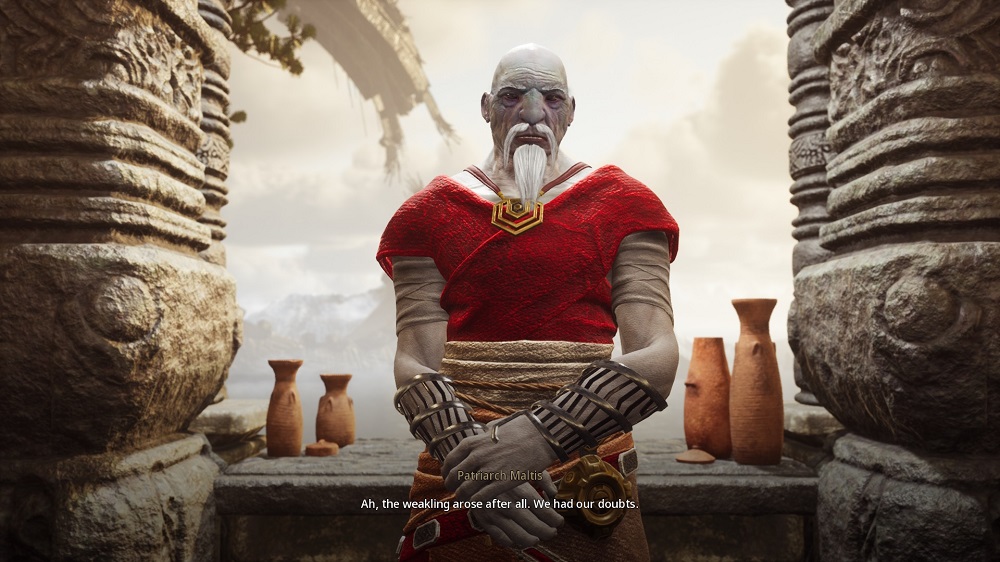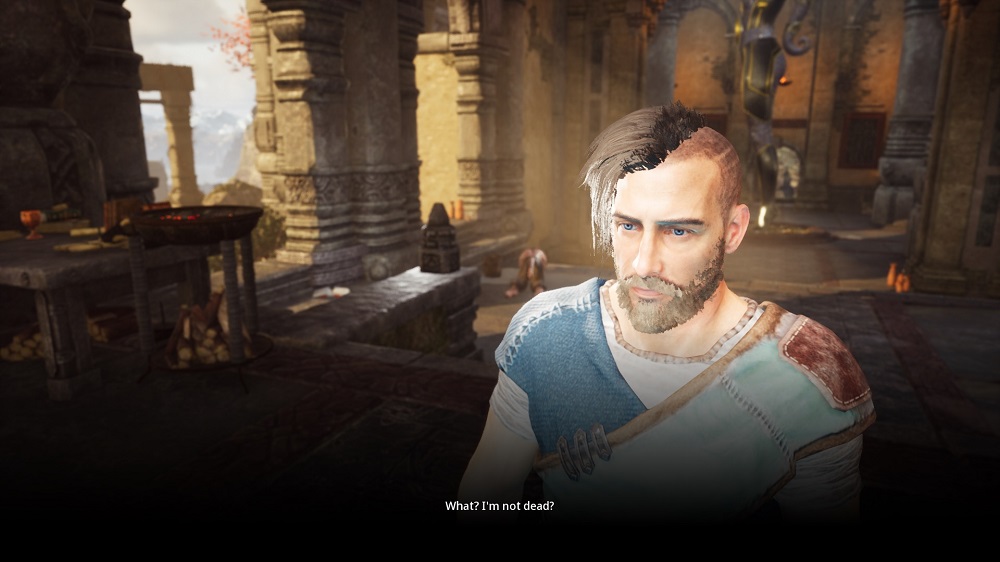 This answer was soon revealed, as Silver meets the man who is about to commence his training. Yet, Silver was addressed as "The Last Oricru", and Tobias was nothing like the supposed horror stories that defines his reputation. Until the assignment that was given to him, and an encounter with Gok, the vermin blacksmith. Is this Ratkin speaking the truth, and Tobias has a vendetta against another race? Or should Silver remain compliant, knowing that these species should be eradicated while putting the rats in a slavery cage? All of this hinges on your selected answers, which will determine the relation between both species and individuals. While the gameplay controls are easy with on-screen prompts that correspond to your keyboard/mouse set-up, decision making plays a bigger factor while playing The Last Oricru.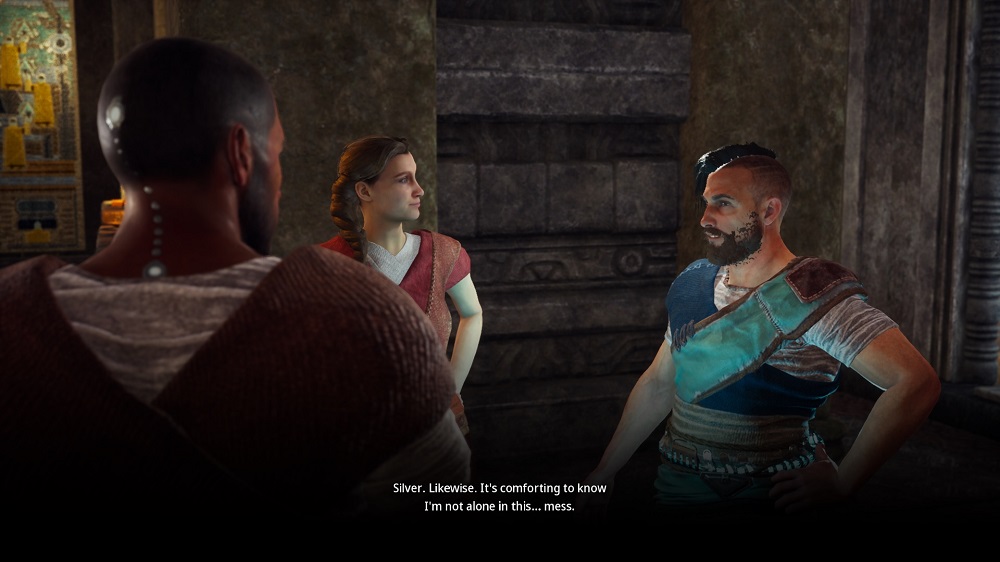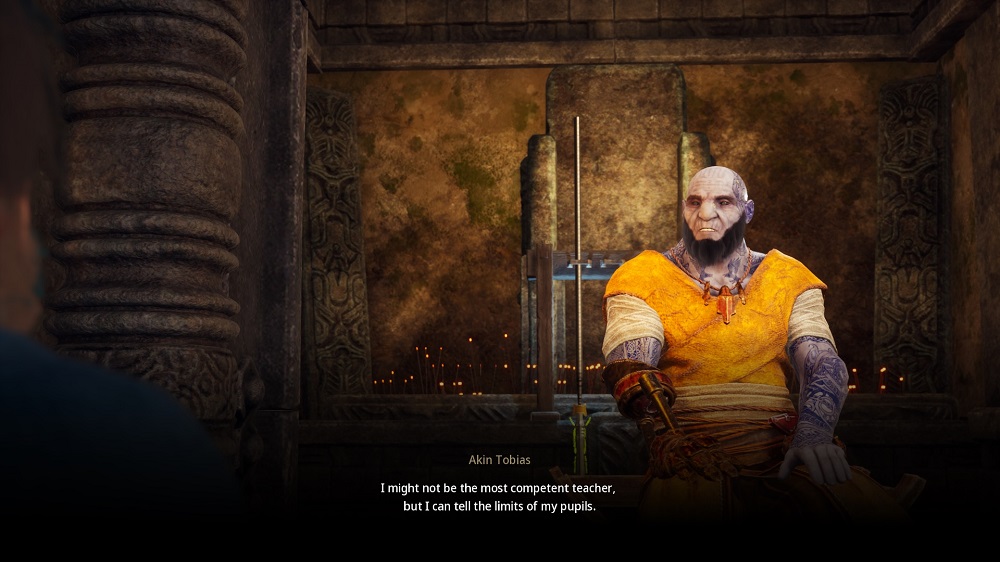 It is not just a battle between races, but rather, a war in your mind as the decisions taken will lead to long-term consequences. There are several unresolved questions that yet to be revealed, but this patient buildup is worth the storyline alone. Check out The Last Oricru now, available on Steam and stay tuned for more updates!