Terracotta Review by Roos Heilig
Long before your time, in the Southern province of China (or so we think), there was an ancient relic that cracked from within and unleashed chaos into the Qin dynasty. Enter the afterlife and be brought back from the dead with Terracotta, brought to you by the Appnormals Team and powered by Unity.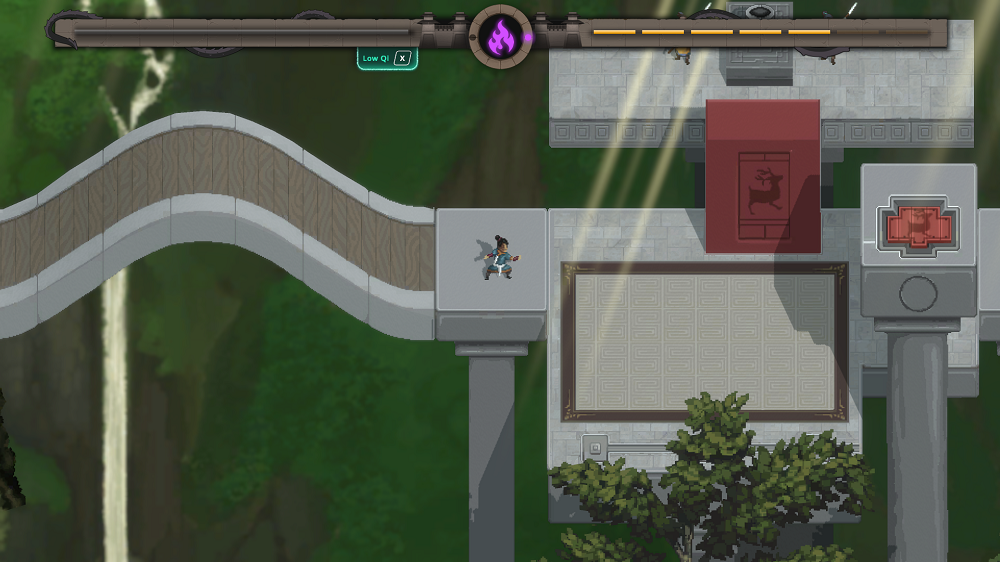 Before you go into instinct mode and start hitting WASD directional keys, approach this adventure game like how one would examine historical text; patiently, while paying full attention to information presented on screen.As part of the terracotta guards assigned to protect your deceased Emperor in the afterlife, a real-life curse caused an evil animation other soldiers, bent on causing chaos. While the protagonist is spared from this ordeal, you are tasked to restore order but without causing harm towards these unwitting terracotta guards.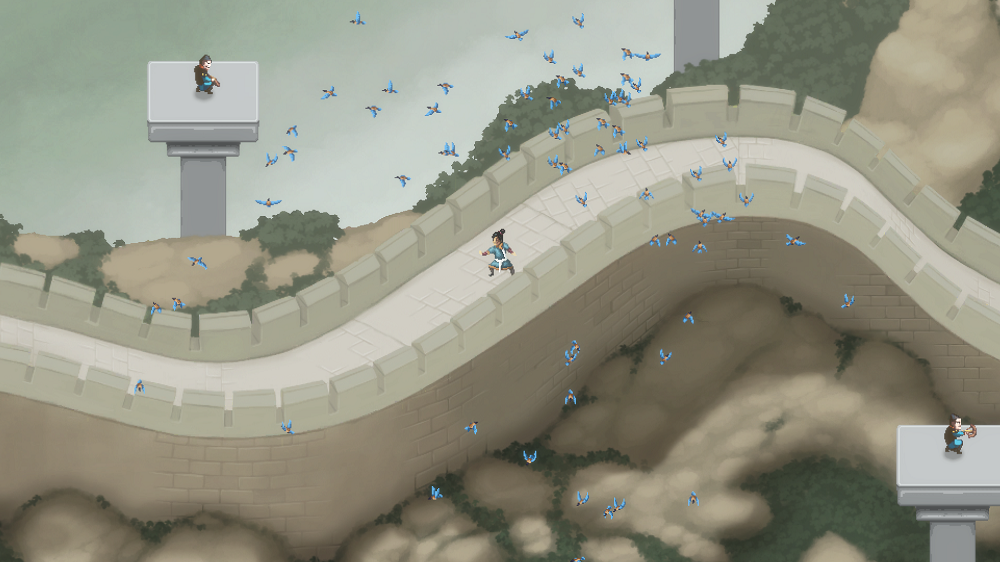 Hence, the absence of your usual attack options and summoning spells in vanquishing foes. Far from it, because the objective of Terracotta is to outwit opponents by solving in-game obstacles and not getting caught in the crossfire. Here is where the concept of Terracotta gets interesting, you get to toggle between two worlds through this time and utilise either realm in holding back attackers or unlock passageways. In addition, the contrast between realms are worlds apart (literally), complemented by era-appropriate backdrops and using identifiable elements such as the saying of Sun Tzu.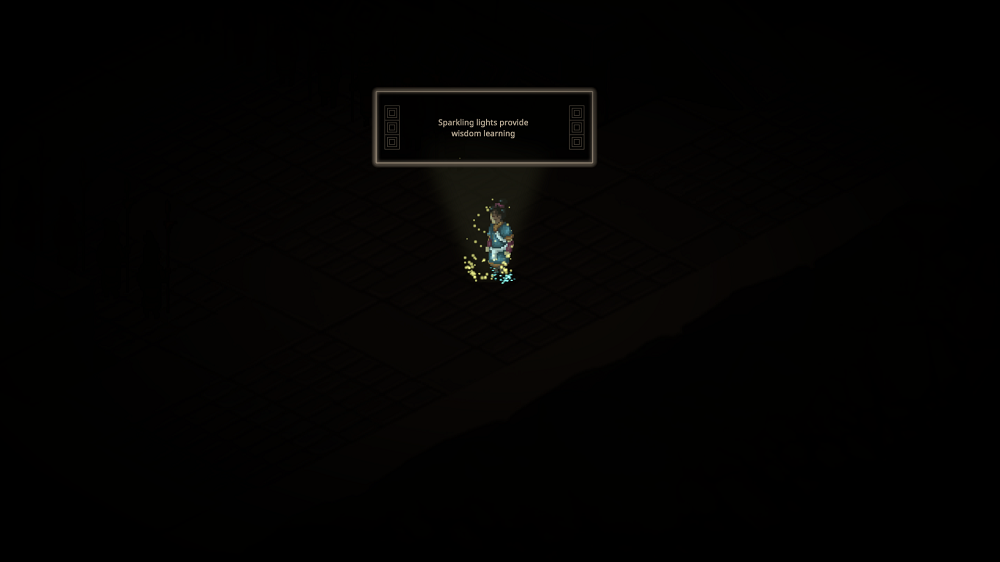 Master the 9 phases of Qi, defeat villains through non-violent strategies, while achieving balance of your Yin & Yang. Terracotta is available on both Steam and Epic Games for download now.