Ghostbusters: Spirits Unleashed Review written by Roos Heilig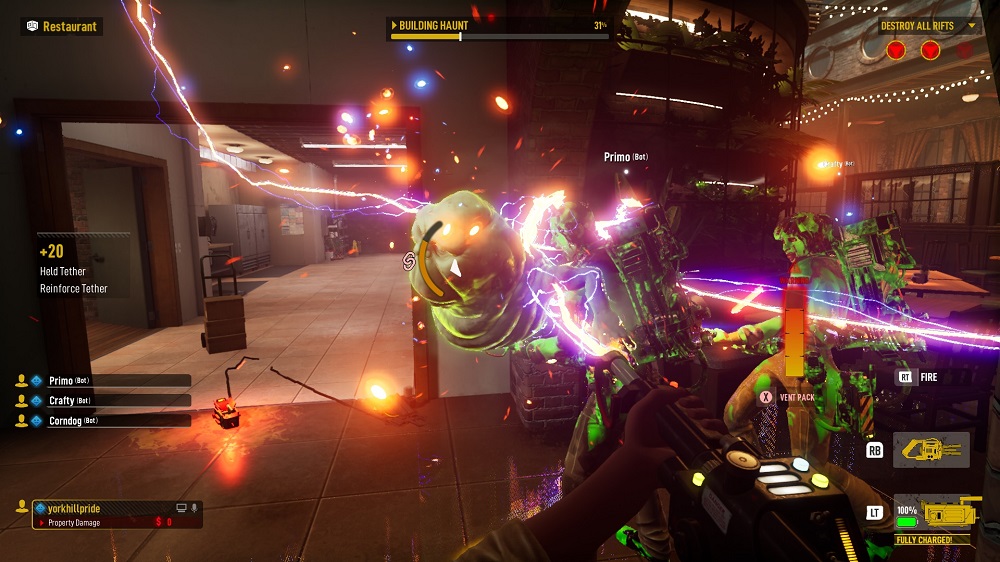 "If there is something strange, in the neighbourhood. Who you gonna call?" YOU! Yes, and you have little time to waste because this time around, the Ghostbusters are in need of reinforcements to battle new spirits that are unleashed! Set after the events that took place in Ghostbusters: Afterlife, Illfonic maintains continuity through their first-person shooter game that runs on Unreal Engine 5.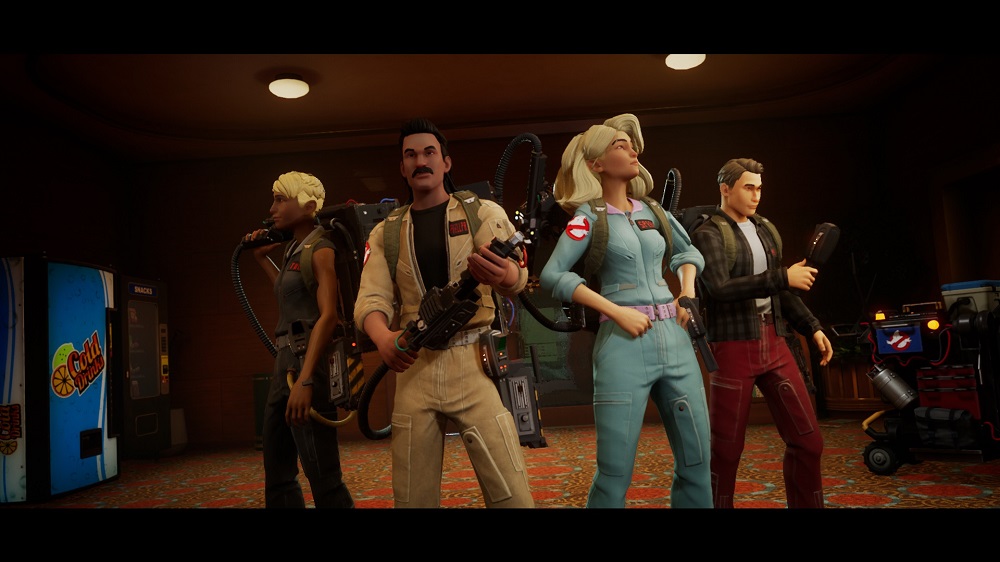 Fans of the original movie franchise will now get to relive their childhood spirit subduing fantasy without getting slimed all over them in real-life (unless its your thing). Upon reporting to duty at the iconic firehouse, be greeted by a couple of familiar faces before being put through the paces as part of your tutorial. While the original Ghostbusters might have retired their proton packs in place of a consultation role, that responsibility is now handed over you.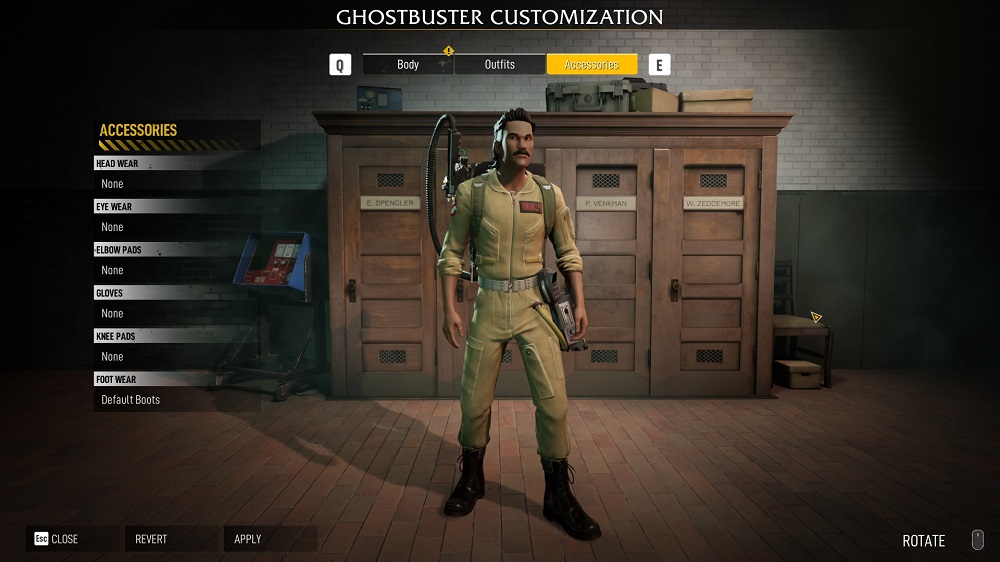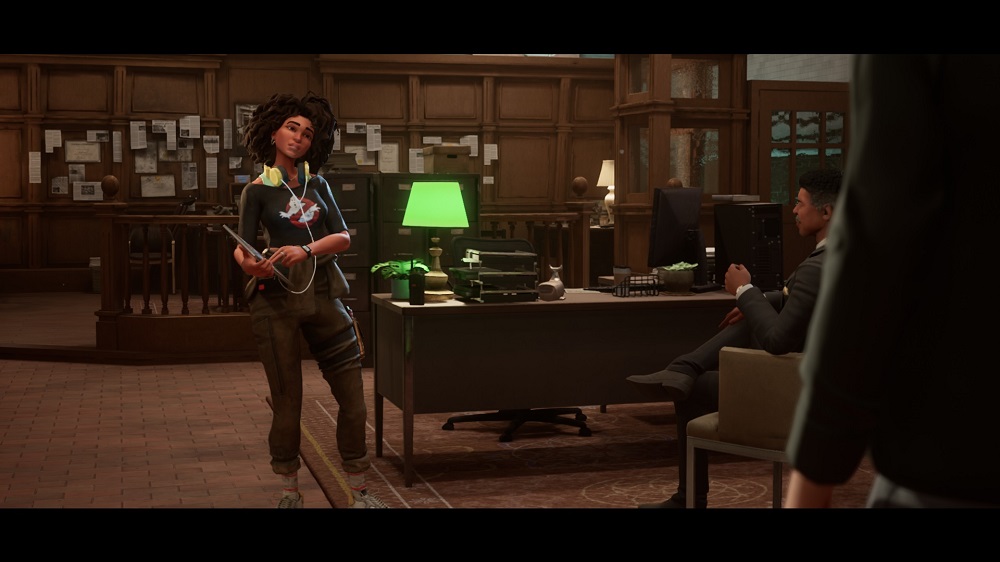 Before you slide down that pole though, make a statement like the OGs (Original Ghostbusters) by customising your character through options ranging from the traditional beige jumpsuits, to outlandish threads that would rival a getai performer. While there is a multiplayer option available for Ghostbusters: Afterlife, the solo player will receive similar support through in-game generated team members. Once you are ready for action, select from a series of jobs available to be dispatched on-scene and take down some spooky villains. While games that are tied to movies generally get a bad reputation, Ghostbusters: Afterlife has an enticing gameplay that could stand on its own for those who are unfamiliar with the movie. Aside from graphics and smooth game speed, it does not look out of place while comparing to other popular titles in the first-person shooter genre. For the old-school gamers however, it is reminiscent of a classic video game title with familiar parallels: Half-Life. Weaponry crafted out of a science fiction movie? Battling extraterrestrial beings occupying a building? Protagonist with a background in science? You cannot unsee the similarities now.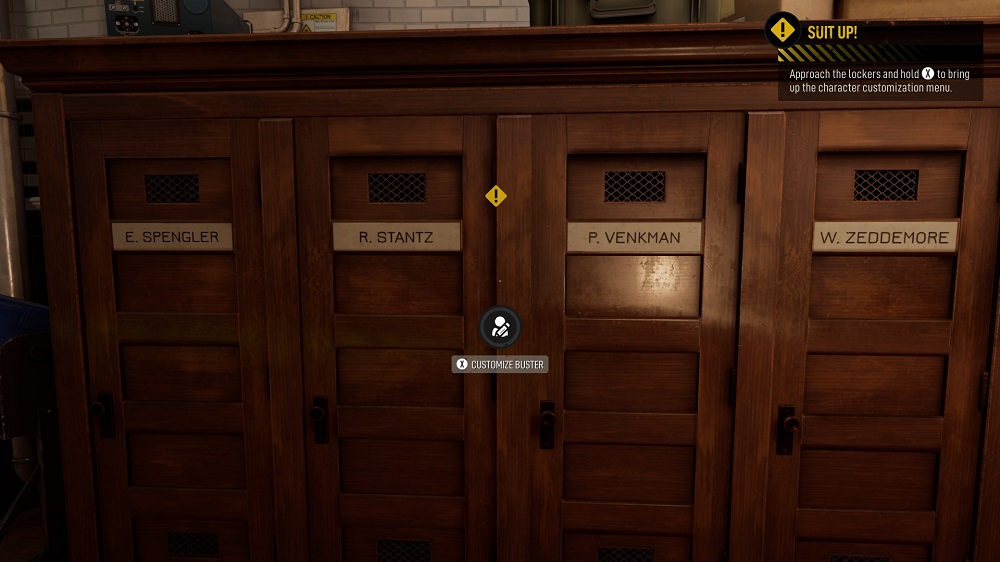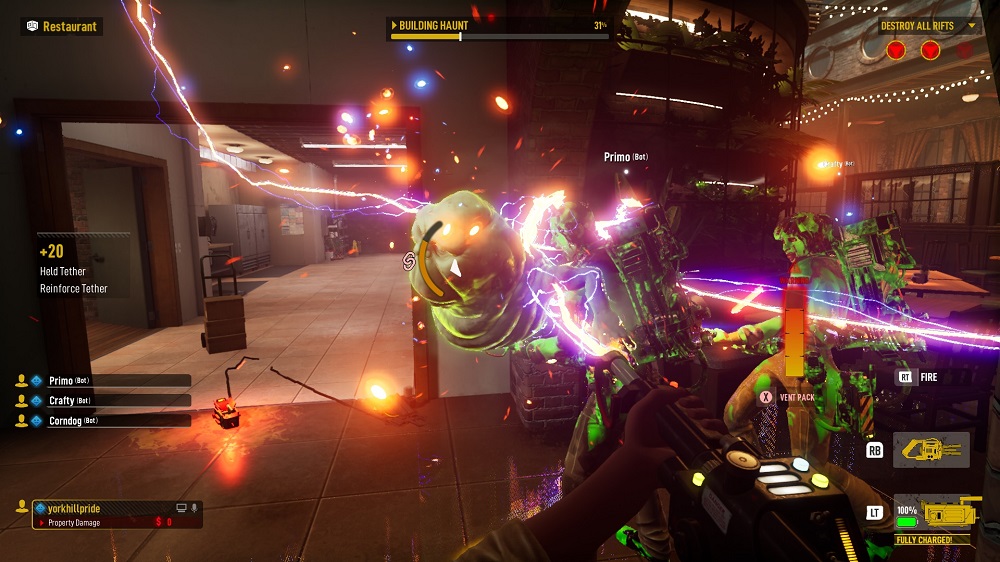 Is your P.K.E meter picking up strong signals? That is Ghostbusters: Spirits Unleashed signalling for your attention to call upon like-minded friends and reminisce over nostalgia. Charge up those proton packs, and visit Epic Games to capture your copy into the ghost trap. Those skills might come in handy someday, especially since the Stay Puft Marshmallow Man has been unusually quiet…