Redemption Reapers review by Zeon.
If you couldn't get enough tactical RPG from the recent releases in 2022 and 2023. Redemption Reapers is here to quench your thirst for even more tactical RPG. Developed by Adglobe and published by Binary Haze Interactive, Redemption Reapers is based on a dark gritty fantasy-inspired world.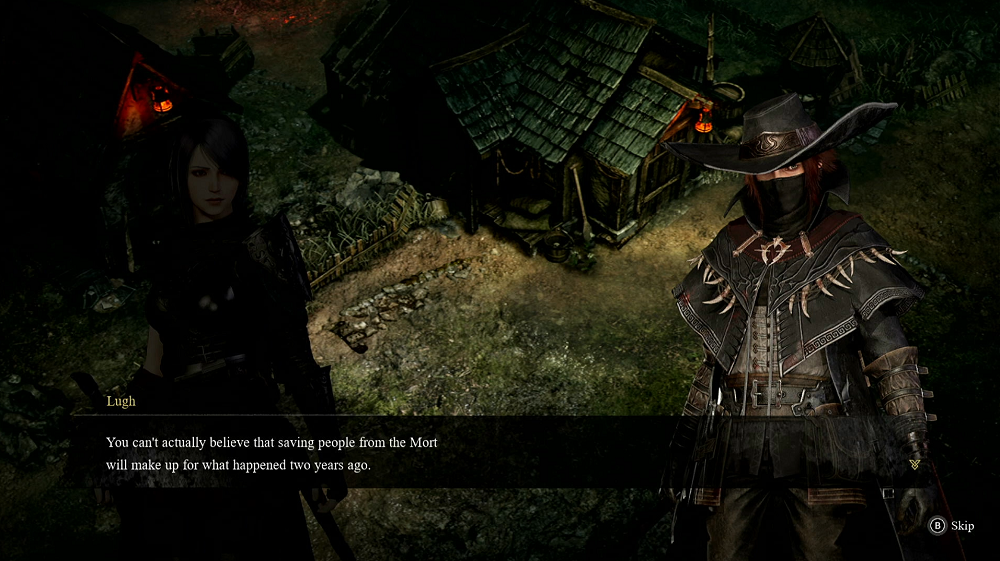 A group of mercenaries that is tasked to take down very aggresive creatures and monsters known as Mort. That group is Ashen Hawks Brigade and boy do they have a lot of work to clean up this mess. After playing for a handful of hours, this game really hit you very strongly when it comes to tactical RPG, the battle is pretty straight forward. Each unit have it's own special skillset that works very well with different party members accompanying you.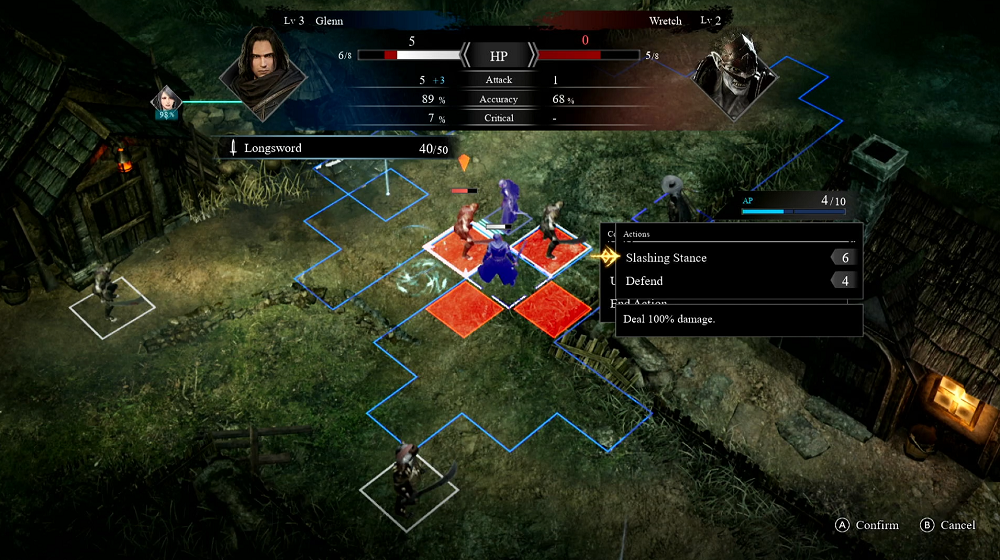 Fans of the genre will definitely gel with the game almost immediately, your strategic instinct will kick in and you will get the job done in no time. With every move planned in the finest detail, players need to maximise each turn to its full potential by looting items, killing enemies and also trying not to die. Although it doesn't feature perma-death feature, it provides you with a handful of unit for each map.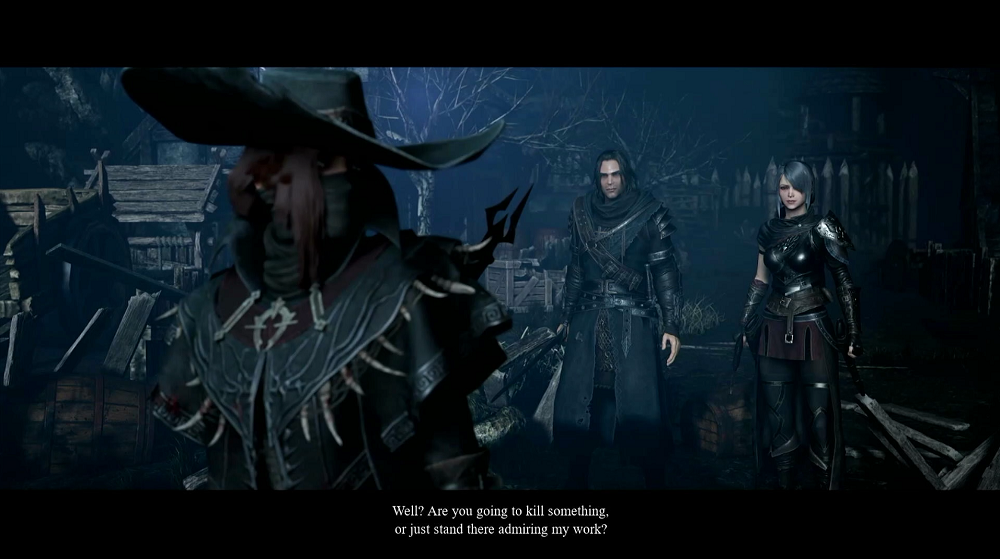 Each level's difficulty is pretty steep, at least for the first few hours. But after withstanding those long hours, you are able to revisit back old maps and grind your way to the desired level. Each cutscene plays out very well despite how lackluster the Switch handle the graphics, it really sets the dark, grim haunting aesthetic.
Overall it was a very rewarding experience although it falls a bit short if you're looking for replay ability. Once the combat clicks with you, you're really in for a treat.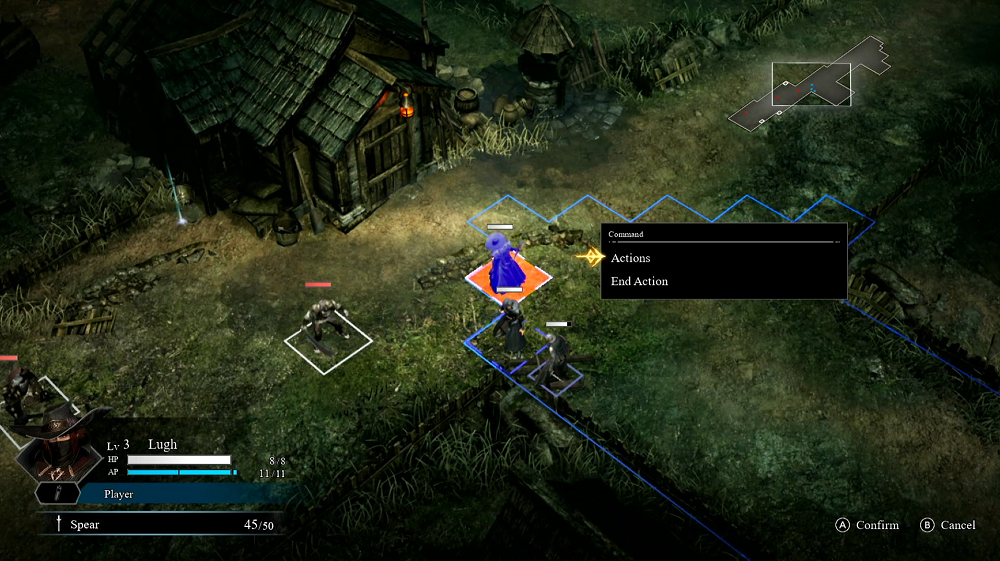 Redemption Reapers is out now on the Nintendo Switch.