Game publisher 
Freedom Games
 delivered two release dates during The MIX @ GDC. 
Mail Time
, the adorable cottagecore collect-a-thon platforming adventure from solo developer 
Kela Van Der Deijl
, arrives on doorsteps on PCs and Mac via Steam, Epic Game Store, and GOG Thursday, April 27, 2023 with Nintendo Switch and PlayStation 4|5 coming this Summer. 
Troublemaker
, the 3D beat-'em-up set in a high school from developer 
Gamecom Team
, rebels against authority on PCs via Steam, Epic Game Store, and GOG starting Friday, March 31, 2023.
Explore the delightful hidden forests of Grumblewood Grove in Mail Time. Meet the cuddly creatures around the Grove, learn their stories, and build fruitful friendships. Help new acquaintances as a Mail Scout, taking on delivery requests. In between mailing letters and looking for collectable bottle caps, personalize the experience with robust customization options.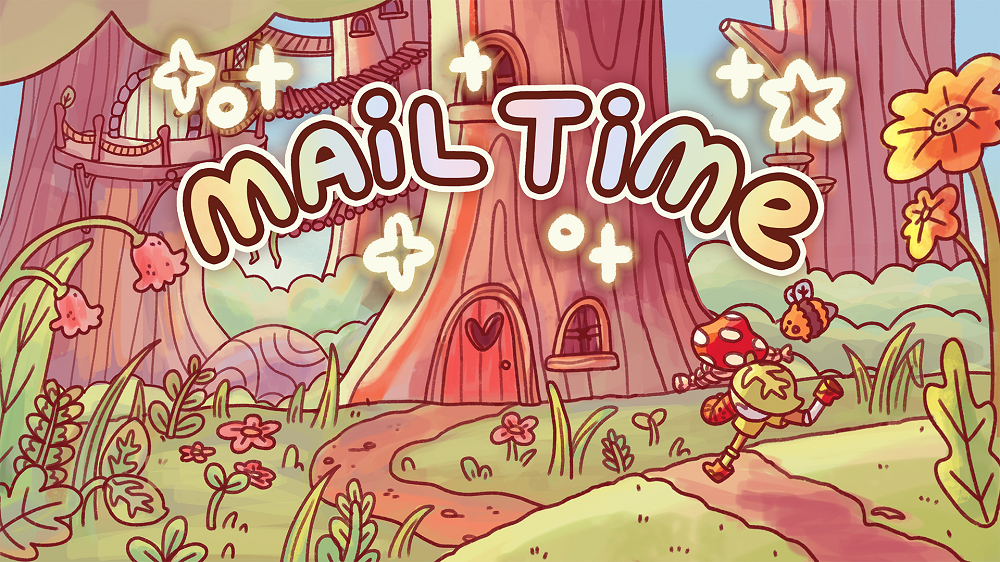 Dress up for deliveries with a wide variety of clothing, hat, backpack, and pronoun choices, collectively offering more than 46,000 potential combinations. Take in the sublime sights of the forest without the worries of a timer or threats to avoid, just simply a wealth of opportunities for leisure and laughter.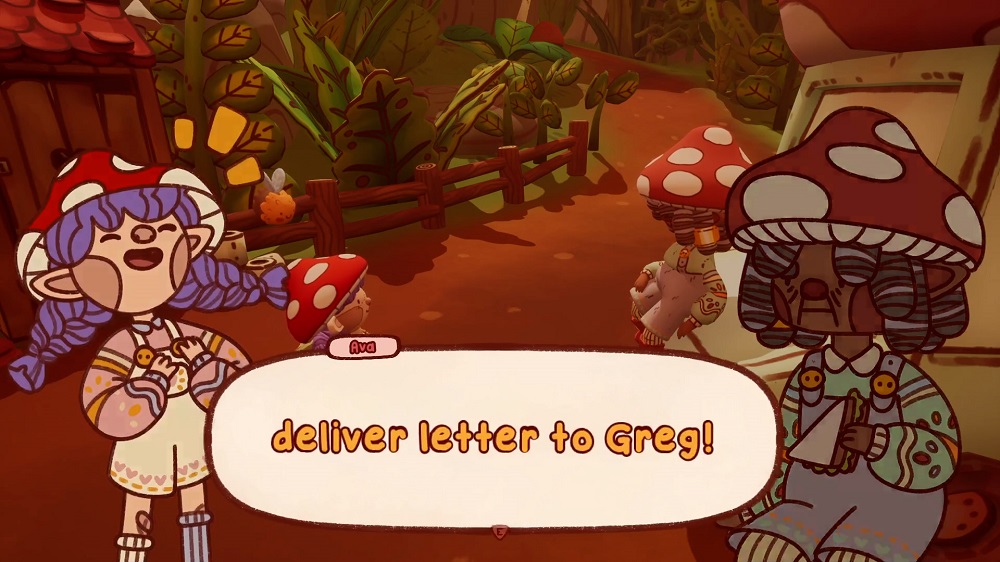 On the more rebellious side of things, Troublemaker explores the most brutal time of life: high school! Prepare to beat up bullies as a fresh transfer student and battle to the top of the social ladder. Recruit a crew to take part in the school's annual student fighting tournament, "Raise Your Gang," destroy foes and friends alike, and maybe get a few A's and dates along the way.
Master more than 30 iconic fighting moves inspired by modern day beat-'em-up classics. Create special combos by combining Light, Heavy, Advanced, and Sick moves to keep enemies on their toes. Uncover 20 secret collectibles throughout the campus while avoiding arrest or even worse… expulsion.
"Q1 was a smash success for us this year and we are already on the edge of our seat to keep the ball rolling later this month," said Benjamin Tarsa, Director of Publishing, Freedom Games. "Gain some fighting cred a few weeks from now in Troublemaker, and then take a quick hop, skip, and a jump into Mail Time next month. This is just the beginning of many thrilling announcements our community can look forward to this year!"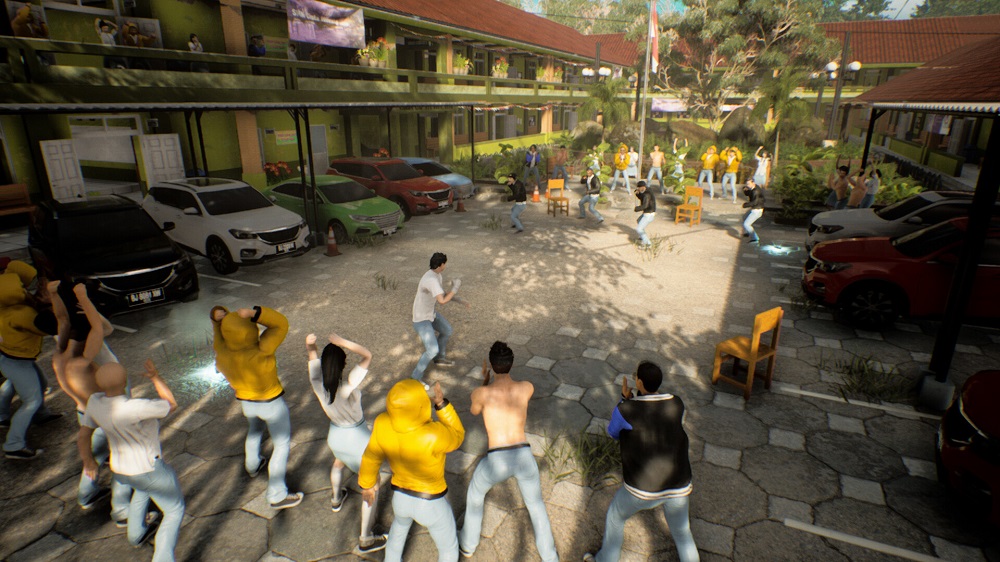 Mail Time will be available on PC and Mac via Steam on Thursday, April 27, 2023 (Nintendo Switch and PlayStation 5|4 this Summer) for $19.99 USD with English, French, German, Spanish, Japanese, Korean, Simplified Chinese, and Portuguese language support. To learn more, visit Mail Time's 
official website
, join the community on 
Twitter
, 
TikTok
, and 
Discord
, and search 
#MailTime
 on social media.