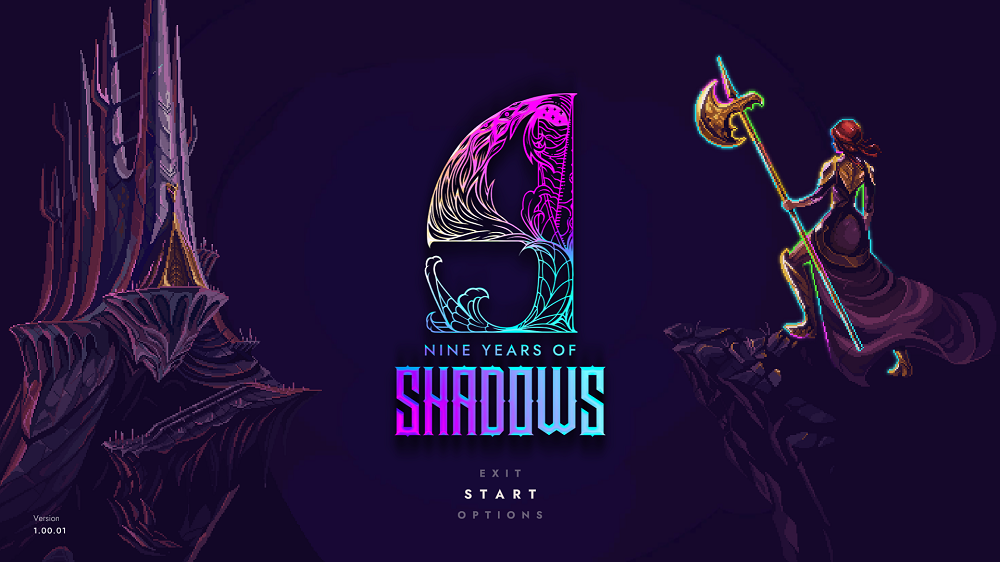 9 Years of Shadows Review
Witnessing the world you know plunging into darkness can be a grim reality. Like salt added to your wounds, it is devoid of colour and you are in the shadows, not knowing if there is any way of escaping your demons. Do not let the vibrant loading screen deceive you, 9 Years of Shadows is labelled as such for a very specific reason, but surely not all is gloom and doom, right?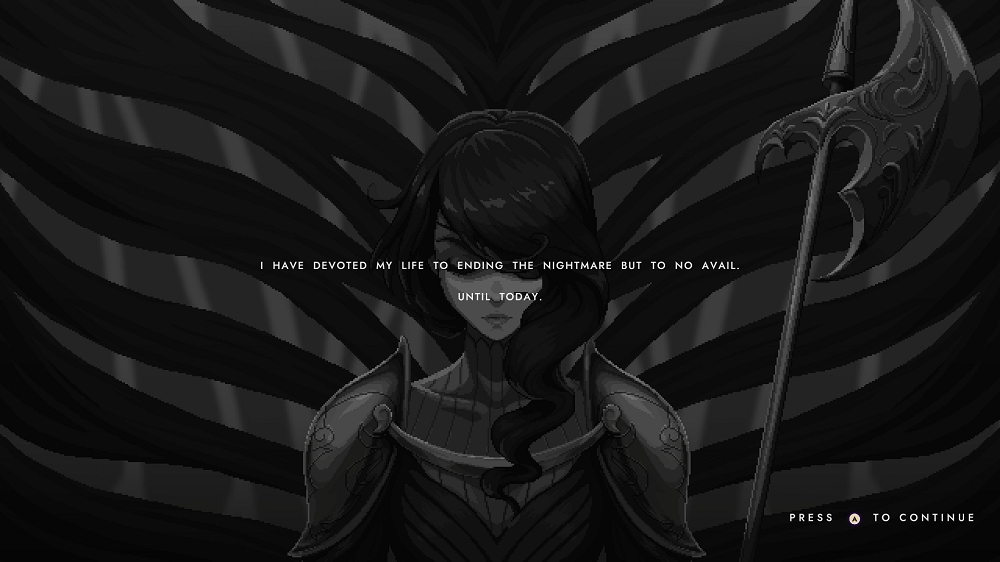 This newest offering from Halberd Studios is a side-scrolling adventure game which runs on the Unity engine and published by Freedom Games, currently available on the Nintendo Switch and Microsoft Windows platforms. Thanks to the creative vision of Const Valenzuela, 9 Years of Shadows has that retro pixel aesthetic perfected for the modern gamer, made possible through traditional animation and modern lighting effects. This certainly has an appeal to both traditional and modern players, who are always hoping for the best of both worlds. Sadly for our protagonist Europa though, this is anything but the case.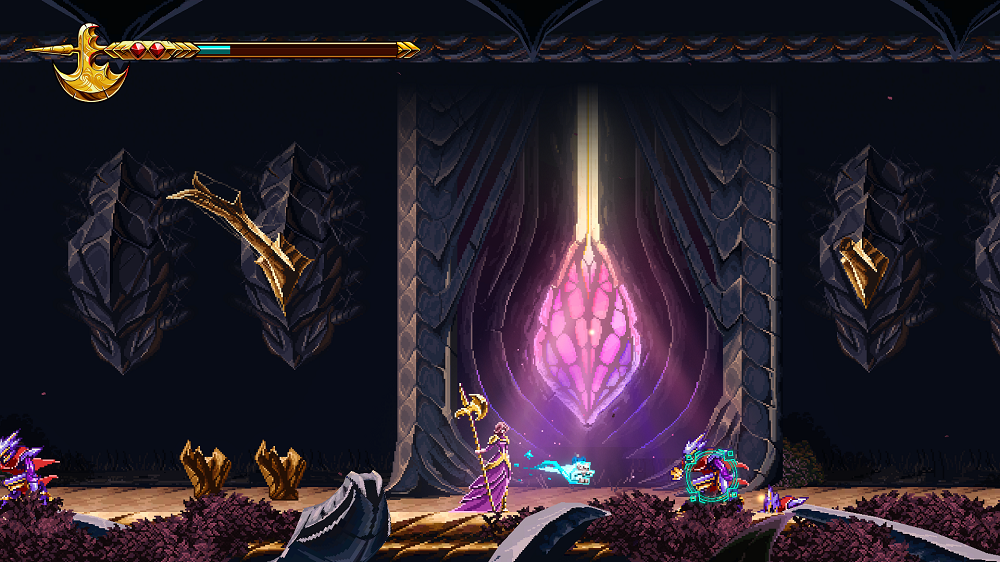 Aimlessly wandering through the epilogue and stuck in a monotonous dimension, she has to navigate through obstacles while attempting to find light at the end of the tunnel. While her adversaries grow bigger and tougher, it becomes too much of an uphill battle to climb, while lamenting the inevitable fate that awaits. Yet, your saviour comes in the most unlikely form..a teddy bear. Apino is not just for the warm reassurance Europa needs in stormy times though, it is your source of power to overcome obstacles (and in this instance, the hugs do make a difference). Complemented by the soothing sounds of an amazing soundtrack composed by Michiru Yamane (Castlevania), Manami Matsumae (Mega Man) and Norihiko Hibino (Metal Gear Solid), it is a symphonic trio that is music to your ears.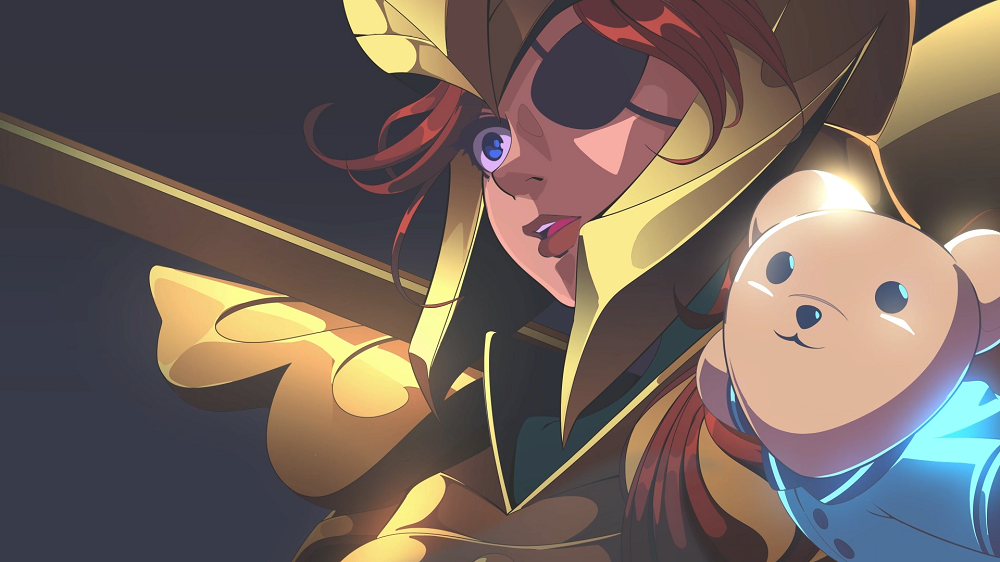 Put on your elemental armour, navigate through the Talos castle and tie up loose ends of what became of its inhabitants. Through a perfect balance of retro gaming augmented for modern times, 9 Years of Shadows delivered a colourful spectrum in stellar storytelling while transfixing gamers through every scene. Turn sorrow into joy right now, and play it on Steam!